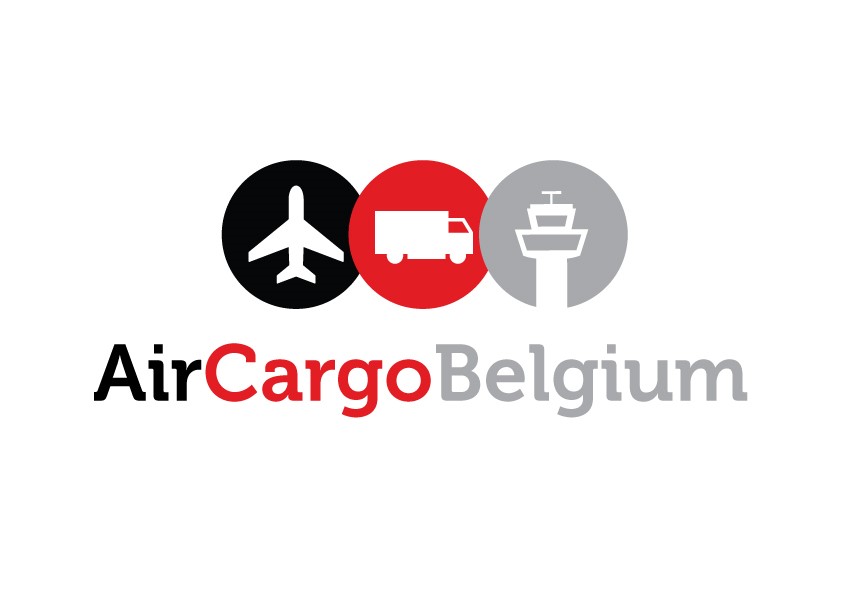 Air Cargo Belgium
As the air cargo community representation, ACB (Air Cargo Belgium) strives to make BRUcargo the most attractive, efficient, innovative and successful logistical platform.
On behalf of airlines, handlers, forwarders, the airport authority and other stakeholders, we set out strategic and ambitious goals for the development of air cargo. We put in place procedures for improved operations, take the lead in projects and we get in contact with all stakeholders and government agencies to address topics of common interest. We do this by a strong community cooperation and approach.
At all times, our goals and objectives are in the interest of the air cargo community as a group and to the overall benefit of our industry.
One of the Air Cargo Belgium workinggroups focuses on the HR and training related projects at BRUcargo. In association with Brussels Airport House we will kickstart:
Air Cargo Academy
Air Cargo Academy aims to establish a training center that offers demand-driven training, tailored to the (new) needs of the airfreight sector. There will be a strong focus on innovative teaching methods such as: e-learning, blended learning, virtual / augmented reality implementation, etc.
This makes it possible to respond to the needs of the sector, to develop a customized training program and to transfer innovative trends on BRUcargo to the training needs of the cargo companies. The Air Cargo Academy will include the current activities of Cargo Training Center in its operation. In the short term, this training center should become the cargo pillar of the Brussels Airport Academy. The Air Cargo Academy will initially focus on the 100 companies and their 5,000 employees based at BRUcargo. In addition, the project will also focus on knowledge institutions with logistics training programs.
Are you the self-starting professional with the hands-on approach we are looking for?
General Description
The coordinator sets strategic and ambitious goals to organize training and education related activities that focus on the realization of job-oriented competence development and 'lifelong learning' for employees. Air Cargo Academy wants to become the reference training center for all courses within air freight.
Air cargo companies will be supported for the development and use of an efficient and targeted training policy. Training-related activities include activities that support and strengthen the labor market effectiveness and efficiency of the programs, including labor market research, course development, air freight-oriented training, etc.
Based on the existing needs as well as the needs and requirements of the airfreight employers, (modular) training will be developed and for each study program, targets will be formulated in terms of competencies to be developed.
The Air Cargo Academy Coordinator is responsible for the start-up and expansion of Air Cargo Academy.
Supervising the project from start to finish, where you are also responsible for developing a profitable revenue model for Air Cargo Academy.
You inventory and structure the existing and future supply and demand for airfreight training, you will design a website in which all existing and future training programs and initiatives are offered to the users in an attractive and accessible way.
You coordinate and integrate all existing initiatives with users and stakeholders, and set up all necessary collaborations with companies in the airfreight sector, education and training.
You think in long-term solutions, you explore possible opportunities to develop new markets, activities and investment opportunities. You create proposals for developing new concepts and ideas.
The coordinator will be the SPOC for all things related to the airfreight trainings at BRUcargo.
You report to the director and the daily management of Air Cargo Belgium.
Skills and Qualifications
Minimum 3 years of work experience in a similar job;
Bachelor's degree in a related field;
Proficiency in MS Office: Word, Excel and PowerPoint;
Excellent written and verbal communication skills in Dutch, French and English (knowledge of other foreign languages is an asset);
Knowledge of the cargo sector is a plus;
Knowledge of office & project management systems and procedures;
Provide financial advice and guidance;
Knowledge of adult instructional and learning theory and principles;
Knowledge of learning management systems;
Strong planning and organizing skills;
Strong communication and presentation skills;
Proficiency in data gathering and analysis;
Problem analysis and solving is your second nature.