Cargill | 27.02.2020 | Hainaut
Inventory Planner
---
Job offer details
---
Job description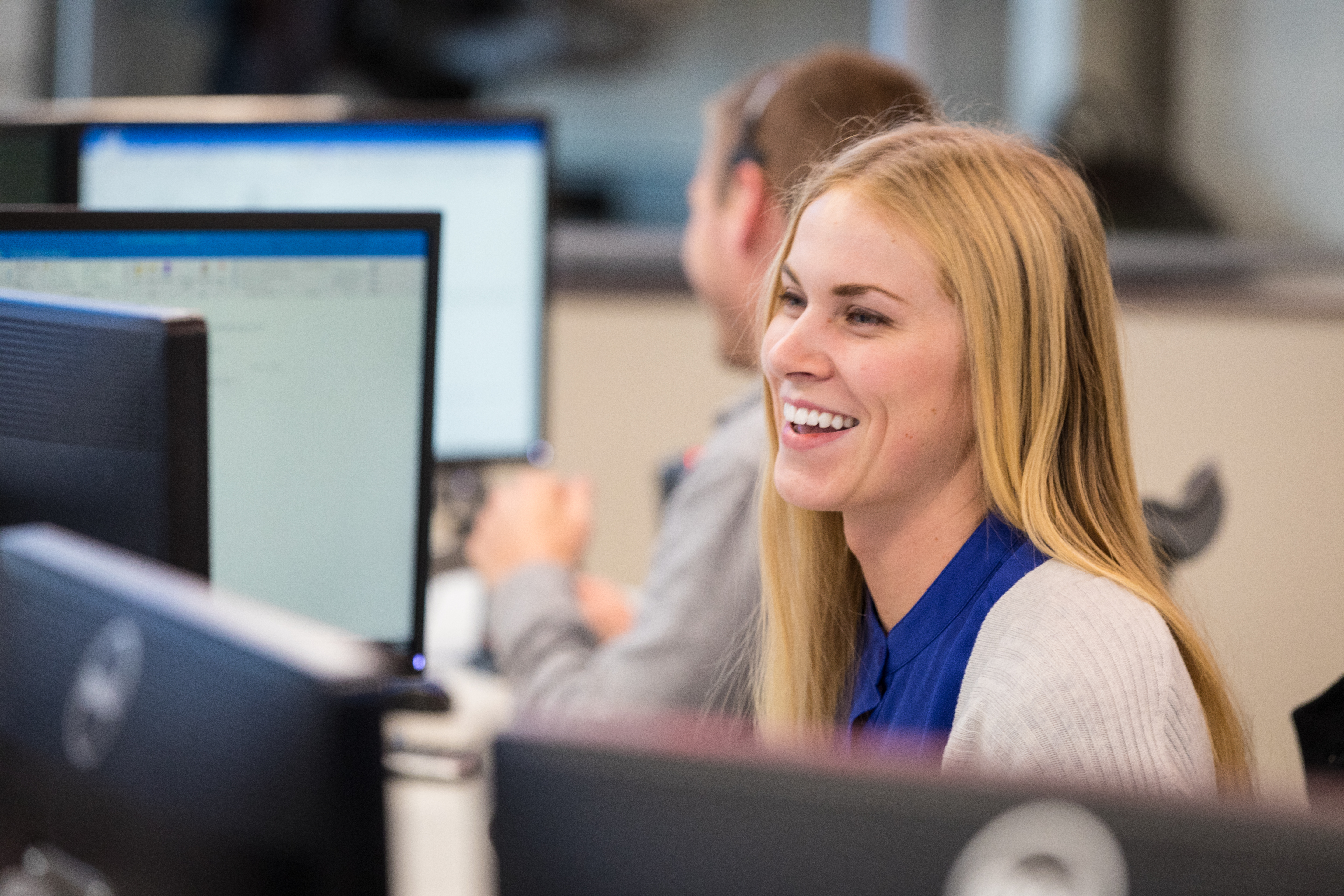 Cargill provides food, agriculture, financial and industrial products and services to the world. Together with farmers, customers, governments and communities, we help people thrive by applying our insights and over 150 years of experience. We have 160,000 employees in 70 countries who are committed to feeding the world in a responsible way, reducing environmental impact and improving the communities where we live and work.
Description
Position Purpose & Summary
As the Inventory Planner Chocolate EMEA you are responsible for the execution of the administrative flow of all transfer and purchase orders between Cargill and the third-party suppliers producing finished products and traded goods. You also assist the 3rd party supply chain lead on planning tasks, optimization of existing flows and follow up on invoicing.
Principal Accountabilities
40% Inventory management
You are responsible to register the inventory transfers between our production sites (internal & external) and our warehouses. Consequently, inventory is correctly registered in our systems and is aligned with the inventory reported by our warehouses.
You allocate inventory to orders that are planned to be shipped the coming week.
30% Planning execution
You monitor order readiness for packed products linked to the production sites you're responsible for. You use the delivery outlook report to see if orders are confirmed and allocated. You take action where needed.
You support the supply planner in calculating the optimal replenishment plan for 12 weeks horizon for both items that are produced internally as items that are produced with co-manufacturers.
An optimal replenishment plan takes into account the master plan, inventory levels and targets, safety stocks, big changeover times between different types of products.
20% Customer & client interaction / business partnership
You are the single point of contact for our co-manufacturers and our warehouses.
You work closely together with the production scheduler and hand-over your plan (item - qty - week). The scheduler will then initiate the detailed scheduling process and provide feedback if potential bottlenecks arise in volume, availability or time phasing.
10% Continuous improvement development planning & support
You monitor KPIs against objectives (SCDR, planning adherence, inventory)
You initiate & follow up on continuous improvement within supply planning
Qualifications
Fluent in Dutch and good level of English (verbal and written)
Bachelor level or equal through experience – logistics – planning – supply chain
Good understanding of tools & systems supporting Supply Planning processes (e.g. JDE One World)
Good user of MS Office (Excel)
Team player
Hands-on & pro-active
Our Offer
In return for your expertise and commitment, we will provide a fast-paced stimulating international environment, which will stretch your abilities and channel your talents. We also offer competitive salary and benefits combined with outstanding career development opportunities in one of the largest and most solid private companies in the world.
Interested? Then make sure to send us your CV and cover letter in English today.
---

Cargill
Working at Cargill is an opportunity to thrive—a place to develop your career to the fullest while engaging in meaningful work that makes a positive impact around the globe. You will be proud to work for a company with a strong history of ethics and a purpose of nourishing people. We offer a diverse, supportive environment where you will grow personally and professionally as you learn from some of the most talented people in your field. With 150 years of experience Cargill provides food, agriculture, financial and industrial products and services to the world. We have 155,000 employees in 68 countries who are committed to feeding the world in a responsible way, reducing environmental impact and improving the communities where we live and work. Learn more at www.cargill.com
Discover other career opportunities at Cargill