Inovet (V.M.D. nv) | 21.02.2021 | Antwerp
Supply Chain Officer
---
Job offer details
---
Job description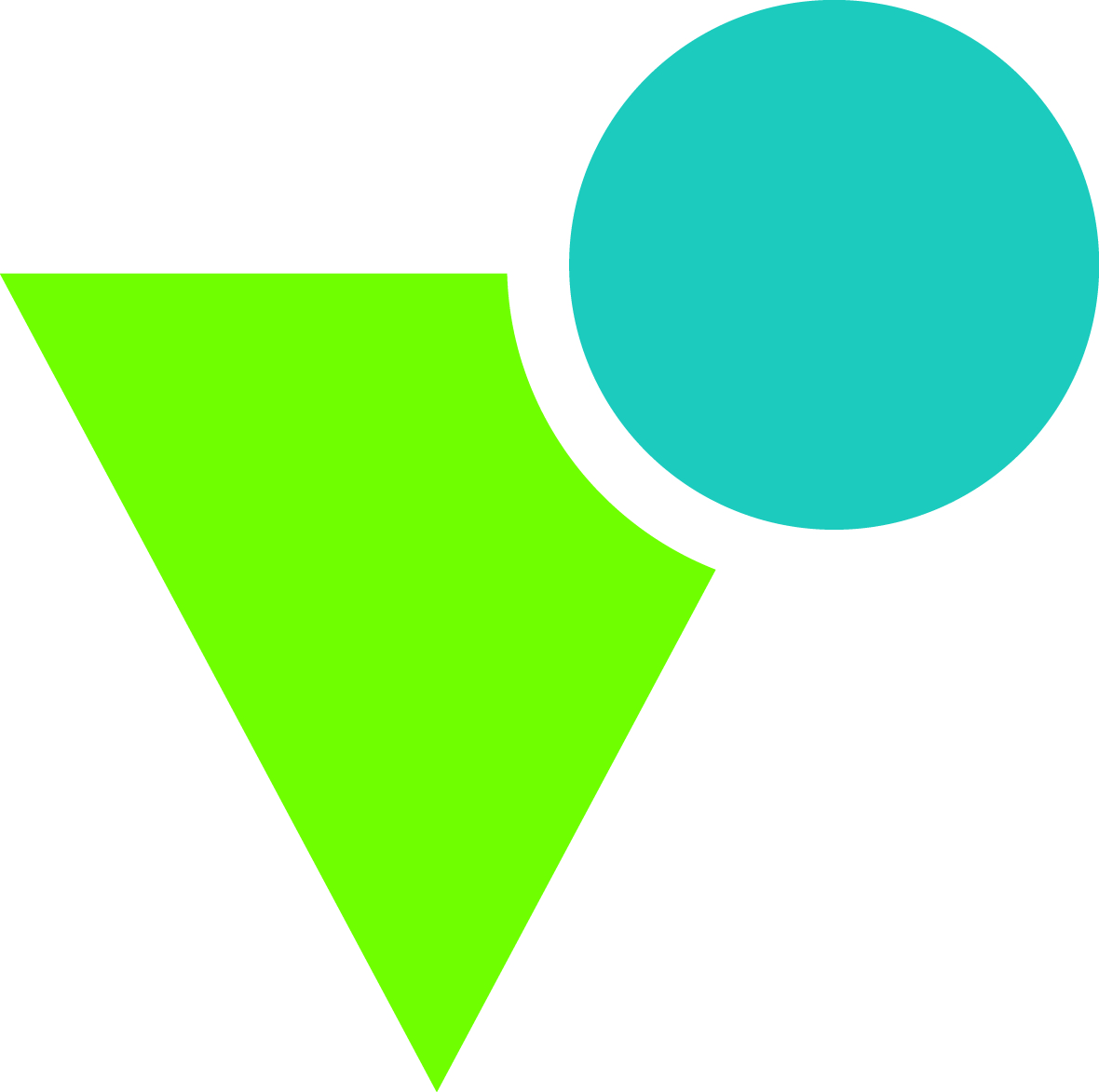 Als Supply Chain Officer maak je deel uit van ons Supply Chain team, de kern van Inovet. Je hebt een verantwoordelijke, maar operationele functie en communiceert dagelijks met vele interne en externe stakeholders. Na een interne opleiding en bijgestaan door een team, ligt de focus op het coördineren en aankopen van de drukwerken van al onze producten.
Jouw verantwoordelijkheden
Tijdig en kwaliteitsvol opleveren van drukwerken door middel van:

Efficiënt plannen van de opmaak van drukwerken en duidelijk communiceren met stakeholders
Tijdige administratieve implementatie (ook in het ERP systeem)
Nauwkeurig opvolgen van drukwerk (en versies) in overleg met het registratieteam en behouden van een gestructureerd overzicht van het volledige gamma
Een collega-ontwerper assisteren bij de opmaak van drukwerken in drukke periodes

Aankopen van drukwerken en andere materialen

Bestellen van de juiste versie van het drukwerk bij de leveranciers
Bestellen van algemene verpakkingsmaterialen zoals kartonnen dozen, polystyreen, etc.
Optimaliseren van de drukwerk-organisatie door middel van procesverbeteringen en het gebruik van nieuwe digitale tools
Jouw profiel
Diplomavereisten: master of bachelor
Aantoonbare ervaring in een vergelijkbare functie in een productieomgeving
Kritische en hands-on mentaliteit
Proactief en flexibel zijn
Administratief correct en communicatief sterk
Goede kennis van het Nederlands, Frans en Engels
Kennis van een ERP-systeem is een plus
Basiskennis Adobe Indesign is een plus
Ons aanbod
Je komt terecht in een dynamisch supply chain team, dat open staat voor jouw ideeën en initiatieven om de coördinatie van het drukwerk van onze supply chain te verbeteren.
Wij bieden je:
Een boeiende job met veel ruimte voor eigen initiatieven, verantwoordelijkheid en uitdagingen in een enthousiast team;
Veel mogelijkheden tot opleiding en persoonlijke ontwikkeling;
Een aantrekkelijk salarispakket aangevuld door extralegale voordelen;
Een vlot bereikbaar kantoor door o.a. de nabijheid van de E34. Sportievelingen ontvangen een fietsvergoeding;
Een verantwoordelijke en afwisselende functie in een financieel stabiel, sterk groeiend en internationaal georiënteerd bedrijf;
Een aangename en dynamische werkomgeving in een volledig nieuw pand.
---

Inovet (V.M.D. nv)
Development, production & distribution of veterinary medicines and health products
Inovet is a family-owned veterinary pharmaceutical company active worldwide and dedicated to research, production and marketing of veterinary pharmaceuticals and animal health products.
Over the years, we have grown from a local Belgian company to a reputable international organisation. Currently, we have divisions in Belgium (V.M.D. nv/sa), France (Laboratoires Biové S.A.S.) and Hungary (V.M.D. Állatgyógyászati Kft).
We offer over 160 different veterinary medicines and over 2,000 international marketing authorizations, under the umbrella of two leading veterinary brands: VMD® Livestock pharma and Biové® Laboratoires.
We provide an extensive range of registered antibiotics, chemotherapeutics, vitamins, local anesthetics, anti-inflammatory, analgesic, antipyretic agents, hormonal, and anti-parasitic products in the form of injectable preparations, water-soluble powders, oral solutions, and premixes.
Discover other career opportunities at Inovet (V.M.D. nv)