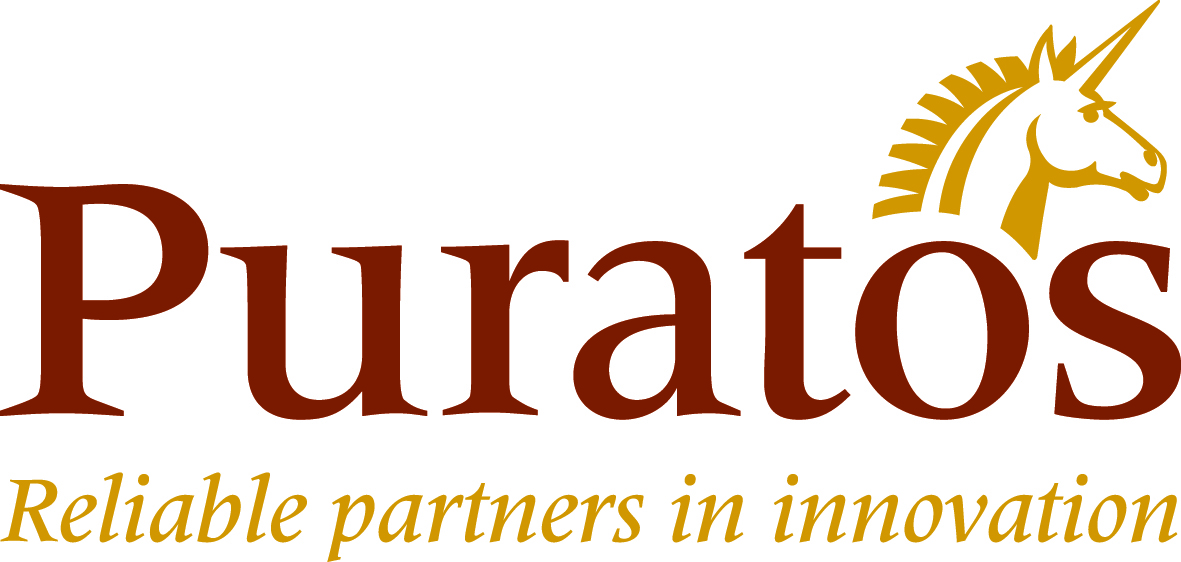 The International Transport Planner will ensure that his/her tasks are performed in an optimal way and in compliance with any internal or external rules and regulations, in view of influencing and improving customer satisfaction through On Time and In Full deliveries.
Daily transport planning in our ERP system SAP, based on product availability check and in accordance with customer requests.
Transport order handling: planning, booking, confirming, adapting where needed.
Provide creative solution when confronted with hurdles or unexpected occurrences.
Transport-related complaint handling, contact and follow up with the transport companies and the Insurance company until final closing of the complaint file. Set up of corrective action and informing customers accordingly.
Update and maintenance of tendered transport prices according to agreements reached with the transport companies.
Check and approval of transport invoices.
DHL shipments: document preparation and ensuring timely pick-up.
Cooperation with colleagues from the beOps Customer Service Department and other internal departments: e.g. warehouses (5 sites in Belgium), production sites, external loading places, etc.
He/she manages and handles sales processes and commercial files, in view of influencing and improving customer satisfaction.
Gives full support to the customers and the sales teams.
Profile
Experiences
Bachelor or Master Degree in Logistics Management or relevant experience

Competences
Languages: Dutch, French, English, any other language is a plus
Strong analytical and communication skills
Organizational skills
Offer
Puratos provides a dynamic, entrepreneurial environment that encourages our people to take initiatives and bring ideas that will contribute to the success of the company. Of course Puratos offers a competitive package (salary, group insurance, healthcare, training…) but additionally, offers you a position that you can further develop and shape.
Location: Groot-Bijgaarden (Dilbeek)
Job type: Permanent
Working hours: Full-time
Company homepage: http://www.puratos.com
Contacts: Adeline van Zuylen