Square City | 12.05.2021 | West-Flanders
Administratief Medewerker Douane
---
Job offer details
---
Job description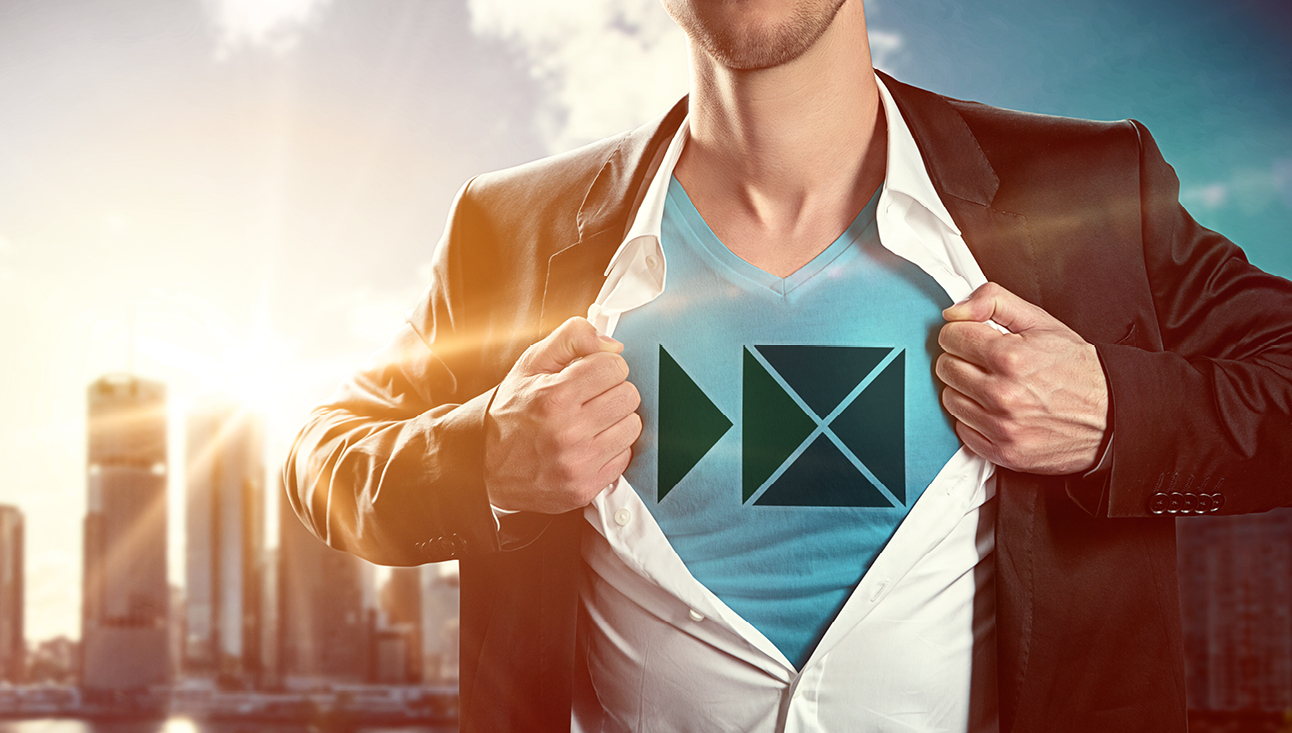 Square City werkt als trusted advisor voor profielen in de logistiek en supply chain. Wij bieden expertise, dialoog en continuïteit om als logistieke selectiepartner de juiste match te vinden voor onze klanten en kandidaten. Door ons uitgebreid netwerk van professionals en persoonlijke benadering van onze consultants mag je rekenen op een kwalitatieve, duurzame en transparante samenwerking.

Voor een groeiend bedrijf zoeken we een Administratief Medewerker Douane. Heb jij een grote interesse voor douane? Heb je graag meer verantwoordelijkheid op termijn? Aarzel dan niet om te solliciteren.

De verantwoordelijkheden voor deze functie zijn:
Jij gaat actief meedraaien in een douanekantoor, waar je douanedocumenten gaat opmaken, manifesten nakijkt en deels instaat voor de dispatching van het containertransportgebeuren.
Exportdocumenten, goederencodes, manifesten, PLDA,...klinken jou niet onbekend.
Je zorgt voor een goede administratieve afhandeling van alle documenten, data inputten in het systeem, exportzendingen bevestigen, cijfermatige gegevens controleren en follow-up van jouw zendingen doen.
Je biedt ondersteuning aan je collega's waar nodig, waar je ook buiten de hokjes moet kunnen denken.
Je staat in contact met verscheidene klanten, voornamelijk via mail, en zorgt voor een goede communicatie en samenwerking.
De vereiste kwalificaties zijn:
Je hebt kennis van logistiek en transport, is dit specifiek in douane dan is dit een overduidelijke meerwaarde.
Je spreekt vlot Nederlands & Engels.
Je bent administratief sterk en je kan nauwkeurig werken.
Je bent communicatief, denkt mee naar oplossingen en bent collegiaal ingesteld.
Je bent een gemotiveerde en leergierige teamplayer.
Je hebt enige affiniteit met IT-systemen.
Je bent bereid om in de toekomst te werken in een shiftenverhaal, dit om de Brexit mee op te vangen.

Dit is wat onze klant aanbiedt:
Je krijgt een marktconform salaris.
Je komt terecht bij een hechte en stabiele organisatie dat internationaal opereert.
Je krijgt de kans om jezelf verder te ontwikkelen en continu bij te leren.
---
Square City
Welcome to Square City! As a professional, you have the right to turn to a competent recruitment partner. We get to know each other thoroughly and take the time to do so voluntarily. With the aim of achieving results, we go through all the paths that can guide you on your way. There is also a talent consultant in your sector who will be happy to get to know you.
Supply chain expertise
Your experience is valuable, you are looking for a partner who understands you and above all knows your sector in depth. You want total confidentiality and do not want your application to be used without your knowledge. You want an intensive collaboration where time is taken for feedback sessions, with clear communication about the status of your application.
Discover other career opportunities at Square City