Square City | 30.07.2021 | Flemish Brabant
Assistent - Expediteur Wegtransport
---
Job offer details
---
Job description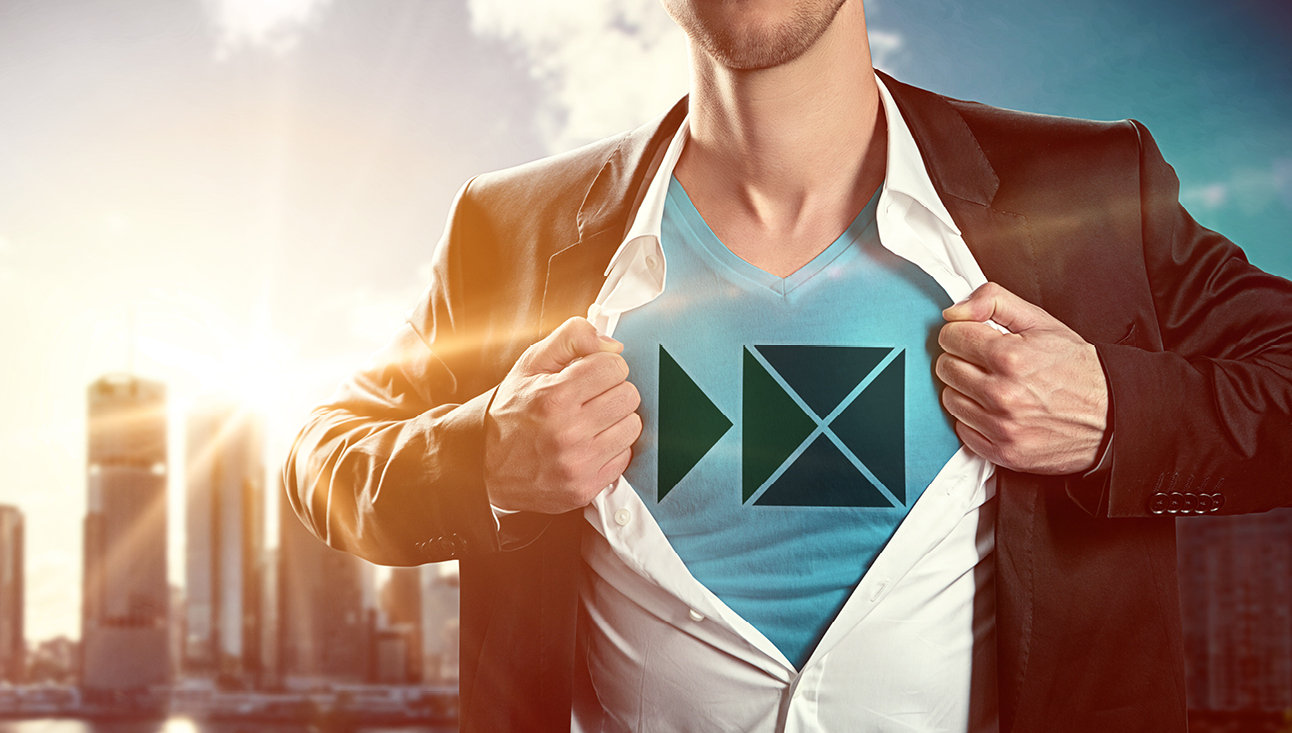 Square City werkt als trusted advisor voor profielen in de logistiek supply chain. Wij bieden expertise, dialoog en continuïteit om als logistieke selectiepartner de juiste match te vinden voor onze klanten en kandidaten. Door ons uitgebreid netwerk van professionals en persoonlijke benadering van onze consultants mag je rekenen op een kwalitatieve, duurzame en transparante samenwerking.

We zijn op zoek naar een gemotiveerde Assistent - Expediteur Wegtransport om nationale en internationale transporten te organiseren voor onze logistieke klant ten noorden van Brussel. Ben jij gemotiveerd en heb je al een eerste ervaring?

De verantwoordelijkheden zijn voor deze functie:
Je verzorgt de orderregistratie en opmaak van zowel import als export dossiers.
Je stelt transportdocumenten op en plant dossiers in van vervoerders, partners en distributie op dagdagelijkse basis in.
Je maakt losbonnen en laadbonnen op, die met andere gegevens foutloos in het softwaresysteem Cargo Swift ingevoerd worden.
Je staat in communicatie met de Douane en Accijnzen om je douanedocumenten te laten valideren.
Je staat in communicatie met buitenlandse partners en klanten voor de zendingsopvolging zoals afhalingen en leveringen.
De vereiste kwalificaties zijn:
Je hebt bij voorkeur ervaring in een expeditiefunctie. Zoniet, een Bacheloropleiding binnen logistiek management.
Je werkt zeer klantgericht met een hoge waarde aan customer service.
Je hebt een eerste kennis van douaneformaliteiten opgedaan.
Je bent Communicatief vaardig en stressbestendig.
Je hebt een oplossend vermogen en werkt zelfstandig.
Je hebt een goede kennis NL - FR - ENG. Duits is een pluspunt.

Dit is wat onze klant aanbiedt:
In deze job krijg je een aantrekkelijk loon met extralegale voordelen in lijn van je ervaring.
De kans om binnen de groep je verder te ontwikkelen.
Je wordt voorzien van een interne opleiding in opstart en ook voor het verdere verloop van je traject binnen de onderneming.
Een multinationale organisatie met aandacht voor je persoonlijke ontwikkeling.
---
Square City
Welcome to Square City! As a professional, you have the right to turn to a competent recruitment partner. We get to know each other thoroughly and take the time to do so voluntarily. With the aim of achieving results, we go through all the paths that can guide you on your way. There is also a talent consultant in your sector who will be happy to get to know you.
Supply chain expertise
Your experience is valuable, you are looking for a partner who understands you and above all knows your sector in depth. You want total confidentiality and do not want your application to be used without your knowledge. You want an intensive collaboration where time is taken for feedback sessions, with clear communication about the status of your application.
Discover other career opportunities at Square City