Square City | 27.11.2020 | Flemish Brabant
Branch Manager
---
Job offer details
---
Job description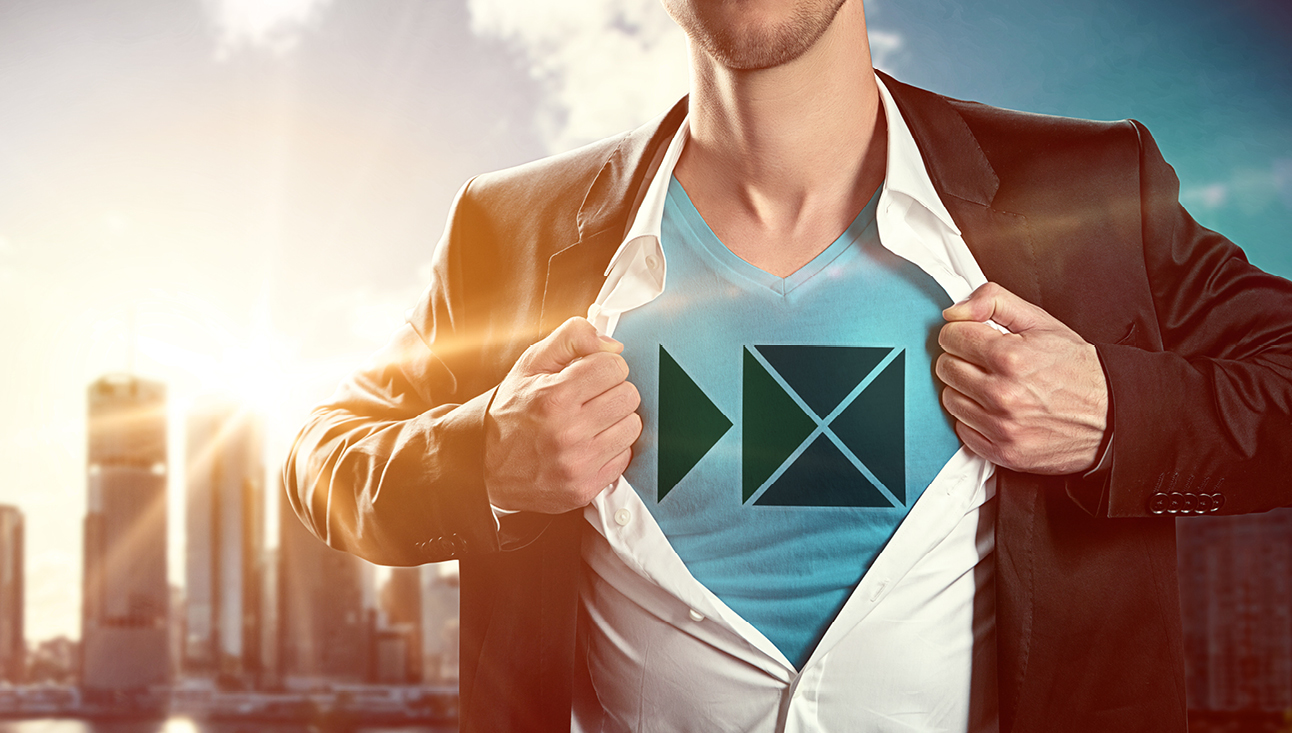 Square City werkt als trusted advisor voor profielen in de logistiek supply chain. Wij bieden expertise, dialoog en continuïteit om als logistieke selectiepartner de juiste match te vinden voor onze klanten en kandidaten. Door ons uitgebreid netwerk van professionals en persoonlijke benadering van onze consultants mag je rekenen op een kwalitatieve, duurzame en transparante samenwerking.

Voor onze klant, een internationale logistieke speler, zijn we op zoek naar een Branch Manager voor hun afdeling in Machelen, Brucargo.

De Missie:
Je bent verantwoordelijke voor de hele expeditie afdeling wegtransport.
Je neemt de dagelijkse leiding en je bouwt een performant beleid uit.
Je gaat in deze uitdagende functie het strategisch beleid uitschrijven en toepassen in samenspraak met de directie.
Je neemt de Profit & Loss verantwoordelijkheid voor je rekening.
Jij bewaakt een gans proces en je geeft duidelijke instructies naar je collega's
Je onderhoudt ook contacten met de externe partijen, die mee betrokken zijn in de goede werking van je afdeling.
Je kan zelf ook operationeel bijstaan als opvangnet voor afwezigheden van je collega's.
Je profiel:
Je hebt een diploma Bachelor of Master niveau bij voorkeur in Logistiek Management of gelijkwaardig door ervaring. Een ervaring van 5 tot 10 jaar in expeditie (wegtransport) is een must.
Je bent een professional die graag het overzicht bewaard.
Je hebt een uitstekende kennis van wegtransport.
Je werkt graag in een team, je weet hoe belangrijk deadlines zijn en je kan de nodige flexibiliteit opbrengen.
Je bent een echte leider die zijn team kan coachen en motiveren.
Je werkt graag resultaatgericht.
Je spreekt vlot Nederlands, Engels en het Frans. Duits is een plus.
Het aanbod:
In deze verantwoordelijke job krijg je een zeer mooi loonspakket aangevuld met een compleet pakket van extralegale voordelen naargelang relevante ervaring, waaronder een bedrijfswagen.
Je komt bij een wereldwijde speler met een sterke reputatie.
Je krijgt voldoende autonomie om je eigen ding te doen en verschillende zaken te implementeren.
---
Square City
Welcome to Square City! As a professional, you have the right to turn to a competent recruitment partner. We get to know each other thoroughly and take the time to do so voluntarily. With the aim of achieving results, we go through all the paths that can guide you on your way. There is also a talent consultant in your sector who will be happy to get to know you.
Supply chain expertise
Your experience is valuable, you are looking for a partner who understands you and above all knows your sector in depth. You want total confidentiality and do not want your application to be used without your knowledge. You want an intensive collaboration where time is taken for feedback sessions, with clear communication about the status of your application.
Discover other career opportunities at Square City