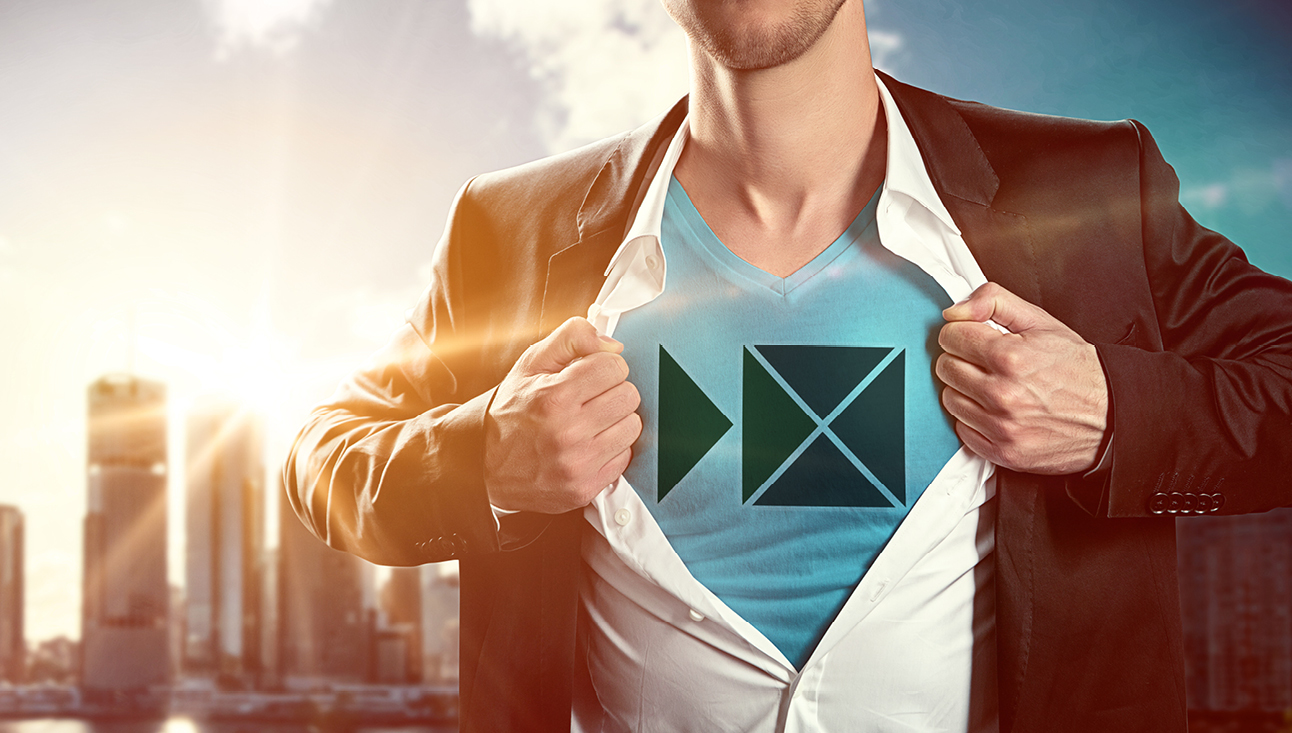 Square City werkt als trusted advisor voor profielen in de logistiek supply chain. Wij bieden expertise, dialoog en continuïteit om als logistieke selectiepartner de juiste match te vinden voor onze klanten en kandidaten. Door ons uitgebreid netwerk van professionals en persoonlijke benadering van onze consultants mag je rekenen op een kwalitatieve, duurzame en transparante samenwerking.

Voor één van de grootste Europese privé-spelers in de spoorsector te Brussel zoeken wij een (super) Clientdesk Officer. Wil jij graag werken in een ambitieus bedrijf waar nog heel veel kansen te grijpen zijn? Lees dan zeker verder!

De missie
Answer all incoming calls from customers and respond to emails and website enquiries in a professional and efficient manner.
Dispatch calls or e-mails to the right department using the appropriate process.
Provide online help to customers in case of booking issues related to their transport order.
Provide online help to customers when trouble shooting occurs during the checking of their goods.
Your role will be to keep the customer informed on his request, until they are delivered at the receiver's.
Be the 1st point of contact to customers during and outside business hours in case of trouble shooting, or any type of request involving their transport order.
Always strive to improve the customer contacts or the traffic updates data base by looking out for mistakes
Develop strong and collaborative relationships with internal colleagues.
Je profiel
Client Centricity!
We listen and respond to our customer's needs. Therefore the Client desk officer must have a strong sense of empathy for the plight of a customer and the ability to work well under pressure.
Enjoys working with people. In some cases, when a customer contacts the service desk, they are already in a bad mood or upset about a problem. The Client desk officer should have the ability to defuse potential problem situations and smooth out any ruffled feathers.
Stress Resistance:
To be able to multitask and deal with issues in a composed and structured way.
Languages
ENGLISH! Dutch/French is a plus.
Het aanbod
Being part of a motivated team and department
Extensive training and coaching
Freedom for initiative
An attractive salary package