Square City | 14.02.2020 | Antwerp
Customer Service Medewerker
---
Job offer details
---
Job description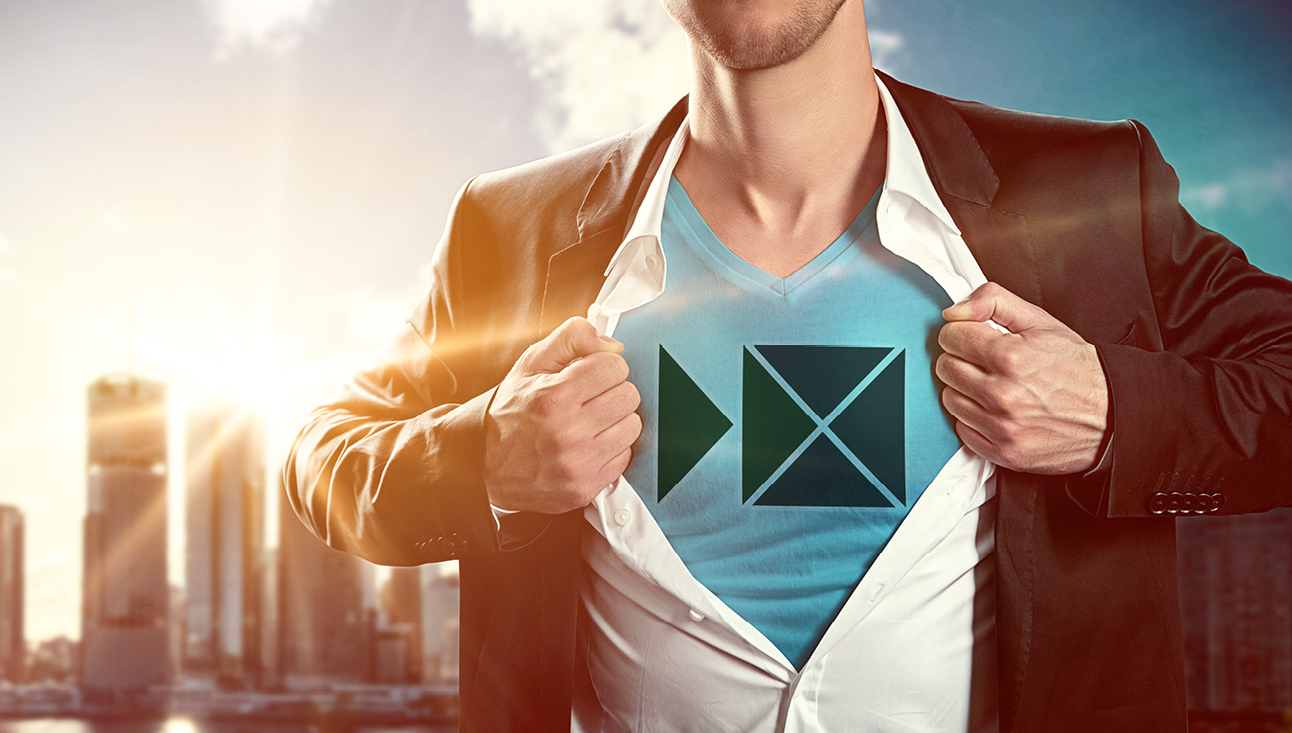 Square City werkt als trusted advisor voor profielen in de logistiek supply chain. Wij bieden expertise, dialoog en continuïteit om als logistieke selectiepartner de juiste match te vinden voor onze klanten en kandidaten. Door ons uitgebreid netwerk van professionals en persoonlijke benadering van onze consultants mag je rekenen op een kwalitatieve, duurzame en transparante samenwerking.

Voor een specialist in de logistiek en trading zoeken wij een (super) Customer Service Medewerker te Antwerpen.
De missie:
Je zal als customer service medewerker, mede verantwoordelijk zijn voor het coördineren en efficiënt beheren van het logistiek proces van inkomende en uitgaande goederen, teneinde een kwalitatieve en correcte service te kunnen verlenen aan de klant.
Je bent verantwoordelijk voor de volledige afhandeling van import - en exportdossiers.
Je zorgt voor de opmaak en controle van de administratieve documenten en verzekeringsdocumenten.
Je zorgt voor het tijdig en correct boeken van transport en opslag.
Je staat in voor het nazicht en de controle van de transportfacturen.
Je coördineert de bestellingen tussen magazijn, productie, klanten en transporteurs.
Je informeert de klant over het verloop van de zending.
Je doet suggesties ter continue verbetering van de standaardprocessen.

Je profiel:
Je werkt graag nauwkeurig en kan om met een gezonde dosis werkdruk.
Je hebt bij voorkeur logistieke kennis / ervaring (INCO terms, B/L, export documenten) is een plus.
Je kan nauwkeurig en resultaatgericht werken.
Je hebt verantwoordelijkheidszin, kan oplossingsgericht werken en bent een echte teamplayer.

Het aanbod:
Je komt terecht in een groeiend bedrijf.
Je werkt samen met fijne collega's met een professionele attitude.
Je komt terecht in een moderne werkomgeving, waar een zeer marktconforme verloning aanwezig is.
Je krijgt ook nog een grondige opleiding om de job naar behoren te kunnen uitoefenen.
---
Square City
Welcome to Square City! As a professional, you have the right to turn to a competent recruitment partner. We get to know each other thoroughly and take the time to do so voluntarily. With the aim of achieving results, we go through all the paths that can guide you on your way. There is also a talent consultant in your sector who will be happy to get to know you.
Supply chain expertise
Your experience is valuable, you are looking for a partner who understands you and above all knows your sector in depth. You want total confidentiality and do not want your application to be used without your knowledge. You want an intensive collaboration where time is taken for feedback sessions, with clear communication about the status of your application.
Discover other career opportunities at Square City