Square City | 15.10.2021 | Antwerp
Customer Service RORO
---
Job offer details
---
Job description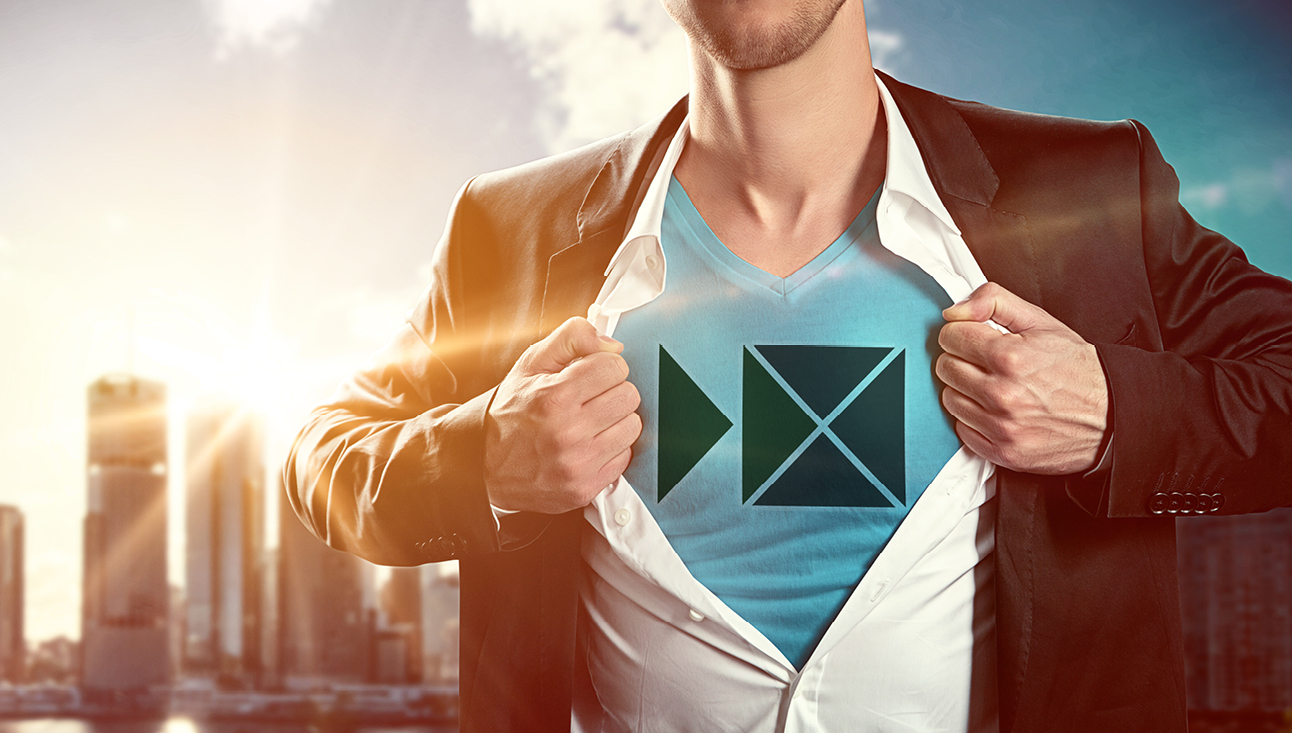 Square City werkt als trusted advisor voor profielen in de logistiek supply chain. Wij bieden expertise, dialoog en continuïteit om als logistieke selectiepartner de juiste match te vinden voor onze klanten en kandidaten. Door ons uitgebreid netwerk van professionals en persoonlijke benadering van onze consultants mag je rekenen op een kwalitatieve, duurzame en transparante samenwerking.

Voor een internationale, milieubewuste rederij met een vloot van meer dan 500 schepen en specialisatie in RORO, zoeken we een enthousiaste RORO Customer Service medewerker met een natuurlijke uitstraling en positieve flair.

De verantwoordelijkheden zijn voor deze functie:
In een jong, enthousiast team sta je mee in voor het behalen van de gezamenlijke doelstellingen op de markten Benelux en Frankrijk.
Je bent verantwoordelijk voor het inplannen van de schepen voor de klant.
Je staat in contact met Europese agenten voor bookingen, sales departement, vessel en terminal operators.
Je bent sterk in time management met piekmomenten inzake werk voor het vertrek van vessels.
Je houdt steeds goed alles bij in het intern systeem en verliest niets uit het oog.
Je realiseert met je team steeds nauwkeurige boekings- en documentatieprocessen.
Je luistert steeds naar de wensen van de klant en gaat oplossingsgericht, communicatief en met oog op een lange termijn relatie te werk.

De vereiste kwalificaties zijn:
Idealiter heb je een eerste ervaring achter de rug in een soortgelijke functie.
Nog beter is het dat je al kennis hebt van RORO verschepingen en of binnen de rederijwereld hebt gewerkt.
Je spreekt vlot Nederlands, Engels en Frans (Frans cliënteel) en kan goed overweg met MS Office.
Je bent communicatief, commercieel en enthousiast.
Jezelf flexibel opstellen is zeker geen probleem voor je.
Tenslotte ben je resultaatgericht en haal je steeds alles uit de kast samen met je team.

Dit is wat onze klant aanbiedt:
Met onmiddellijk een vast contract kom je terecht in een internationaal bedrijf met grote naamsbekendheid.
Je krijgt een aantrekkelijk salarispakket met als extralegale voordelen een telefoon, laptop, hospitalisatie- en groepsverzekering en maaltijdcheques.
Je belandt in een dynamische groep die hetzelfde doel voor ogen hebben en elke inbreng even waardevol is.
---

Square City
Welcome to Square City! As a professional, you have the right to turn to a competent recruitment partner. We get to know each other thoroughly and take the time to do so voluntarily. With the aim of achieving results, we go through all the paths that can guide you on your way. There is also a talent consultant in your sector who will be happy to get to know you.
Supply chain expertise
Your experience is valuable, you are looking for a partner who understands you and above all knows your sector in depth. You want total confidentiality and do not want your application to be used without your knowledge. You want an intensive collaboration where time is taken for feedback sessions, with clear communication about the status of your application.
Discover other career opportunities at Square City