Square City | 02.04.2020 | Antwerp
Customs Agent
---
Job offer details
---
Job description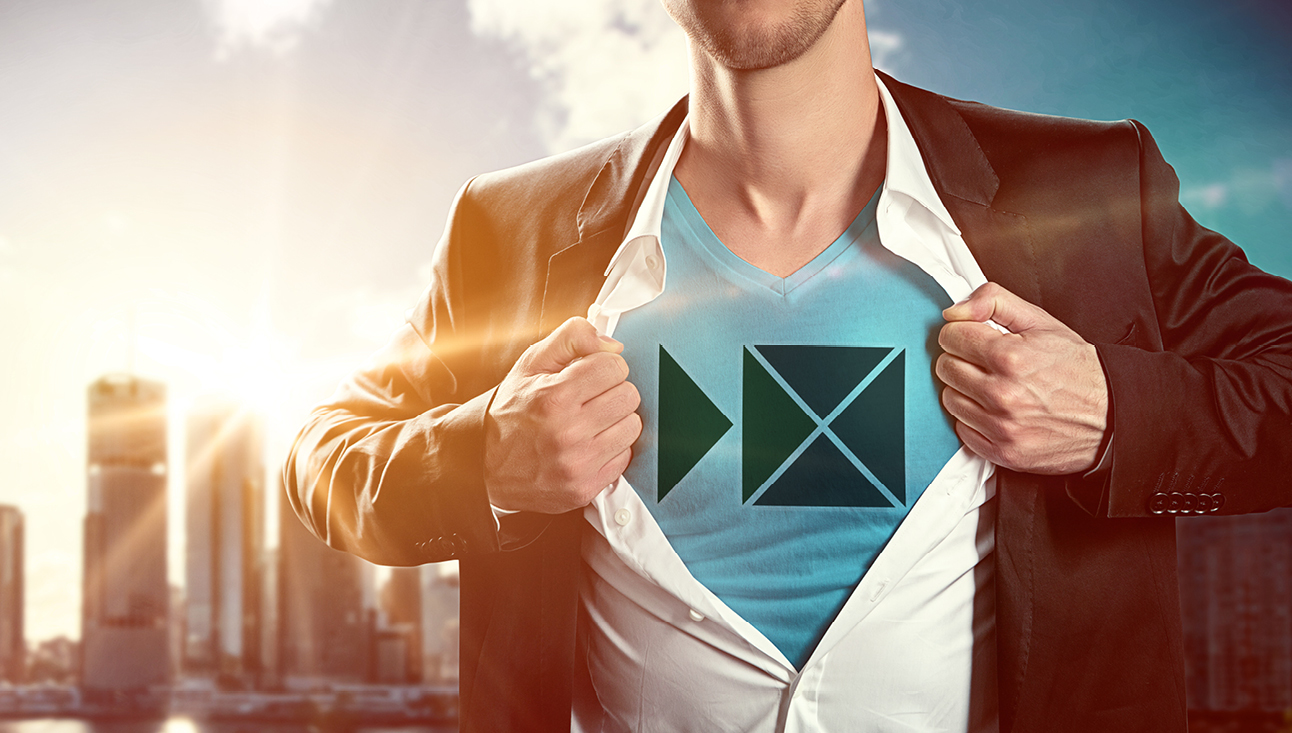 Square City werkt als trusted advisor voor profielen in de logistiek supply chain. Wij bieden expertise, dialoog en continuïteit om als logistieke selectiepartner de juiste match te vinden voor onze klanten en kandidaten. Door ons uitgebreid netwerk van professionals en persoonlijke benadering van onze consultants mag je rekenen op een kwalitatieve, duurzame en transparante samenwerking.

Vandaag zijn we op zoek naar een (Super) Customs Agent voor een internationale logistieke speler in omgeving Mechelen - Willebroek.

De missie:
Je brengt alle douaneformaliteiten en planning van alle operationele activiteiten voor klanten tot een goed einde.
Je zorgt voor invoer, uitvoer of doorvoer van douane-inklaringen met het berekenen van de juiste douanewaarden.
Je biedt ondersteuning aan de Customs Supervisor bij de dagelijkse werking.
Je past het product aan volgens de behoeften van klanten en bevordert de cultuur van klanttevredenheid, waaronder ondersteuning van het oplossen van klantvragen en het afhandelen van uitzonderingen.
Je zal een goede en professionele relatie met de douane onderhouden.
Je zorgt voor de kwaliteitscontrole volgens de klant zijn normen en in overeenstemming met de douanewetgeving.
Je identificeert de verbeterpunten & neemt eventueel initiatief voor implementatie van procesverbetering.
Je profiel:
Je bent een gedreven snelle leerling, met een positieve houding die initiatief toont en eigenaar wordt van complexe zaken.
Je zal uitdagingen aangaan, waarvoor je uitstekende communicatieve vaardigheden voor nodig hebt.
Bij voorkeur beschik je over de juiste certificaten, kennis van douanevoorschriften, kennis van fiscale vertegenwoordiging en btw-wetgeving is vereist
Je zal praktische kennis van relevante systemen krijgen aangeleerd.
Je beschikt over het vermogen om verbeteringsgebieden te identificeren, acties te ondernemen en passende oplossingen te implementeren.
Je beschikt over kennis van de Nederlandse en Engelse taal. Frans en Duits is een pluspunt.
Aanbod:
In deze uitdagende job krijg je een aantrekkelijk maandloon.
Je komt bij een internationale en nog steeds groeiende speler met een sterke reputatie.
Je zal zelf kunnen instaan voor je eigen succes en verdere carrièrekansen.
---
Square City
Welcome to Square City! As a professional, you have the right to turn to a competent recruitment partner. We get to know each other thoroughly and take the time to do so voluntarily. With the aim of achieving results, we go through all the paths that can guide you on your way. There is also a talent consultant in your sector who will be happy to get to know you.
Supply chain expertise
Your experience is valuable, you are looking for a partner who understands you and above all knows your sector in depth. You want total confidentiality and do not want your application to be used without your knowledge. You want an intensive collaboration where time is taken for feedback sessions, with clear communication about the status of your application.
Discover other career opportunities at Square City