Square City | 21.01.2020 | East-Flanders
Senior Expediteur Groupage (Linkeroever)
---
Job offer details
---
Job description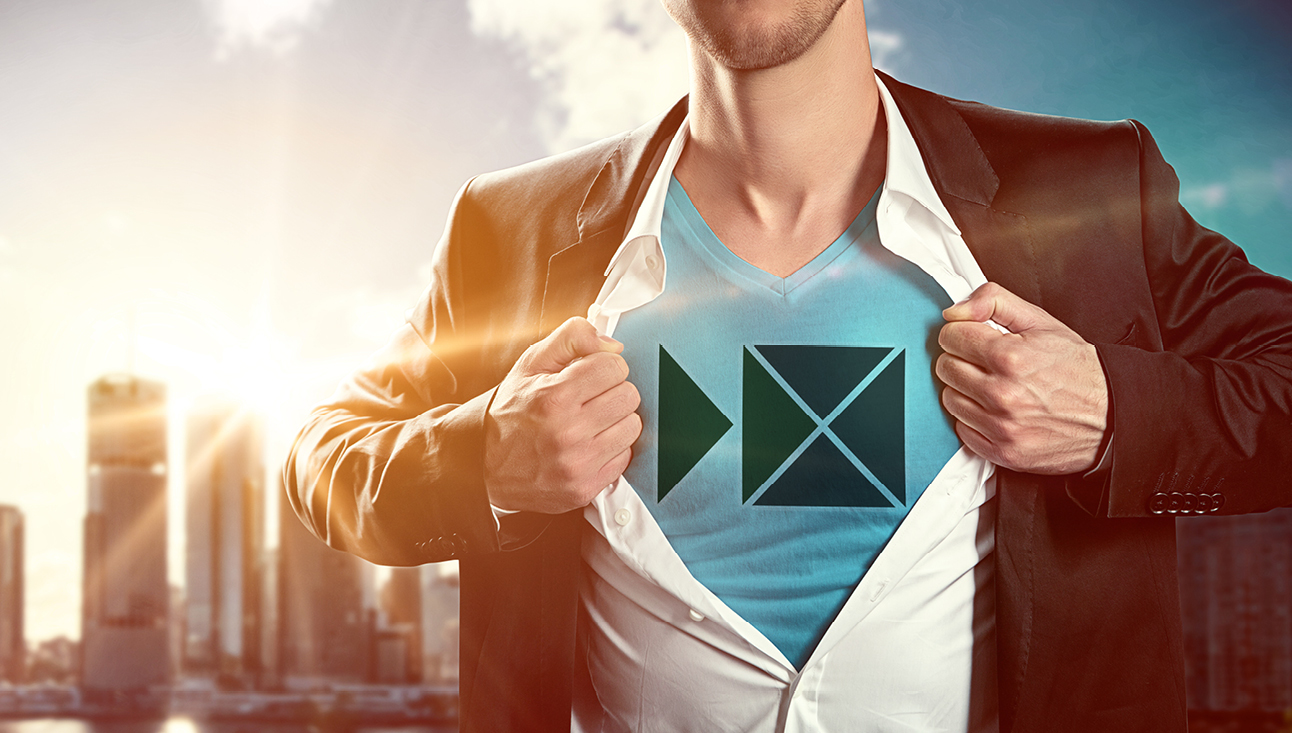 Square City werkt als trusted advisor voor profielen in de logistiek supply chain. Wij bieden expertise, dialoog en continuïteit om als logistieke selectiepartner de juiste match te vinden voor onze klanten en kandidaten. Door ons uitgebreid netwerk van professionals en persoonlijke benadering van onze consultants mag je rekenen op een kwalitatieve, duurzame en transparante samenwerking.

Vandaag zoeken we een Expediteur Groupage in de regio Antwerpen Linkeroever voor een internationale logistieke speler in de maritieme sector. Onze opdrachtgever is actief over heel de wereld en hebben quasi voor elke logistieke behoefte een gepaste oplossing.
De Missie:
Je bent het aanspreekpunt voor tal van boekingsgerelateerde vraagstukken.
Je zoekt zelfstandig naar de juiste en snelste oplossing.
Je werkt nauw samen met je team, het kantoor op R.O. en het magazijn.
Je staat in rechtstreeks contact met de klanten.
Je bent een logistieke kameleon en springt in waar nodig.

Je Profiel:
Je hebt een goede talenkennis NL+ENG en een basis FR+DE.
Je bent stressbestendig en verliest niet gemakkelijk je geduld.
Je kan op een assertieve maar correcte en gestructureerde manier communiceren en rapporteren.
Je hebt een gedegen kennis van transport met in het bijzonder maritieme groupage.
Transportdocumenten zijn je niet vreemd.
Je kan vlot werken met een computer en hebt veel affiniteit met Excel.
Je bent een echte teamplayer.
Je beschikt over eigen vervoer.

Het aanbod:
Je krijgt een interessant salaris op basis van je ervaring, aangevuld met extralegale voordelen.
Je krijgt een contract van onbepaalde duur.
Je komt terecht in een hecht team met een leuke sfeer.
---
Square City
Welcome to Square City! As a professional, you have the right to turn to a competent recruitment partner. We get to know each other thoroughly and take the time to do so voluntarily. With the aim of achieving results, we go through all the paths that can guide you on your way. There is also a talent consultant in your sector who will be happy to get to know you.
Supply chain expertise
Your experience is valuable, you are looking for a partner who understands you and above all knows your sector in depth. You want total confidentiality and do not want your application to be used without your knowledge. You want an intensive collaboration where time is taken for feedback sessions, with clear communication about the status of your application.
Discover other career opportunities at Square City