Square City | 12.05.2021 | East-Flanders
HR Officer
---
Job offer details
---
Job description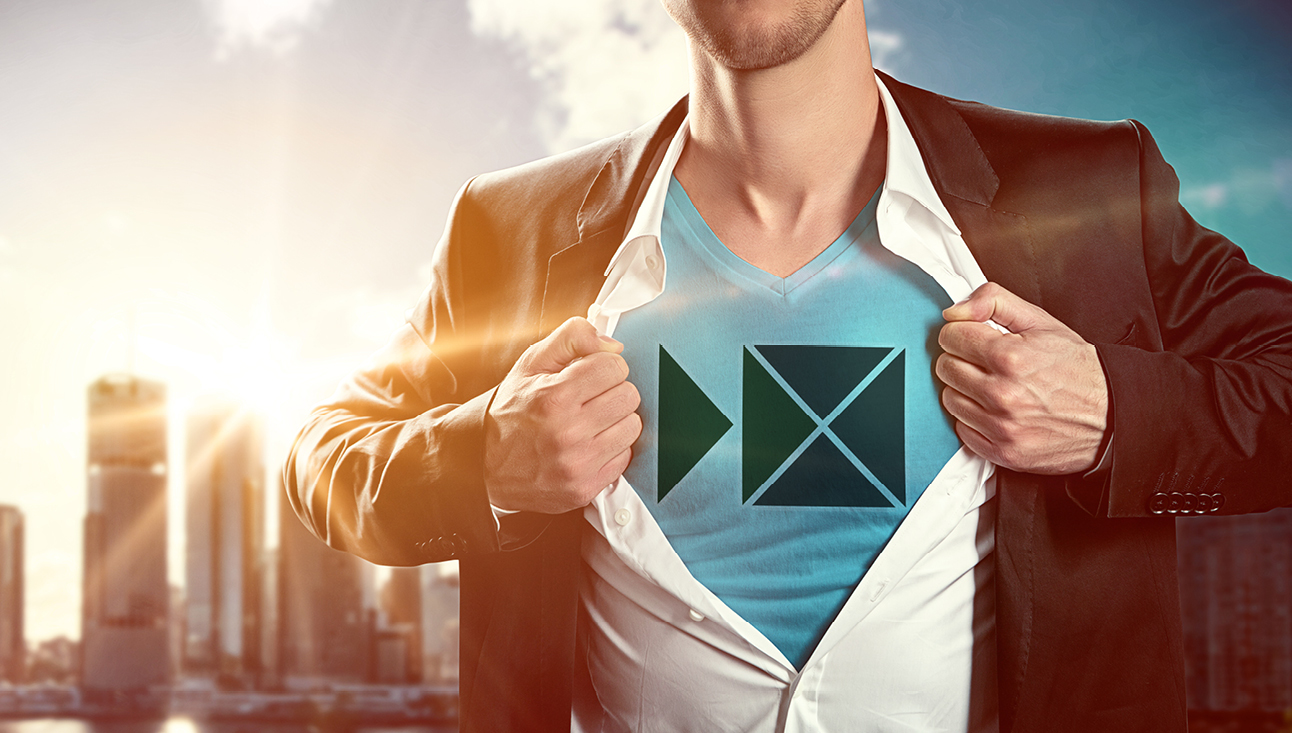 Square City werkt als trusted advisor voor profielen in de logistiek supply chain. Wij bieden expertise, dialoog en continuïteit om als logistieke selectiepartner de juiste match te vinden voor onze klanten en kandidaten. Door ons uitgebreid netwerk van professionals en persoonlijke benadering van onze consultants mag je rekenen op een kwalitatieve, duurzame en transparante samenwerking.

Ben jij de ondersteunende kracht die al een eerste ervaring heeft in HR en daarop verder wil bouwen? Wij zoeken vandaag een HR Officer voor een specialist binnen wegtransport!

De verantwoordelijkheden zijn voor deze functie:
Je gaat ondersteunend de HR voorzien in samenwerking met de HR Manager, die jou gaat ondersteunen tot een meer generalistische functie.
Je wordt in eerste instantie ingezet op het luik waar je het sterkt in bent, namelijk: Loonverwerking, Personeelsadministratie, Rekrutering (arbeiders) of Projecten uitwerken.
Je wordt binnen de organisatie het centraal aanspreekpunt en vertrouwenspersoon voor alle mogelijke people-gerelateerde onderwerpen.
Je focust voornamelijk op arbeiders (meer dan 130) binnen wegtransport als logistieke specialist.
De vereiste kwalificaties zijn:
Je hebt ervaring opgedaan binnen allround HR of hebt je toegespitst op een onderdeel.
Kennis van PC 104.03 is een plus!
Je bent mee met zowel soft als hard HR onderwerpen.
Je bent ondernemend en zeer leergierig.
Je kan assertief zijn en stelt je flexibel op.
Je bent sterk in je talen: Nederlands en Engels. Frans en Duits zijn een enorme plus!
Dit is wat onze klant aanbiedt:
Je hebt in deze job de kans om een HR-beleid op poten te zetten. Je krijgt hierin dan ook heel veel vrijheid en vertrouwen, maar vooral ook in-house opleidingen.
Je komt in een omgeving terecht die oog heeft voor de work life balans.
Je salaris is marktconform naargelang je relevante ervaring.
---
Square City
Welcome to Square City! As a professional, you have the right to turn to a competent recruitment partner. We get to know each other thoroughly and take the time to do so voluntarily. With the aim of achieving results, we go through all the paths that can guide you on your way. There is also a talent consultant in your sector who will be happy to get to know you.
Supply chain expertise
Your experience is valuable, you are looking for a partner who understands you and above all knows your sector in depth. You want total confidentiality and do not want your application to be used without your knowledge. You want an intensive collaboration where time is taken for feedback sessions, with clear communication about the status of your application.
Discover other career opportunities at Square City