Square City | 30.04.2021 | Antwerp
IT-allrounder
---
Job offer details
---
Job description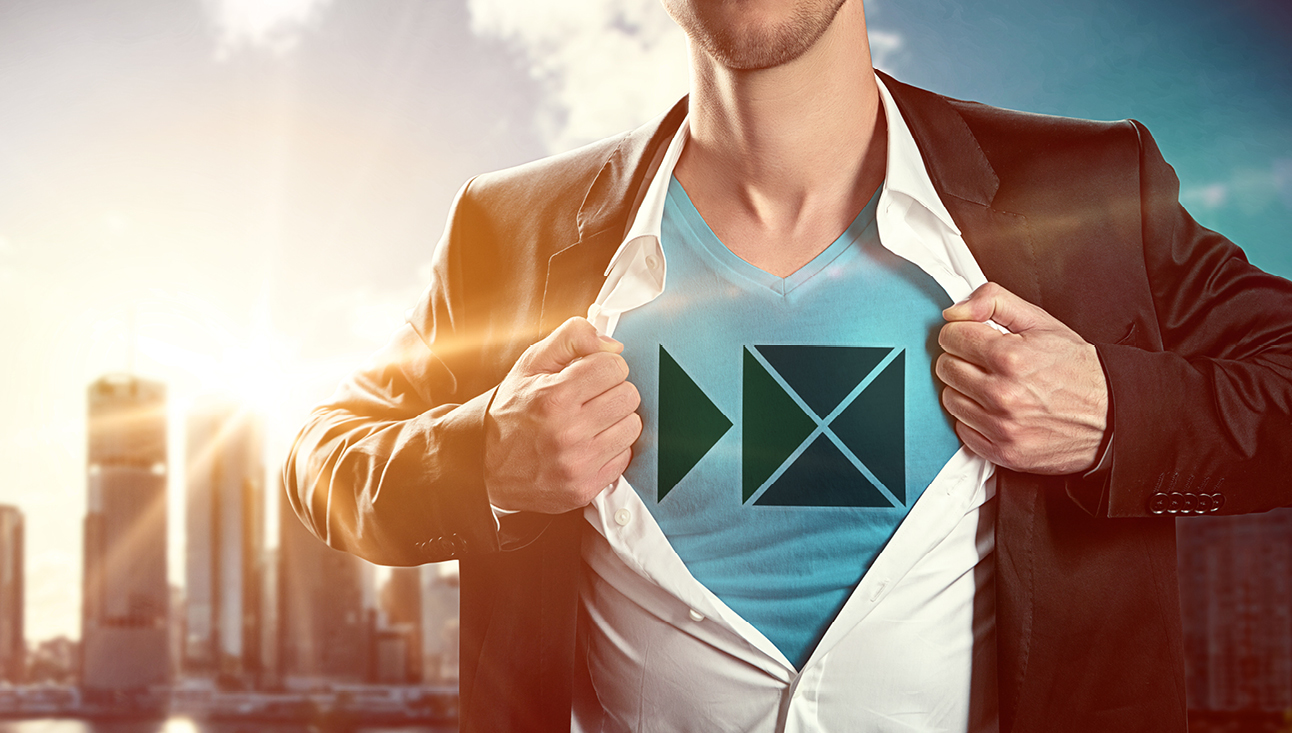 Square City werkt als trusted advisor voor profielen in de logistiek supply chain. Wij bieden expertise, dialoog en continuïteit om als logistieke selectiepartner de juiste match te vinden voor onze klanten en kandidaten. Door ons uitgebreid netwerk van professionals en persoonlijke benadering van onze consultants mag je rekenen op een kwalitatieve, duurzame en transparante samenwerking.

Onze klant is een specialist binnen een sterk opkomende sector en wil zijn team versterken met een gemotiveerde IT-allrounder. Ben jij dat uitzonderlijk talent dat wij zoeken?

De verantwoordelijkheden voor deze functie zijn:
Je ondersteunt de interne medewerkers bij vragen en problemen met betrekking tot de door hen gebruikte IT-middelen.
Je staat in voor de coördinatie en communicatie als interface naar externe IT-partners die ondersteunen bij complexere zaken.
Je beheert aanvragen, prioritering en coördinatie met externe IT-providers.
Je waarborgt de naleving in het kader van het licentiebeheer en zorgt er voor dat aan de eisen van de groep wordt voldaan in het kader van de zekerheidstelling.
Je staat in voor het continu documenteren, optimaliseren, consolideren en standaardiseren van het eigen werkgebied.
Je beheert en deelt mee aan interne IT-projecten en behandelt personeelstrainingen voor de invoering van nieuwe software normen.

De vereiste kwalificaties zijn:
Je hebt een technische basisopleiding voor strategische en operationele IT-onderwerpen.
Je hebt een goede technische kennis in de Microsoft-omgeving en zijn cliënttoepassingen alsook in de iOS-omgeving.
Je bescikt over een goede mondelinge en schriftelijke communicatieve vaardigheden in het Nederlands, Engels en Duits.
Je bent een echte teamspeler en tegelijkertijd zeer onafhankelijk om de klus te klaren;
Je hebt een thematische flexibiliteit, sterk ontwikkelde zelf-managementvaardigheden en een hoog niveau van zelf-motivatie;
Je hebt een hoge dienstbaarheidsgraad en in staat om onder druk te werken.

Dit is wat onze klant aanbiedt:
Je krijgt een marktconform loon en een firmawagen met tankkaart.
Je krijgt een vast contract met hospitalisatie- en groepsverzekering voor het hele gezin.
Je belandt in een jong en dynamisch team met een open sfeer, waar je elke dag iets anders meemaakt.
Je beschikt over doorgroeimogelijkheden zowel horizontaal als verticaal.
---
Square City
Welcome to Square City! As a professional, you have the right to turn to a competent recruitment partner. We get to know each other thoroughly and take the time to do so voluntarily. With the aim of achieving results, we go through all the paths that can guide you on your way. There is also a talent consultant in your sector who will be happy to get to know you.
Supply chain expertise
Your experience is valuable, you are looking for a partner who understands you and above all knows your sector in depth. You want total confidentiality and do not want your application to be used without your knowledge. You want an intensive collaboration where time is taken for feedback sessions, with clear communication about the status of your application.
Discover other career opportunities at Square City