Square City | 15.12.2020 | Antwerp
IT-Officer
---
Job offer details
---
Job description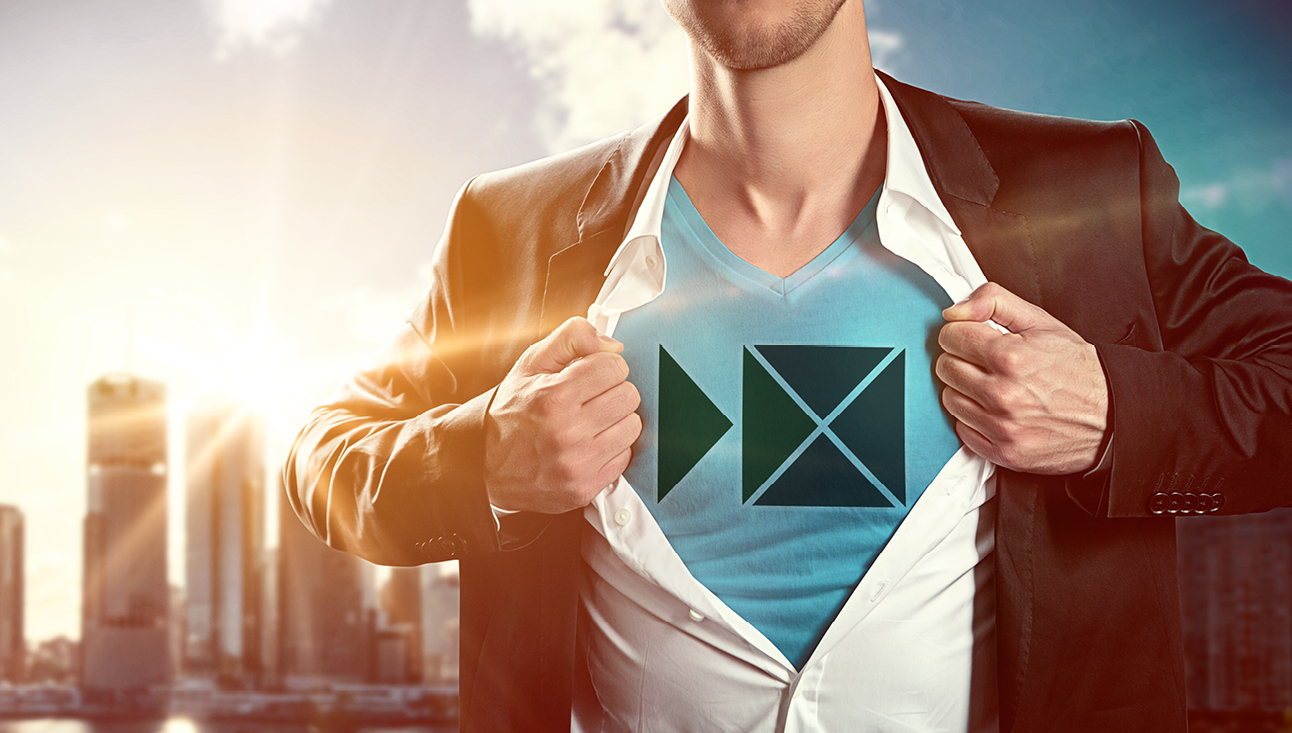 Square City werkt als trusted advisor voor profielen in de logistiek supply chain. Wij bieden expertise, dialoog en continuïteit om als logistieke selectiepartner de juiste match te vinden voor onze klanten en kandidaten. Door ons uitgebreid netwerk van professionals en persoonlijke benadering van onze consultants mag je rekenen op een kwalitatieve, duurzame en transparante samenwerking.

Voor een internationaal, logistiek bedrijf actief in alle logistieke transportmodi zoeken we een (super) IT Officer. Ben jij gepassioneerd door computers, krijg je voldoening van het helpen van anderen én heb je internationale interesses? Dan is dit jouw vacature!


De verantwoordelijkheden voor deze functie zijn:
Je bent het eerste aanspreekpunt voor de eindgebruikers en verantwoordelijk om de problemen in eigen handen te nemen.
Er wordt van je verwacht dat je een hoog niveau klantgerichtheid aanbiedt en de eindgebruikers assisteert met hun IT problemen (hardware, netwerk, applicaties, …).
Je werkt met het ticketsysteem en kan prioriteiten correct inschatten.
Je volgt jouw tickets op en zorgt ervoor dat de problemen tijdig opgelost geraken.
Je staat in verbinding met ons hoofdkantoor in Duitsland om samen problemen op te lossen.
Je bent in staat jouw werkprocedure en probleemoplossingen in de Wiki tool te documenteren.
Je volgt stocks op en zal bestellingen aanvragen om onze voorraad op peil te houden.
Je kan ons netwerk monitoren en indien nodig problemen (helpen) oplossen.
Informatiebeveiliging, servers, PC's, laptops en smartphones hebben geen geheimen voor jou.
Je denkt ook proactief mee met het team en de manager en je doet voorstellen ter optimalisatie van de dienstverlening.
De vereiste kwalificaties zijn:

Een opleidingsachtergrond en een eerste werkervaring in IT.
Een algemene en brede kennis van IT: Hardware (desktop, laptops, printers, scanner, vaste en mobiele telefonie, …), Netwerk (Lan, Wan, Wifi, VPN, ….), Applicaties (Office, ERP's, etc.), Besturingssystemen (Windows, in mindere mate MacOS), Servers (Active directory, exchange, SCCM, Citrix, AIX, Linux, VMWare, HyperV, …)
Een klantgerichte team speler met sterke communicatieve vaardigheden
Flexibel (geen 9-to-5 mentaliteit), gemotiveerd en stressbestendig en sterk in het stellen van prioriteiten
Uitstekende kennis van Nederlands en Engels, Frans en Duits zijn pluspunten

Dit is wat onze klant aanbiedt:

Een boeiende en afwisselende job in een no-nonsense internationale logistieke werkomgeving.
Opleidingen in het kader van jouw persoonlijke ontwikkeling en doorgroei binnen onze organisatie.
Een aantrekkelijk salarispakket aangevuld met extralegale voordelen (groeps- en hospitalisatieverzekering, maaltijdcheques van 8 euro).
---
Square City
Welcome to Square City! As a professional, you have the right to turn to a competent recruitment partner. We get to know each other thoroughly and take the time to do so voluntarily. With the aim of achieving results, we go through all the paths that can guide you on your way. There is also a talent consultant in your sector who will be happy to get to know you.
Supply chain expertise
Your experience is valuable, you are looking for a partner who understands you and above all knows your sector in depth. You want total confidentiality and do not want your application to be used without your knowledge. You want an intensive collaboration where time is taken for feedback sessions, with clear communication about the status of your application.
Discover other career opportunities at Square City