Square City | 18.06.2021 | Flemish Brabant
Logistiek Medewerker Air
---
Job offer details
---
Job description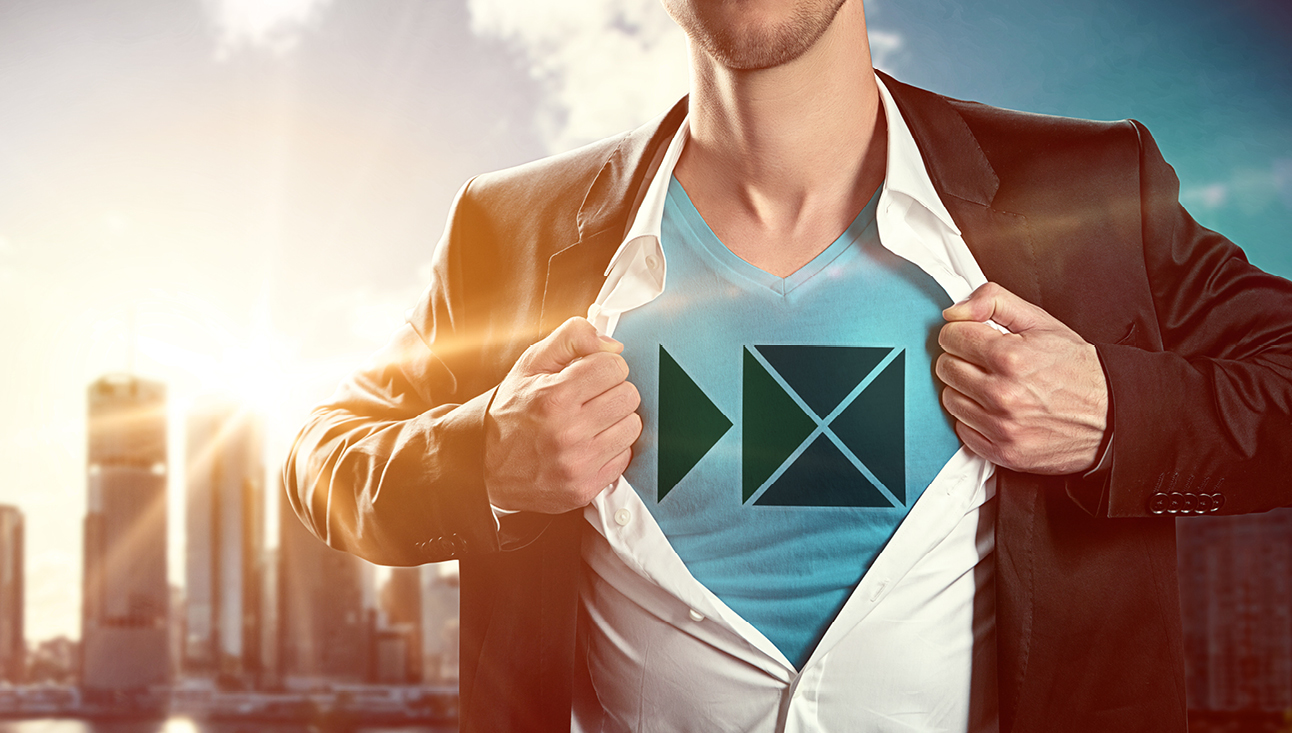 Square City werkt als trusted advisor voor profielen in de logistiek supply chain. Wij bieden expertise, dialoog en continuïteit om als logistieke selectiepartner de juiste match te vinden voor onze klanten en kandidaten. Door ons uitgebreid netwerk van professionals en persoonlijke benadering van onze consultants mag je rekenen op een kwalitatieve, duurzame en transparante samenwerking.

Vandaag zoeken we een Logistiek Medewerker Air te Bucargo voor een nieuwe speler in de maritieme en luchtvaartsector. Onze opdrachtgever heeft een internationaal karakter met hoofdkantoren in Hongkong en Londen!

De verantwoordelijkheden voor deze functie zijn:
Je gaat in deze uitdagende functie dagelijks in contact komen met klanten en leveranciers.
Je gaat nieuwe expeditiedossiers in zee- en luchtvracht openen, je gaat in op tenders, je staat in voor alle boekingen.
Je onderhoudt ook contacten met de externe partijen, die mee betrokken zijn in een correctie (export) expeditie.
Je bewaakt het gehele proces tot het afleveren op de eindbestemming en je grijpt in waar nodig om problemen op te lossen of te voorkomen.
Je houdt een duidelijk overzicht van de Dangerous Goods en voorziet daarvoor de juiste verpakking en documentatie.
Je bekleedt een allround functie waar je alles van A tot Z gaat doen.
Naar de toekomst toe krijg je ook de mogelijkheid om meer autonoom te werken en je eigen klantenportfolio uit te bouwen.

De vereiste kwalificaties zijn:
Je hebt eerste ervaring ervaring in maritieme en luchtvaart expeditie, met voorkeur in de luchtvaartsector.
Je hebt bij voorkeur een achtergrond in de logistieke sector voorleggen.
Je werkt graag in een zeer klein en jong team, neemt graag initiatief en je kan de nodige flexibiliteit opbrengen.
Je spreekt vlot Nederlands, Engels en Frans.
Je hebt een sterk probleem oplossende instelling en wil graag meegroeien met deze snelgroeiende speler!

Dit is wat onze klant aanbiedt:
In deze ondernemende job krijg je een mooi maandloon aangevuld met een mooi pakket van extralegale voordelen.
Je komt in een sterk team terecht waar je kan rekenen op een toffe en open sfeer.
Je krijgt de mogelijkheid om aan de voet te staan van een sterk opkomend bedrijf met talloze doorgroeimogelijkheden.
Je krijgt onmiddellijk een vast contract.
---
Square City
Welcome to Square City! As a professional, you have the right to turn to a competent recruitment partner. We get to know each other thoroughly and take the time to do so voluntarily. With the aim of achieving results, we go through all the paths that can guide you on your way. There is also a talent consultant in your sector who will be happy to get to know you.
Supply chain expertise
Your experience is valuable, you are looking for a partner who understands you and above all knows your sector in depth. You want total confidentiality and do not want your application to be used without your knowledge. You want an intensive collaboration where time is taken for feedback sessions, with clear communication about the status of your application.
Discover other career opportunities at Square City