Square City | 17.02.2020 | Antwerp
Maintenance Lead
---
Job offer details
---
Job description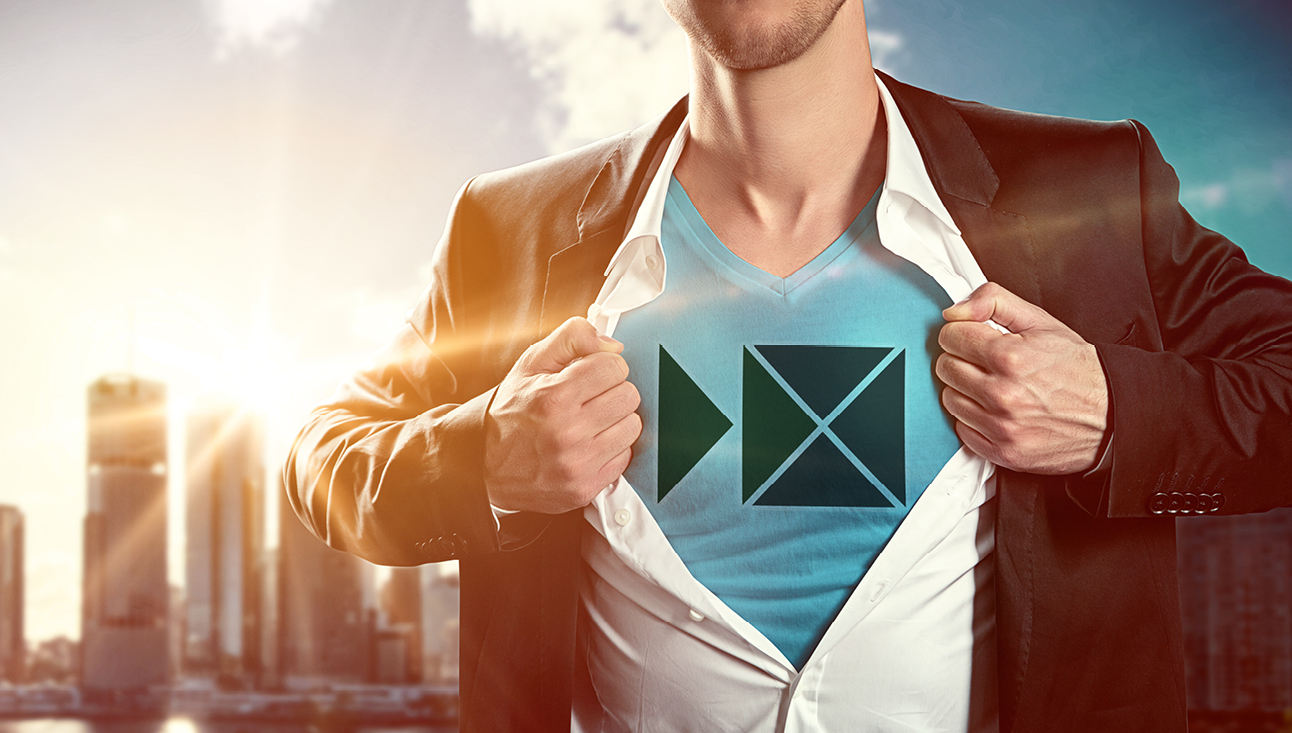 Square City werkt als trusted advisor voor profielen in de logistiek supply chain. Wij bieden expertise, dialoog en continuïteit om als logistieke selectiepartner de juiste match te vinden voor onze klanten en kandidaten. Door ons uitgebreid netwerk van professionals en persoonlijke benadering van onze consultants mag je rekenen op een kwalitatieve, duurzame en transparante samenwerking.

Voor een toonaangevend bedrijf, actief in de petrochemie, zij we op zoek naar een competente, flexibele, (super) Maintenance Lead. Ben jij een echte leider en heb jij een grote verantwoordelijkheidszin? Dan ben jij de geknipte kandidaat voor deze functie!

De missie:
Je stuurt een lokaal team aan via KPI's. Deze coach je en ondersteun je.
Je bent verantwoordelijk voor enkele belangrijke processen op terminals zoals MOC,DOSCE,RFP & PVIT.
Je werkt mee aan initiatieven ter verbetering binnen de onderhoudsorganisatie en neemt na verloop van tijd ook hierin een leadfunctie op.
Je werkt nauw samen met de projectafdeling om tot het gewenste resultaat te komen bij overdracht ervan.
Je profiel:
Je beschikt over een professionele bachelor elektromechanica of onderhoudstechnieken met minstens 5 jaar relevante werkervaring of je bent in het bezit van een A2 diploma richting elektromechanica of elektriciteit met minstens 10 jaar ervaring.
Je beschikt over een gedegen kennis van mechanisch & rotating en E&I vlak en hebt kennis van algemeen onderhoud.
Je hebt ervaring met een CMMS systeem (Infor), MS office kennis.
Je hebt kennis van de relevante wetgeving en past deze bij alle werkzaamheden toe.
Kennis van de installaties in onze (petrochemische) sector is een pluspunt.
Je spreekt vloeiend Nederlands en hebt een goede kennis van het Engels.
Je bent sociaal vaardig en een echte teamplayer.
Het aanbod:
Je komt terecht in een dynamisch team met voldoende afwisseling.
Je werkt in een professionele omgeving samen met collega's waarmee je kan lachen.
Je krijgt een aantrekkelijk salarispakket met extralegale voordelen zoals maaltijdcheques, ecocheques, hospitalisatieverzekering en pensioenplan.
---
Square City
Welcome to Square City! As a professional, you have the right to turn to a competent recruitment partner. We get to know each other thoroughly and take the time to do so voluntarily. With the aim of achieving results, we go through all the paths that can guide you on your way. There is also a talent consultant in your sector who will be happy to get to know you.
Supply chain expertise
Your experience is valuable, you are looking for a partner who understands you and above all knows your sector in depth. You want total confidentiality and do not want your application to be used without your knowledge. You want an intensive collaboration where time is taken for feedback sessions, with clear communication about the status of your application.
Discover other career opportunities at Square City