Square City | 20.03.2020 | Antwerp
Planner Internationaal/Dispatcher
---
Job offer details
---
Job description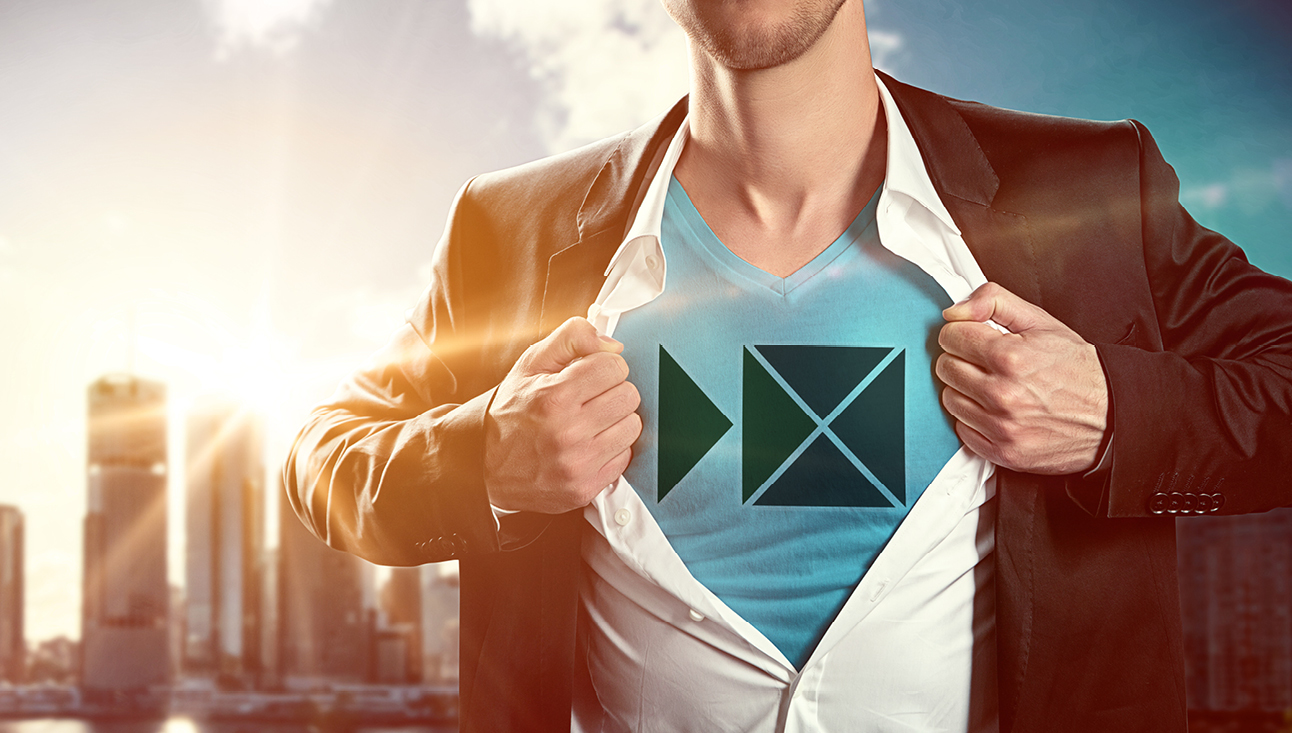 Square City werkt als trusted advisor voor profielen in de logistiek supply chain. Wij bieden expertise, dialoog en continuïteit om als logistieke selectiepartner de juiste match te vinden voor onze klanten en kandidaten. Door ons uitgebreid netwerk van professionals en persoonlijke benadering van onze consultants mag je rekenen op een kwalitatieve, duurzame en transparante samenwerking.

Voor een TOP-onderneming in de regio van Mechelen zoeken we een gedreven Internationale Planner - Dispatcher. In dit groot, toonaangevend bedrijf heb je verschillende doorgroeimogelijkheden en leer je perfect alle kneepjes van het vak.

Missie
Als dispatcher ben je verantwoordelijk voor alle plannings-en dispatch gerelateerde activiteiten zoals het aannemen en registreren van de transportopdrachten, contact met onderaannemers, registratie van de gepresteerde uren, certificaten, mobiliteit,... Tevens sta je verder in voor het zoeken van retours.
Je zorgt voor een optimale beladingsgraad en efficiënte personeelsplanning in samenspraak met de planner. De administratie van de verzendingen, instructies aan de chauffeurs en laad-en losplaatsen afstemmen, behandel je volledig zelfstandig.
Je geeft correcte douane-instructies door, behandeld klachten en volgt ook commerciële leads op.
Tevens volg je nauwgezet de inzetbaarheid van het rollend materieel: onderhoud, herstellingen, keuringen, ...
Profiel
Je beschikt over een diploma binnen de logistiek of transport, of je kan vertrouwen op enkele jaren relevante ervaring.
Van nature ben je een problemsolver die vlot kan communiceren met alle betrokken partijen.
Je hebt ervaring met chartering en lijndiensten (geen must).
Je bent stressbestendig, flexibel en goed georganiseerd.
Je spreekt vlot Nederlands, Engels en Frans. Andere talen zijn een plus.
Aanbod
Je kan rekenen op een aantrekkelijk en interessant loonpakket volgens pc.226 afhankelijk van ervaring. Dit aangevuld met zéér aantrekkelijke extralegale voordelen.
Je krijgt meteen een voltijds contract, en de kans om mee te werken aan de verdere groei van het bedrijf.
---
Square City
Welcome to Square City! As a professional, you have the right to turn to a competent recruitment partner. We get to know each other thoroughly and take the time to do so voluntarily. With the aim of achieving results, we go through all the paths that can guide you on your way. There is also a talent consultant in your sector who will be happy to get to know you.
Supply chain expertise
Your experience is valuable, you are looking for a partner who understands you and above all knows your sector in depth. You want total confidentiality and do not want your application to be used without your knowledge. You want an intensive collaboration where time is taken for feedback sessions, with clear communication about the status of your application.
Discover other career opportunities at Square City