Square City | 13.03.2020 | Antwerp
Shiftleader Petrochemie
---
Job offer details
---
Job description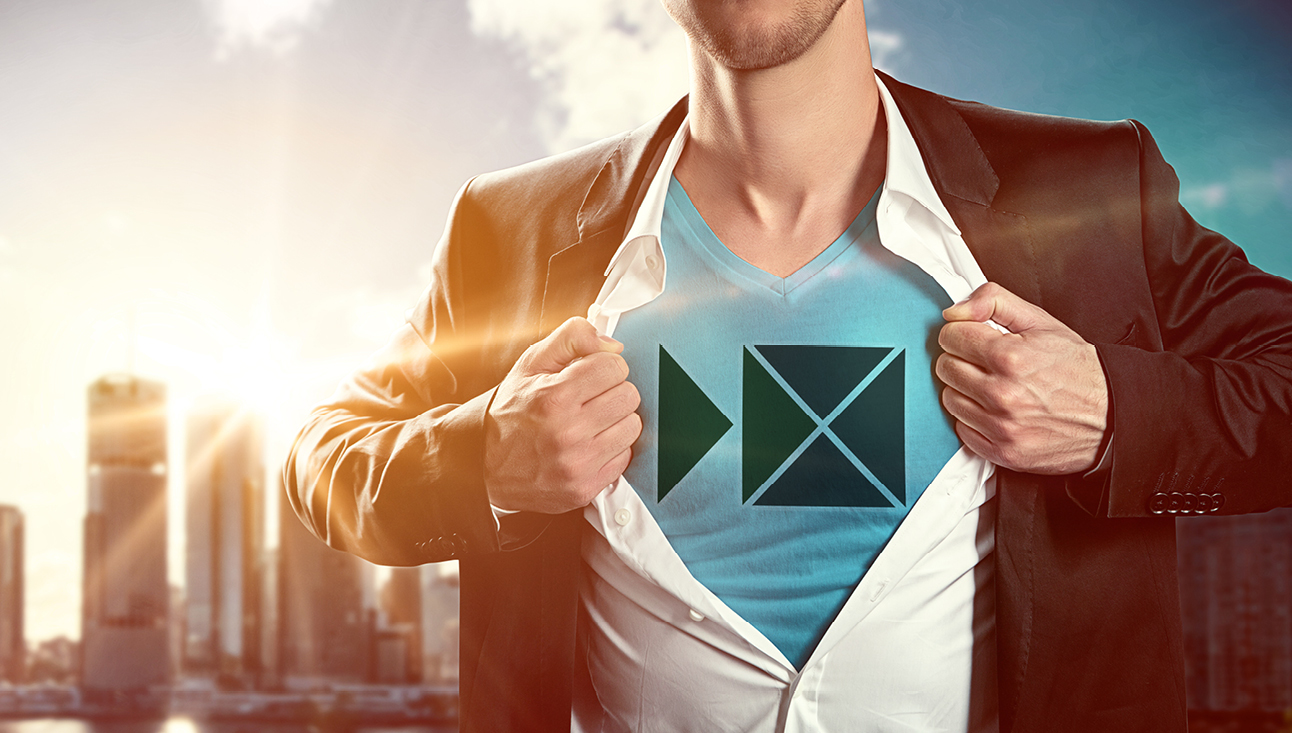 Square City werkt als trusted advisor voor profielen in de logistiek supply chain. Wij bieden expertise, dialoog en continuïteit om als logistieke selectiepartner de juiste match te vinden voor onze klanten en kandidaten. Door ons uitgebreid netwerk van professionals en persoonlijke benadering van onze consultants mag je rekenen op een kwalitatieve, duurzame en transparante samenwerking.

Voor een toonaangevend bedrijf, actief in petrochemie, zijn we op zoek naar een competente, flexibele shiftleader. Blijf jij in elke situatie kalm en bewaar je steeds een volledig overzicht? Dan ben jij de geknipte kandidaat voor deze functie.

De missie:
Je geeft leiding aan een ploeg met diverse disciplines zoals het laden en lossen van trucks, containers en wagons.
Je coördineert en controleert de lopende en de te verwachten werkzaamheden op een veilige, efficiënte en effectieve manier.
Je bent verantwoordelijk voor een veilig en milieubewuste uitvoering van de werkzaamheden.
Je bewaakt de voortgang van de werkzaamheden en ziet toe op de hantering van de juiste werkmethodes en procedures.
Je draagt zorg voor een goede communicatie zowel binnen het team als met andere afdelingen.
Je hebt geen probleem met het uitvoeren van overige werkzaamheden zoals het afhandelen van, het opstellen van rapportages in geval van schade/ongevallen of klachten.
Je profiel:
Je hebt een bachelor werk- en denkniveau of gelijkgesteld door ervaring.
Je hebt leidinggevende capaciteiten en hebt een sterke servicegerichte instelling.
Je spreekt Nederlands en Engels.
Je hebt kennis van de procesindustrie, de installaties en werkmethoden en kennis van de eigenschappen van de diverse opgeslagen producten.
Je hebt kennis van de veiligheids- en milieu wet- en regelgeving.
Je hebt ervaring met procesbesturingssystemen.
Verder heb je een hoog veiligheidsbewustzijn, ben je besluitvaardig en stressbestendig.
Je hebt veel positieve energie waar je collega's en 'klanten' blij van worden.
Het aanbod:

Je komt terecht in een dynamisch team met voldoende afwisseling.
Je werkt in een professionele omgeving samen met collega's waarmee je kan lachen.
Je krijgt vele ontwikkelingsmogelijkheden, kans op trainingen om je vakgebied verder te ontwikkelen of meer op persoonlijke vaardigheden.
Je krijgt een aantrekkelijk salarispakket met extralegale voordelen zoals maaltijdcheques, ecocheques, hospitalisatieverzekering en een pensioenplan.
---
Square City
Welcome to Square City! As a professional, you have the right to turn to a competent recruitment partner. We get to know each other thoroughly and take the time to do so voluntarily. With the aim of achieving results, we go through all the paths that can guide you on your way. There is also a talent consultant in your sector who will be happy to get to know you.
Supply chain expertise
Your experience is valuable, you are looking for a partner who understands you and above all knows your sector in depth. You want total confidentiality and do not want your application to be used without your knowledge. You want an intensive collaboration where time is taken for feedback sessions, with clear communication about the status of your application.
Discover other career opportunities at Square City