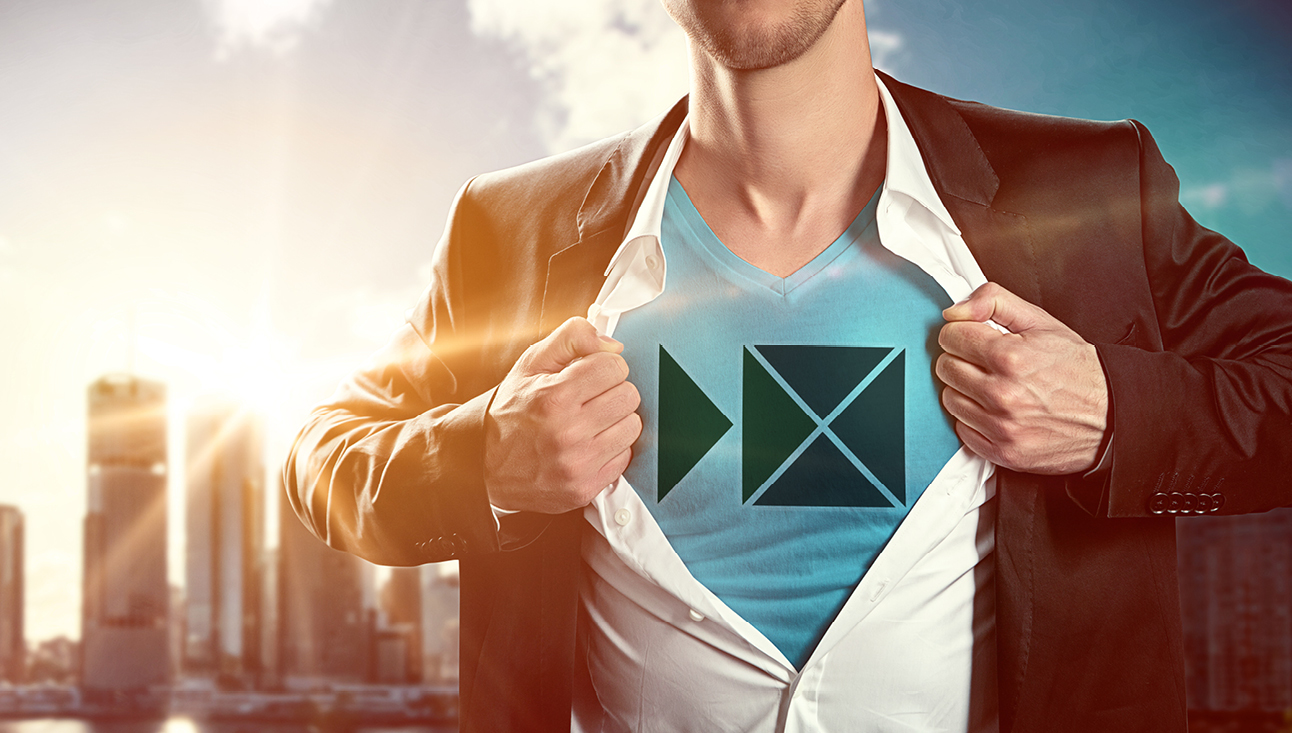 Square City werkt als talent-specialist voor diverse sectoren. Wij bundelen industrie-ervaring en uitgebreide netwerken van professionals. Hierdoor zorgen wij voor de in- en doorstroom van talent bij onze opdrachtgevers, van werving & selectie-opdrachten, project sourcing, assessment- en development centers, enz.

Vandaag zoeken wij voor één van onze logistieke klanten een Logistiek Dossierbeheerder ENG/SPA in Antwerpen.

De Missie:
Je gaat in deze uitdagende functie dagelijks in contact komen met klanten en leveranciers.
Je geeft administratieve ondersteuning aan de commerciële logistiek bediende.
Je bent sterk in het opmaken van verschillende logistieke documenten.
Jij bewaakt een gans proces en je geeft duidelijke instructies naar je collega's van andere departementen zoals: douane, finance, sales, enz.
Je onderhoudt ook contacten met de externe partijen, die mee betrokken zijn in een correcte verzending.

Je Profiel:
Je hebt al enkele jaren ervaring in een administratieve functie in de logistieke sector.
Je bent een dynamische bachelor of master of gelijkwaardig door ervaring.
Je bent een professional die graag het overzicht bewaart en een volledige afhandeling van dossiers .
Je werkt graag in een team, je weet hoe belangrijk deadlines zijn en je kan de nodige flexibiliteit opbrengen.
Je spreekt en schrijft vlot Engels, Frans en Spaans.
Je hebt een sterk probleem oplossende instelling en je kan makkelijk omgaan met verandering.
Je kan je inleven in de noden van de klant en je kan een vertrouwelijke band met hen opbouwen.
Aanbod:
In deze verantwoordelijke job krijg je een goed maandloon aangevuld met een compleet pakket van extralegale voordelen.
Je komt bij een wereldwijde speler met een sterke reputatie en waar een goede work/life balans belangrijk is.
Je krijgt onmiddellijk een vast contract.