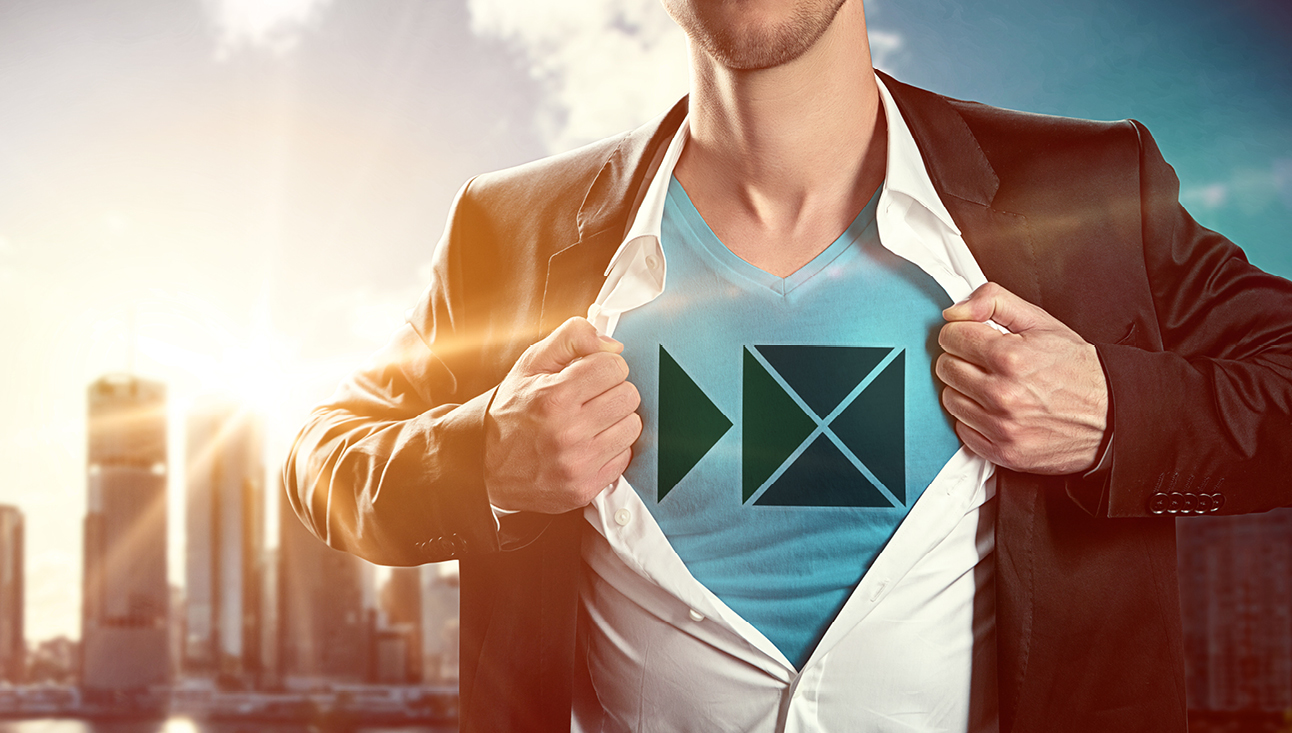 (super) Credit Analyst

Square City is a recruiting firm specialized in logistics and supply chain. We help talented people to find new opportunities and challenges in the interesting world of logistics.

Today we are looking for a (super) Credit Analyst, in an international recommended company. If you have excellent financial and commercial insights, please do continue reading.

The mission
You will make an analysis of financial statements to determine the financial stability of potential and current clients.
You will assess the credit risk of potential clients and you will determine the acceptable credit risk levels in cooperation with the commercial teams.
You will actively look for solutions to grow our business while limiting risks.
You will take (juridical) action when there are payment delays or when there is a potential credit risk.
You will draft payment plans together with the commercial teams.
You will be in close contact with our commercial teams, our clients, the legal department and the credit insurers.


Your profile
You are fluent in English. Any other language is an asset.
You preferably obtained a higher education within economics.
Experience is not required, although a first similar experience is a strong plus.
You can work independently and you can cope with the accountability that comes with the responsibilities you get. You are decisive in your actions.
You are very communicative and you are a born negotiator, number crushing is not your only challenge.
You work with great accuracy.
You gain strength working on targets and tight deadlines.
You have a strong knowledge of excel.

The offer
A competitive salary with fringe benefits.
A permanent contract, in an international environment with long-term perspectives.
The best colleagues imaginable
Thorough on the job training.