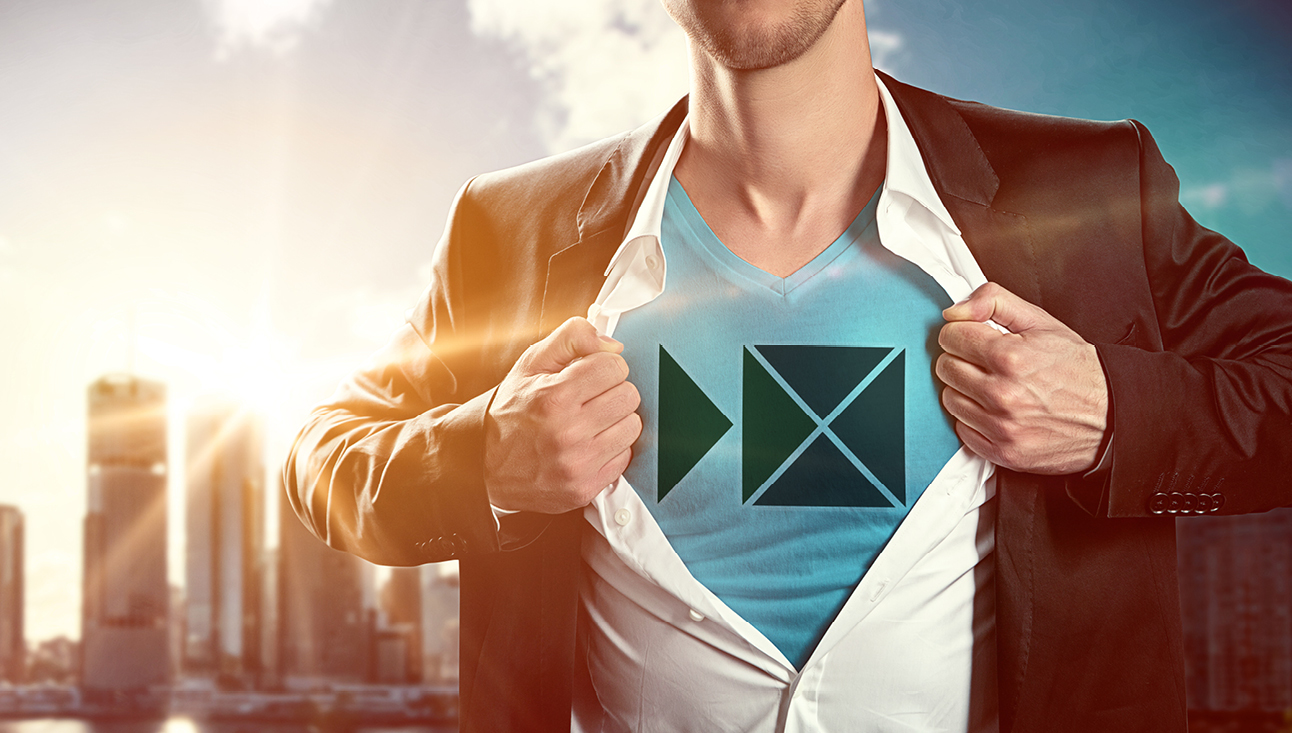 Square City is a recruiting firm specialized in logistics and supply chain. We help talented people to find new opportunities and challenges in the interesting world of logistics.

Today we are looking for a (super) logistics administrator, in an internationally recommended company. If you have a good knowledge of Russian (in Cyrillic) and English, together with a high interest in logistics, don't stop reading…

The mission

You will have all operational, documentary and financial responsibility concerning incoming orders.
You will facilitate all daily contact with shipping companies, suppliers and customers.
You are responsible for creating all documents needed in a timely and efficient manner.
You will handle incoming invoices and you make sure they are paid in time.
You are responsible for analyzing every closed file concerning the profit or loss made.


Your profile

You have excellent knowledge of Russian (Cyrillic) and English.
You preferably have a bachelor's degree.
You have high values when it comes to accuracy and service.
You are a problem solver with great planning skills.
You are driven and focused, even during busy periods.

The offer

A competitive salary with fringe benefits.
A permanent contract.
The best colleagues imaginable
Thorough on the job training.