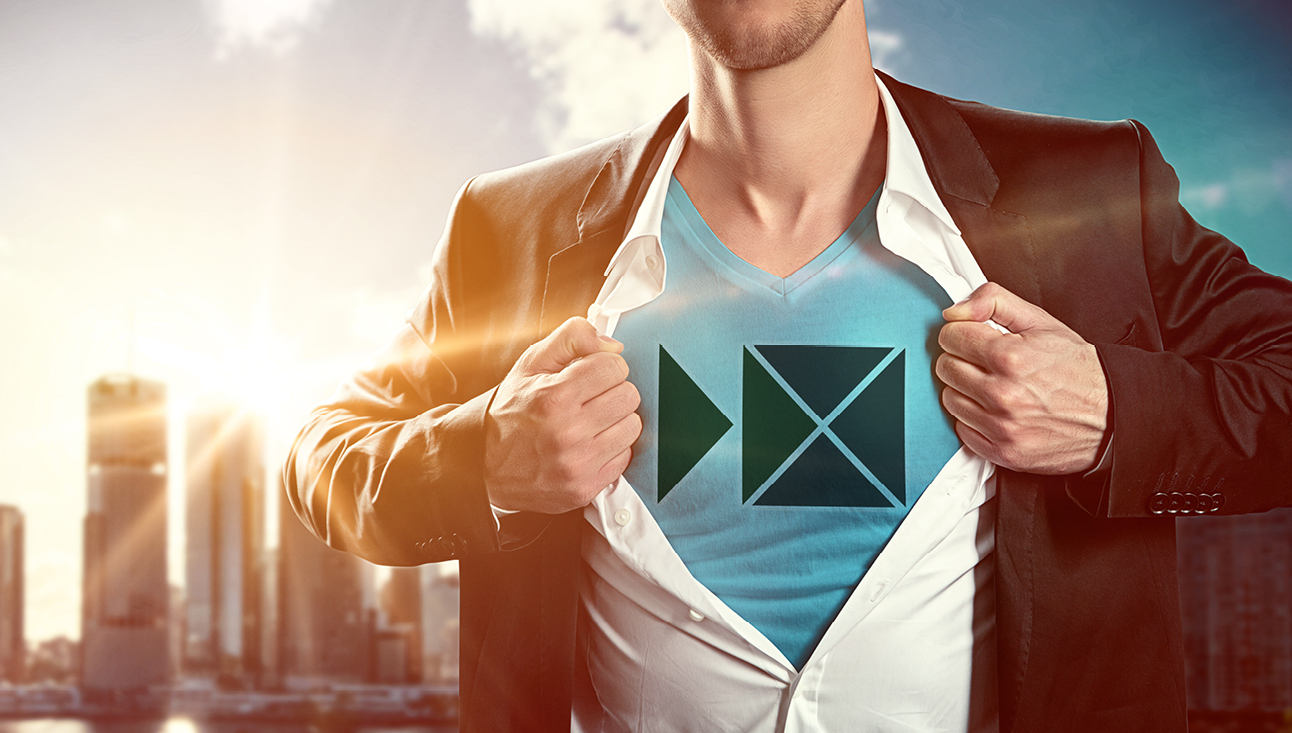 Square City werkt als trusted advisor voor profielen in de logistiek supply chain. Wij bieden expertise, dialoog en continuïteit om als logistieke selectiepartner de juiste match te vinden voor onze klanten en kandidaten. Door ons uitgebreid netwerk van professionals en persoonlijke benadering van onze consultants mag je rekenen op een kwalitatieve, duurzame en transparante samenwerking
Voor onze internationale klant zijn we in de regio Antwerpen Noord op zoek naar een (super) Operations Manager Petrochemie

De missie
Je bent verantwoordelijk over 4 ploegen die de dagelijkse operaties op een terminal waar petrochemische producten worden behandeld.
Je werkt samen met planners en administratie om alles in goede banen te leiden.
Je vormt een team met de onderhoudsverantwoordelijke om een optimale veiligheid en onderhoud te garanderen.
Je coördineert opleidingen voor je teams en zorgt voor evaluaties.
Je bepaalt werkinstructies en zorgt voor optimalisatie waar mogelijk.
Je rapporteert aan Terminal Manager.
Het profiel
Je hebt een Bachelor of Master in een technische of logistieke richting.
Je drukt je vlot uit in het Nederlands en Engels.
Je hebt al enige jaren ervaring in een soortgelijke functie.
Je bent sterk onderlegd in het aansturen en coachen van je team..
Je bent een teamplayer, bent stressbestendig en probleemoplossend.
Je werkt nauwkeurig en hebt geen 9-to-5-mentaliteit.
Je bent sterk in MS Office.
Het aanbod
In deze toonaangevende onderneming krijg je veel verantwoordelijkheid, een mooi loonpakket (met wagen) en extralegale voordelen.
Je krijgt onmiddellijk een vast contract.