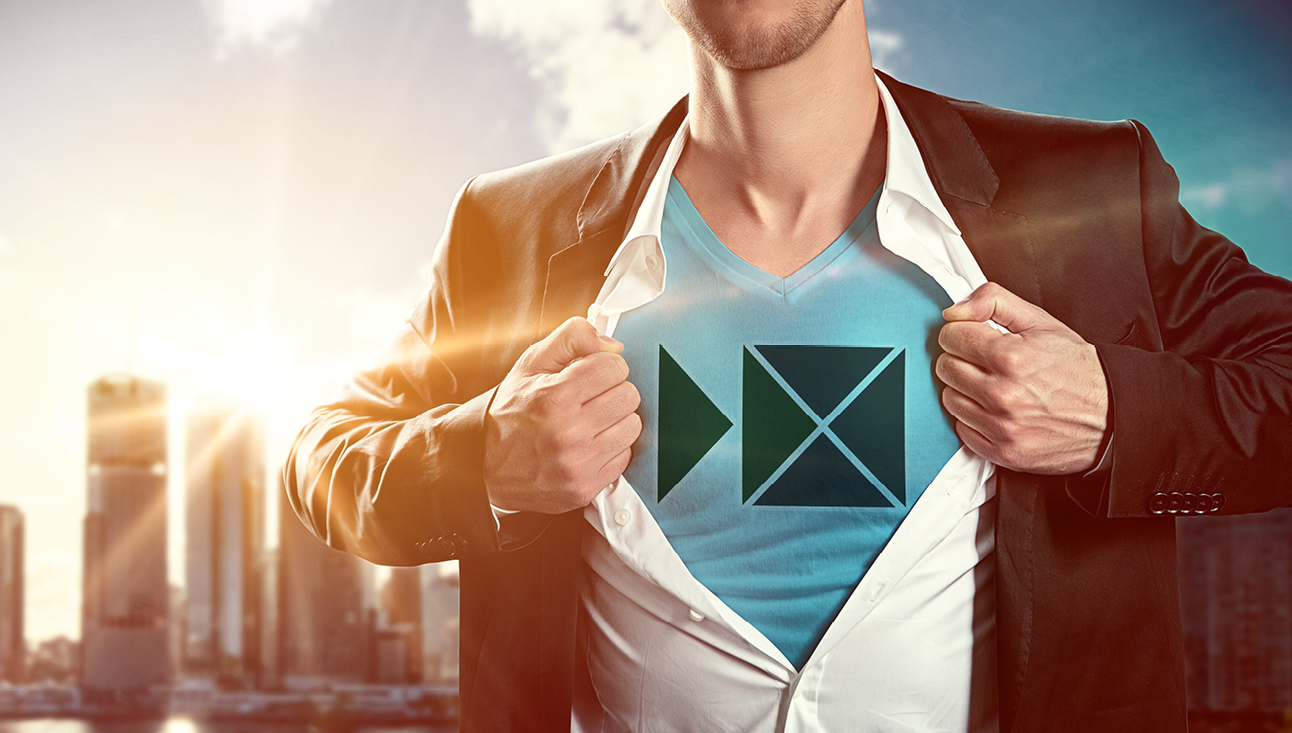 Square City werkt als trusted advisor voor profielen in de logistiek supply chain. Wij bieden expertise, dialoog en continuïteit om als logistieke selectiepartner de juiste match te vinden voor onze klanten en kandidaten. Door ons uitgebreid netwerk van professionals en persoonlijke benadering van onze consultants mag je rekenen op een kwalitatieve, duurzame en transparante samenwerking.

Vandaag zijn wij op zoek voor een van onze high profile klanten naar vooruitstrevende karakters in toegepaste of technische supply chain, voor de functie (Super) Supply Chain Consultant.

Missie:
Je hebt als hoofddoel de klant te voorzien van innovatieve supply chain oplossingen.
Je bouwt een vertrouwensband op met je klanten en bent bij hen voor zowat 30% van je tijd.
Je analyseert de challenges in planning van je klant en adviseert hen met een op maat gemaakte oplossing.
Je implementeert de planningsoplossing en via de aangeboden bedrijfstools en bespreekt dit met de klant.
Je schoolt je klanten in het gebruik van hun nieuwe APS- systeem.
Profiel:
Als Toegepaste Supply Chain heb je een Master behaald in productie management en of in logistiek met een affiniteit voor IT.
Als Technische Supply Chain heb je een Master of Bachelor behaald met een technische achtergrond en affiniteit met supply chain planning.
Je bent een echte teamplayer en wil vooruitgang boeken in je processen.
Je werkt zeer nauwkeurig met oog voor detail.
Je bent resultaatgericht en werkt graag in internationale context.
Je bent vlot in het Engels, andere talen zoals NL/FR/DE/ES zijn een plus.
Aanbod:
Je komt terecht in een sterk, internationaal groeiend bedrijf in software en consultancy.
Je krijgt een zeer mooi loonpakket met een ruim aanbod aan extralegale voordelen.
Je krijgt de ruimte om persoonlijk te groeien in je functie met oog op de toekomst om door te groeien.