Square City | 30.07.2021 | Antwerp
Traffic Coordinator
---
Job offer details
---
Job description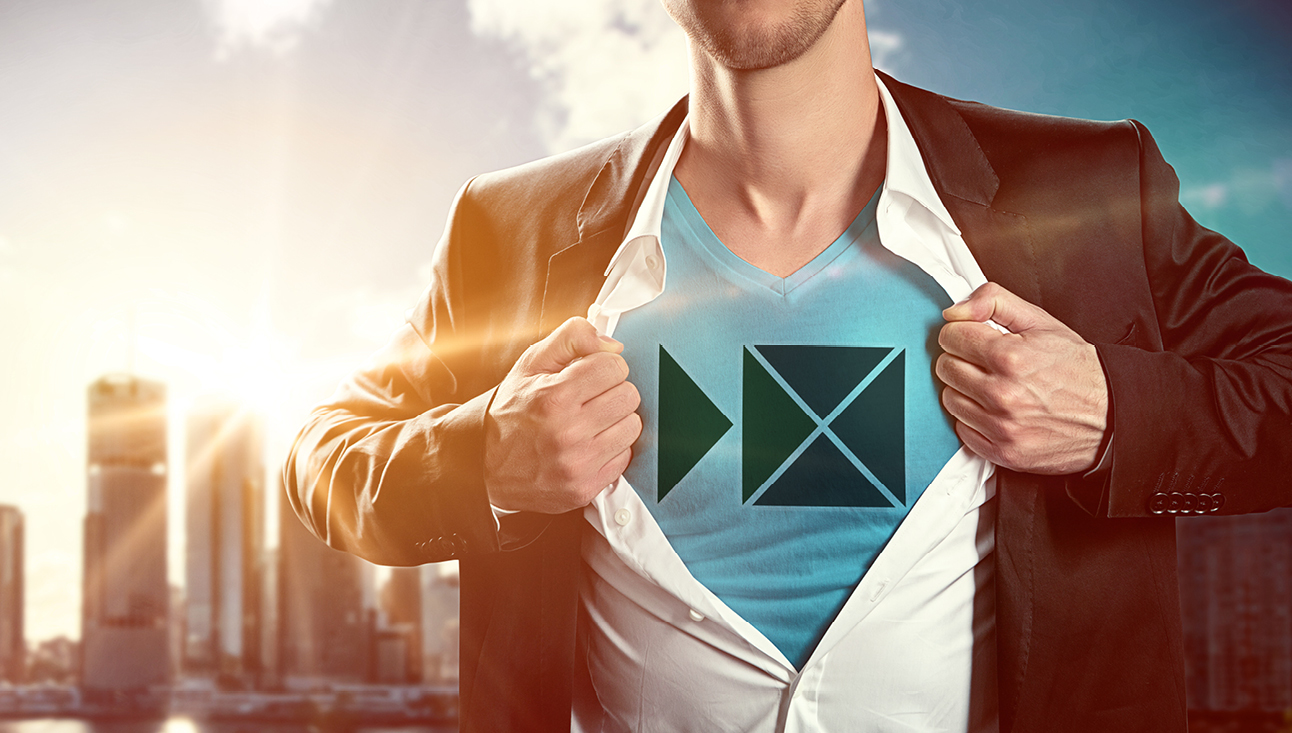 Square City werkt als trusted advisor voor profielen in de logistiek supply chain. Wij bieden expertise, dialoog en continuïteit om als logistieke selectiepartner de juiste match te vinden voor onze klanten en kandidaten. Door ons uitgebreid netwerk van professionals en persoonlijke benadering van onze consultants mag je rekenen op een kwalitatieve, duurzame en transparante samenwerking.

Vandaag zoeken wij voor een specialist binnen een sterk opkomende sector, om het team versterken met een gemotiveerde Traffic Coordinator. Ben jij het logistiek talent dat wij nodig hebben?

De verantwoordelijkheden zijn voor deze functie:
Je staat in voor de coördinatie van internationale goederentreinen.
Je verantwoordelijkheden bestaan uit opvolging en monitoring van de trafiek.
Je stelt punctualiteit voorop doordat je in een real-time principe werkt.
Je beheert je eigen klantenportfolio, wat maakt dat je communicatief werkt met cliënteel, de werkvloer en internationale partijen.
Je bouwt relaties op met interne en externe partijen.
Je bent bereid mee te draaien in een 3- ploegenstelsel.

De vereiste kwalificaties zijn:
Je beschikt over een bachelor (denkniveau) of hebt gelijkwaardige ervaring opgedaan in o.a. administratie, customer service, planning/dispatching.
Je bent leergierig en staat open voor een uitdaging op onbekend terrein.
Je kan autonoom beslissingen nemen en je bent probleemoplossend ingesteld.
Je kan snel schakelen in elke voorkomende situatie en handelt stressbestendig.
Je bent communicatief sterk, zowel gesproken als schriftelijk. Nederlands is de voertaal en kan je uitdrukken in het Engels. Duits en Frans zijn een absoluut pluspunt!

Dit is wat onze klant aanbiedt:
Je krijgt een marktconform loon en shiftvergoeding.
Je krijgt een vast contract met hospitalisatie- en groepsverzekering
Je belandt in een familiale omgeving en krijgt zeer nauwe begeleiding in je opstartfase.
Je beschikt over doorgroeimogelijkheden in de diepte nadat je eerst horizontaal grote stappen hebt gemaakt (opleidingen binnen het bedrijf).
---
Square City
Welcome to Square City! As a professional, you have the right to turn to a competent recruitment partner. We get to know each other thoroughly and take the time to do so voluntarily. With the aim of achieving results, we go through all the paths that can guide you on your way. There is also a talent consultant in your sector who will be happy to get to know you.
Supply chain expertise
Your experience is valuable, you are looking for a partner who understands you and above all knows your sector in depth. You want total confidentiality and do not want your application to be used without your knowledge. You want an intensive collaboration where time is taken for feedback sessions, with clear communication about the status of your application.
Discover other career opportunities at Square City