Square City | 02.07.2021 | Antwerp
Transportcoördinator Multimodaal
---
Job offer details
---
Job description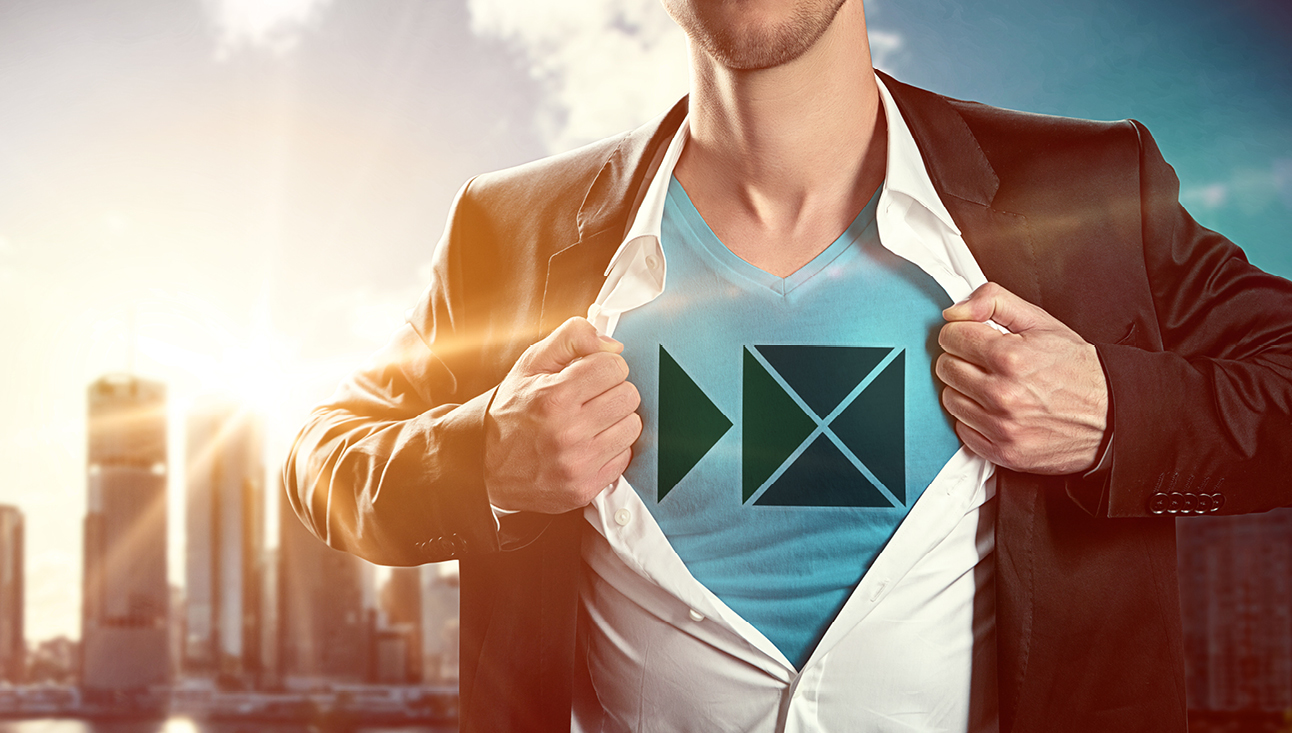 Square City werkt als trusted advisor voor profielen in de logistiek supply chain. Wij bieden expertise, dialoog en continuïteit om als logistieke selectiepartner de juiste match te vinden voor onze klanten en kandidaten. Door ons uitgebreid netwerk van professionals en persoonlijke benadering van onze consultants mag je rekenen op een kwalitatieve, duurzame en transparante samenwerking.

Voor een internationale en logistieke topspeler zoeken we een (Super) Transportcoördinator Multimodaal . Onze klant bevindt zich in de regio Antwerpen en zit momenteel in een aanzienlijke groei.

De verantwoordelijkheden zijn voor deze functie:

Je bent verantwoordelijk voor de coördinatie inzake multimodaal transport.
Je wijst offertes toe aan klanten en vervolgens plan je transporten met verschillende modi.
Je bent een aanspreekpunt voor klanten en onderhoudt deze contacten op een kwalitatieve manier.
Je staat in voor de opvolging en controle van de uitvoering door de onderaannemers.
Je beheert een dossier van A tot Z, dus de facturatie neem je ook voor je rekening.
Je gaat met een proactieve houding en 'zin om te leren' houding naar problemen toe.

De vereiste kwalificaties zijn:

Je beschikt over een Bachelor of Master in een internationale richting of Logistiek Management, en hebt al enige planning ervaring binnen transport.
Je spreekt vlot Nederlands en Engels, kennis van Frans en Duits is een pluspunt.
Je bent organisatorisch en administratief sterk.
Je werkt zelfstandig en bent iemand die zich snel inwerkt.
Je bent klantgericht en hebt een sterk probleemoplossend vermogen.

Dit is wat onze klant aanbiedt:

Een zeer aantrekkelijke functie in een dynamische werkomgeving met een sterk retentiebeleid in de logistieke sector.
Je werkt voor een internationale speler, met een sterke reputatie, waar verdere doorgroei nog mogelijk is op termijn.
Gevarieerd takenpakket met een mooi maandloon.
Je komt in een hecht team met ervaren, geëngageerde en dynamische collega's.
---
Square City
Welcome to Square City! As a professional, you have the right to turn to a competent recruitment partner. We get to know each other thoroughly and take the time to do so voluntarily. With the aim of achieving results, we go through all the paths that can guide you on your way. There is also a talent consultant in your sector who will be happy to get to know you.
Supply chain expertise
Your experience is valuable, you are looking for a partner who understands you and above all knows your sector in depth. You want total confidentiality and do not want your application to be used without your knowledge. You want an intensive collaboration where time is taken for feedback sessions, with clear communication about the status of your application.
Discover other career opportunities at Square City