Square City | 23.10.2020 | Antwerp
Warehouse Coordinator
---
Job offer details
---
Job description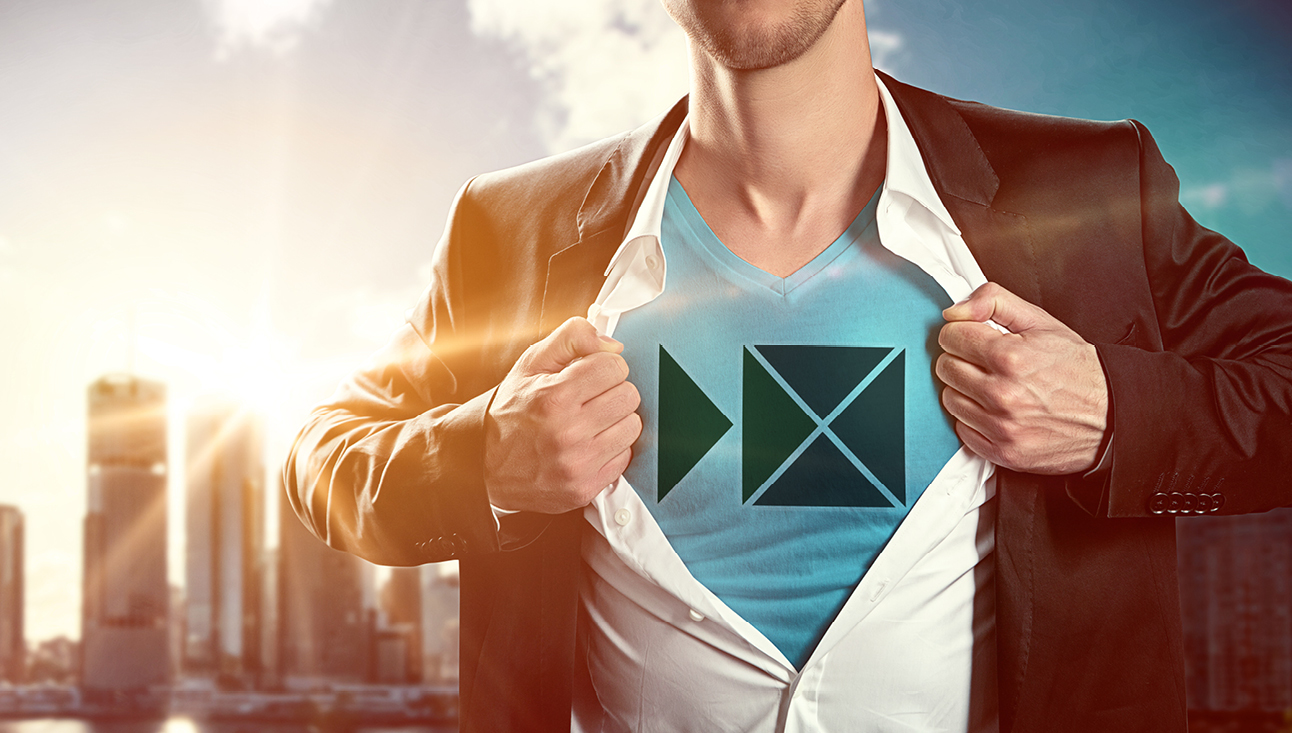 Square City werkt als talent-specialist voor diverse sectoren. Wij bundelen industrie-ervaring en uitgebreide netwerken van professionals. Hierdoor zorgen wij voor de in- en doorstroom van talent bij onze opdrachtgevers, van werving & selectie-opdrachten, project sourcing, assessment- en development centers, enz.

Square City is vandaag op zoek naar een Warehouse Coordinator voor een internationale opdrachtgever binnen wegtransport. Bouw jij jouw eigen warehouse op? Lees dan zeker verder!


De verantwoordelijkheden voor deze functie zijn:
Je staat in als 'eigenaar' van je eigen warehouse om alles in goede banen te leiden.
Je optimaliseert de werkzaamheden, daarbij sta je in voor de verfijning van de warehouse en doorgedreven procesoptimalisatie.
Je zal werken in daguren.
Je bent verantwoordelijk voor het uitvoeren van het operationeel beleid van je afdeling.
Je signaleert problemen, risico's en eventuele knelpunten in de werkprocessen.
Je stuurt en coacht je voorlopig klein en hecht team.
Je bent zowel operationeel sterk (80%) als sterk in administratieve afwikkelingen (20%)
Je informeert klanten en overlegt met hen de lopende zaken, verder werk je ook nauw samen met de Logistiek manager.
De vereiste kwalificaties zijn:
Je hebt een hoger werk- en denkniveau, waarbij de klant specifiek zoekt naar iemand met een professionele bachelor of masterdiploma.
Je hebt reeds enige ervaring, 1 à 2 jaar is ook voldoende, binnen warehousing/ supply chain.
Je kan aantonen over de nodige leidinggevende capaciteiten te beschikken.
Je bent in staat om proactief te handelen, strategisch te denken en processen te optimaliseren.
Je sterke management skills weet je te combineren met een sterke feeling met de operations.
Dit is wat onze klant aanbiedt:
Je krijgt een vaste aanwerving met een aantrekkelijk loon in lijn met je ervaring aangevuld met extralegale voordelen.
Je krijgt de kans om binnen de groep, nationaal of internationaal je verder te ontwikkelen.
Je komt terecht in een internationale organisatie met aandacht voor je persoonlijke ontwikkeling.
---
Square City
Welcome to Square City! As a professional, you have the right to turn to a competent recruitment partner. We get to know each other thoroughly and take the time to do so voluntarily. With the aim of achieving results, we go through all the paths that can guide you on your way. There is also a talent consultant in your sector who will be happy to get to know you.
Supply chain expertise
Your experience is valuable, you are looking for a partner who understands you and above all knows your sector in depth. You want total confidentiality and do not want your application to be used without your knowledge. You want an intensive collaboration where time is taken for feedback sessions, with clear communication about the status of your application.
Discover other career opportunities at Square City