Square City | 19.06.2020 | Flemish Brabant
Warehouse Ramp Manager
---
Job offer details
---
Job description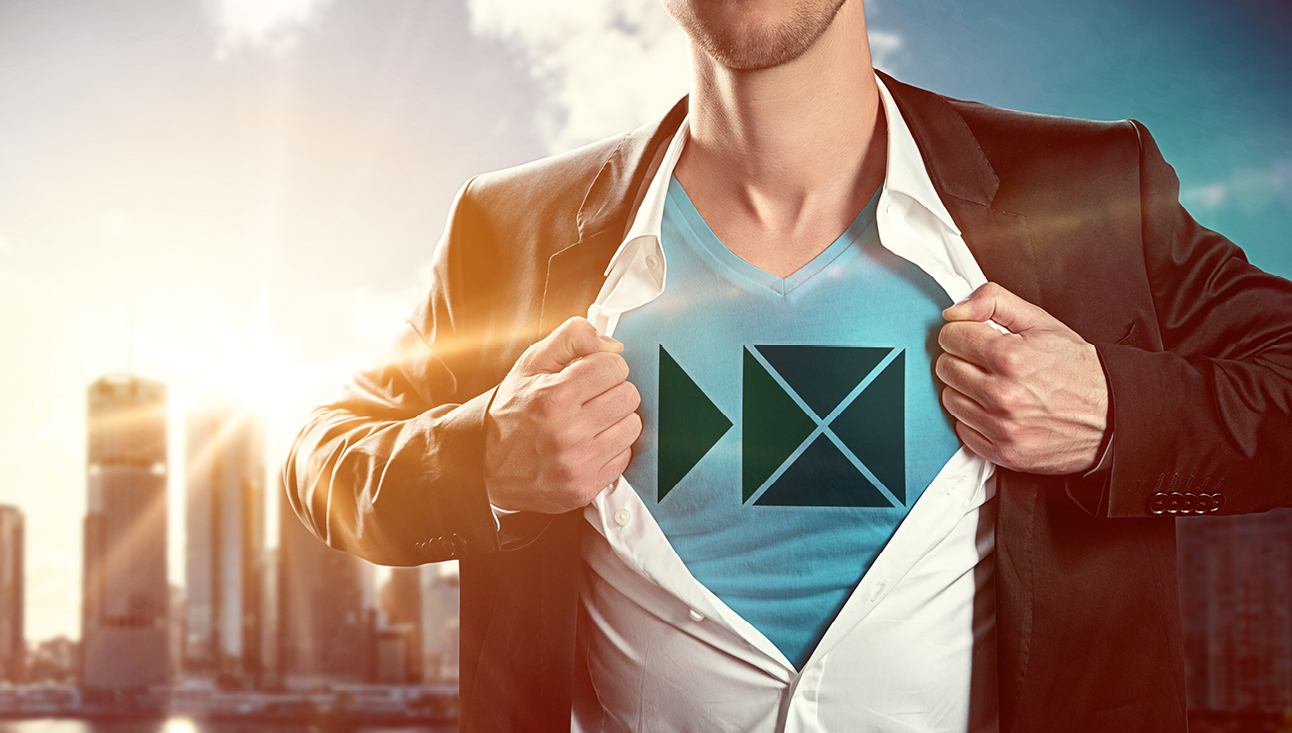 Square City werkt als talent-specialist voor diverse sectoren. Wij bundelen industrie-ervaring en uitgebreide netwerken van professionals. Hierdoor zorgen wij voor de in- en doorstroom van talent bij onze opdrachtgevers, van werving & selectie-opdrachten, project sourcing, assessment- en development centers, enz.

Voor een topspeler op Brucargo zoeken we een gedreven en ervaren Warehouse Ramp Manager. In dit dynamisch bedrijf staat je een interessante uitdaging te wachten. Ben jij het logistieke talent dat wij nodig hebben?


De verantwoordelijkheden voor deze functie zijn:
Je beheert en coördineert operationele activiteiten om te zorgen voor een veilige, tijdige en kosteneffectieve verwerking van de warehouse activiteiten in nauwe samenwerking met de Cargo Office Manager.
Je beheert alle personeelsopdrachten met focus op het financiële aspect.
Je onderhoudt nauwe en constructieve zakelijke relaties met klanten en verschillende stakeholders en autoriteiten die verband houden met luchtvaartactiviteiten zoals douane- en luchthavenbeheer.
Je neemt de verantwoordelijkheid voor het creëren van een progressieve en constructieve feedbackcultuur door de prestaties en ontwikkeling van medewerkers te monitoren.
Je gaat toezicht houden op personeelstaken, inclusief: rapportage, afwezigheden, overuren en compensaties.
Je bent verantwoordelijk voor het proactief beheren van veiligheids- en beveiligingsprocessen en werkprocedures om te voldoen aan de bedrijfsnormen.
Je geeft het goede voorbeeld voor alle werknemers van de onderneming, rekening houdend met hun gedragscode en hun missieverklaring.
De vereiste kwalificaties zijn:
Je beschikt over een bachelordiploma of minimaal 5 jaar operationele ervaring in een logistieke omgeving/ warehouse omgeving.
Je beschikt over de juiste kwalificaties over personeelsmanagement en organisatiemanagement.
Je hebt uitstekende communicatievaardigheden.
Je bent sterk zelfgemotiveerd, ruimdenkend en in staat om onder druk te werken.
Je bent een collegiale persoonlijkheid en bereid om uitdagingen aan te gaan.
Je kan jezelf vlot uitdrukken in het Nederlands, Frans en Engels.
Dit is wat onze klant aanbiedt:

Je krijgt een uitdagende, leerzame en goed verlonende functie met een rijke verscheidenheid aan sociale interacties zowel intern als extern voor de organisatie.
Je zal ontwikkelingsmogelijkheden krijgen op basis van uw ervaring, vaardigheden en prestaties.
---
Square City
Welcome to Square City! As a professional, you have the right to turn to a competent recruitment partner. We get to know each other thoroughly and take the time to do so voluntarily. With the aim of achieving results, we go through all the paths that can guide you on your way. There is also a talent consultant in your sector who will be happy to get to know you.
Supply chain expertise
Your experience is valuable, you are looking for a partner who understands you and above all knows your sector in depth. You want total confidentiality and do not want your application to be used without your knowledge. You want an intensive collaboration where time is taken for feedback sessions, with clear communication about the status of your application.
Discover other career opportunities at Square City