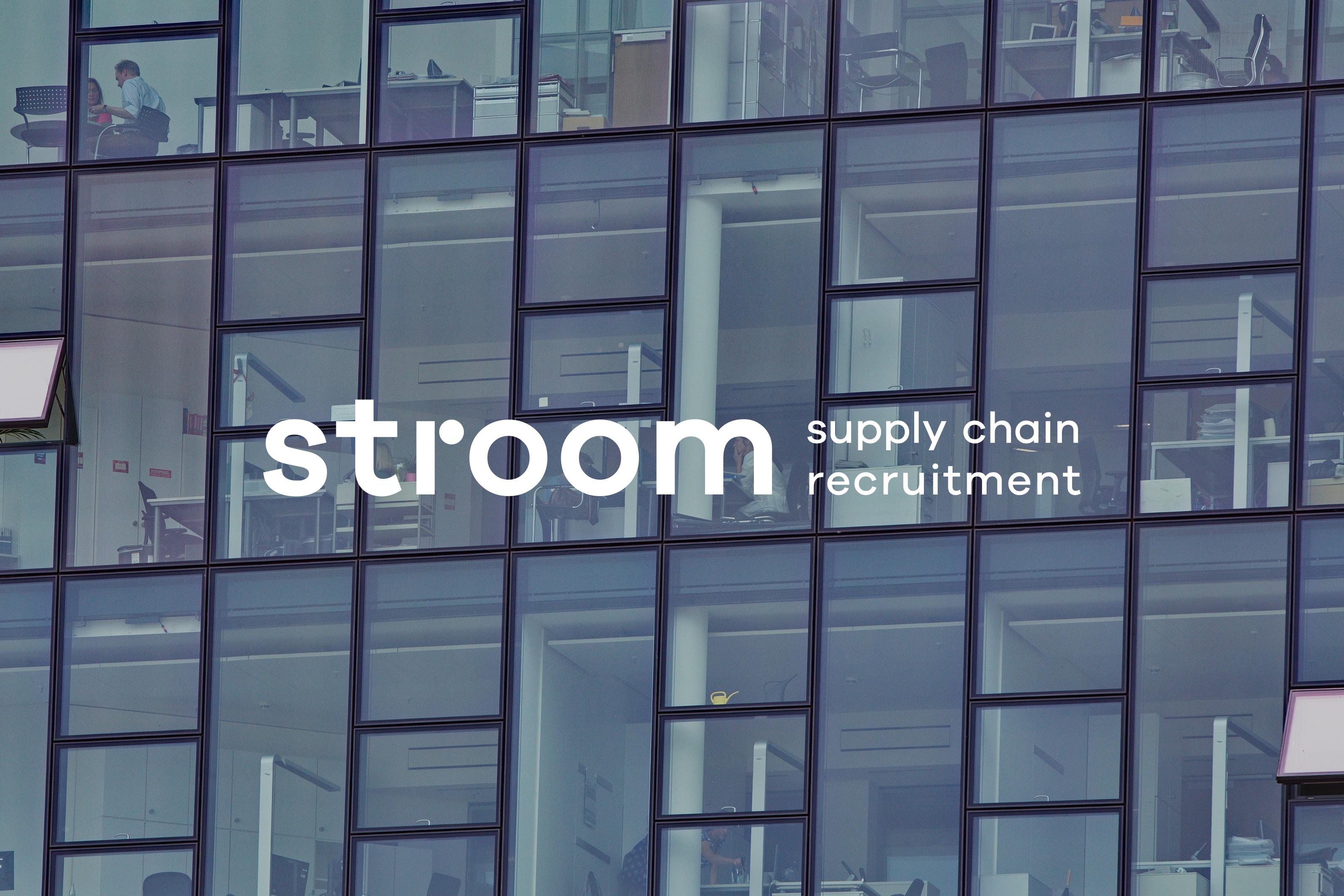 Stroom krijgt opnieuw de kans om een interessante rol in te vullen. Voor een bedrijf regio Mechelen gaan we op zoek naar een tactical planner.
Onze klant is een Belgische onderneming die sterk internationaal actief is en zich specialiseert in de aankoop en verkoop van chemicaliën. Ze hebben ook een deel productie in eigen beheer dat ongeveer 20% van de omzet maakt. Het bedrijf zit volop in een change traject; er wordt een nieuwe supply chain structuur neergezet, in januari vindt de roll out plaats van het nieuwe ERP-pakket en de processen worden heringericht.
Hierdoor komt er een positie vrij binnen het supply chain team waarvoor we een sterke planner zoeken, 'hit the ground running' is hier zeker van toepassing. Je krijgt een internationale klantenportefeuille toegewezen waar je verantwoordelijk voor bent. Hiervoor coördineer je de supply planning, je houdt rekening met de verschillende parameters rond inventory. Bij mogelijke risico's (shelf life, out of stock, …) schiet je in actie en zorg je voor een adequate oplossing zodat de klant beleverd kan worden.
De functie focust zich vnl. op supply planning, ik zoek iemand die thuis is in deze materie en kennis aan de tafel brengt. Enkele jaren ervaring zijn een must.
Je bent iemand die uitdagingen ziet en change niet als één groot obstakel ervaart.
Nederlands en Engels zijn de belangrijkste talen, woordje Frans is altijd mooi meegenomen.
Analytische mindset en vlot met systemen; twee zaken waar je jezelf in kan terugvinden.
Het bedrijf biedt een interessante, evoluerende context waaraan je zelf mee kan bouwen, je krijgt een salarispakket tussen de €3500 – €4500 bruto plus een breed pakket aan extralegale voordelen.
Contacteer ons op senne.pustjens@stroomrecruitment.com indien u interesse heeft.