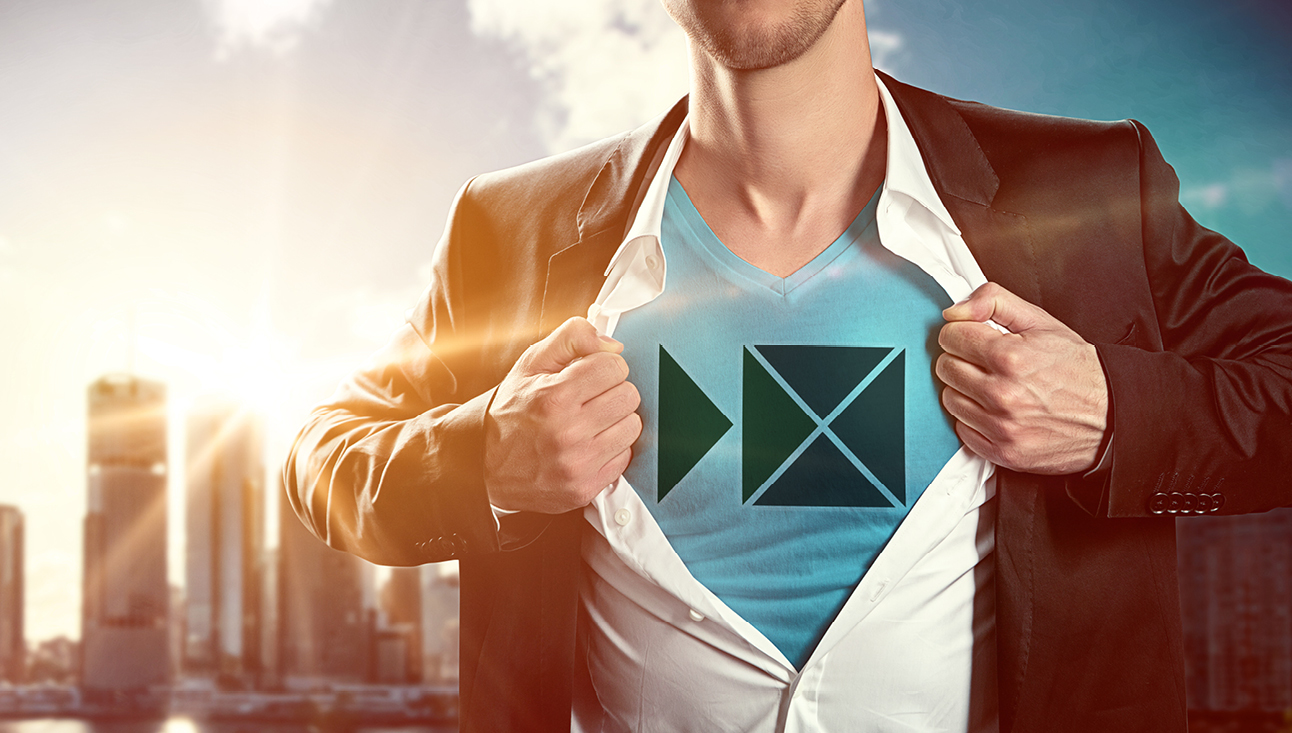 Square City is a recruiting firm specialized in logistics and supply chain. We help talented people to find new opportunities and challenges in the interesting world of logistics.

Today we are looking for a Rail Customer Service Officer, for an EU focused company. If you have a good knowledge of English, French and Dutch and you really want to work in a logistic company, don't stop reading!

The mission
You ensure customer satisfaction, you are the face of the company.
As soon as they have placed their order, you follow our internal processes and translate them to the customer. That way the customer will know that everything is running smoothly.
You are responsible for administrative tasks and creating consignment notes.
You reserve some time every day to look further than your inbox.
You think things can be improved? Can be faster? Can be simpler? Then consult with colleagues and customers and look for concrete improvements together.

Your profile
A Customer Service Representative mainly focuses on well... customer service! And that sums up your entire profile.
You have a proactive attitude (customers love timely messages)
You have strong communication skills, both towards customers and internally
You speak fluently Dutch, French and English!
The offer
A 6 month education in their academy!
A permanent contract!
The best colleagues imaginable!
Are you ready to grow with our client?