Find your future job at Atlas Copco Power Tools Distribution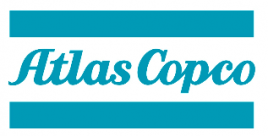 Atlas Copco Power Tools Distribution
Industrielaan 40
3730 - Hoeselt
Belgium

Power Tools Distribution is a worldwide distribution centre for pneumatic and electric hand tools.
We provide logistics services for Atlas Copco Industrial Technique and Power Technique, and distribute tools, machines, spare parts and accessories for these industries worldwide.
Power Tools Distribution achieved a turnover of more than 990 MEUR in 2017 with a team of more than 250 enthusiastic employees.