Find your future job at Alpro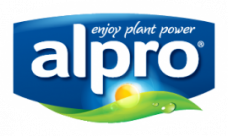 Alpro
Vlamingstraat 28
8560 - Wevelgem
Belgium

Alpro is the pioneer in the sector of plant nutrition. The company is the European market leader in soy-based food products (drinks, margarines, desserts, herbal alternatives to yogurt and cream).
The headquarters of Alpro is located in Ghent.
Alpro is always looking for qualified employees.
Check the job offers and apply online. Create your profile!