16 April 2015
2014 was a good year for CMA CGM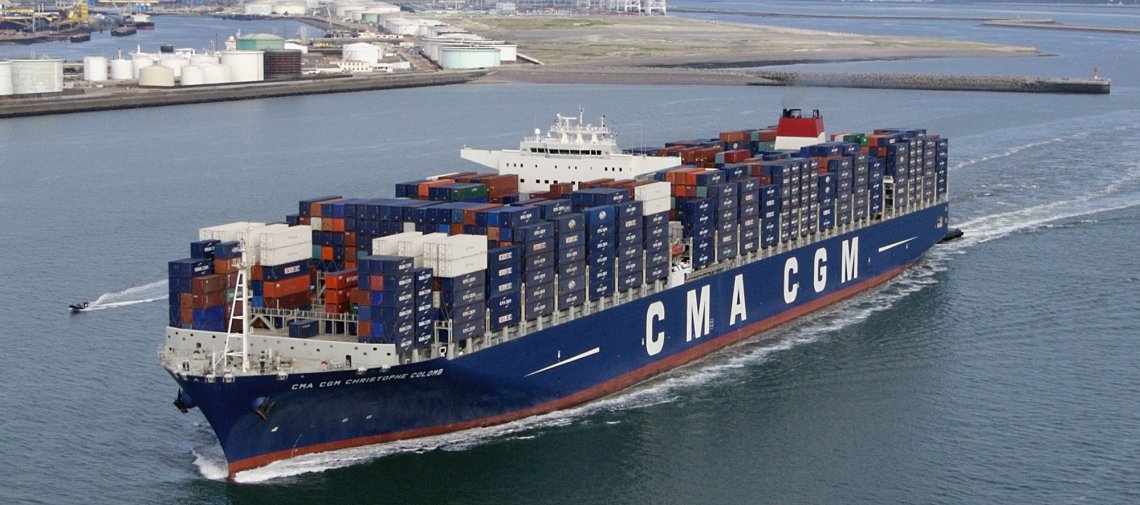 "One of the highest margins in the industry"
The transport and logistics sector is booming, although so the figures of the shipping company CMA CGM say. The company managed to book a turnover of 16.7 billion dollar, or an increase of 5, 3 percent compared with last year.
Thanks to the improved east-west connection, the volume transported also reached historic highs. 12.2 million TEUs were in circulation, an increase of 8.1 percent comparing to 2013.
The vice president of CMA CGM, Rodolphe Saadé explains last year's success: "The performances of CMA CGM in 2014 were excellent by combining a disciplined financial management and a lot of innovation. So the figures became one of the highest margins in the industry and with an even healthier

balance sheet. "
2015 looks also bright: " 'The ocean Three strategic alliance' will certainly improve our figures of next year."
We can only hope that this growth will create more vacancies at CMA CGM.
Check their jobs here