04 July 2022
Work in Logistics & TL Hub join forces!
As of September 30, 2022, Work in Logistics will merge with TL Hub, the #1 Transport & Logistics recruitment platform.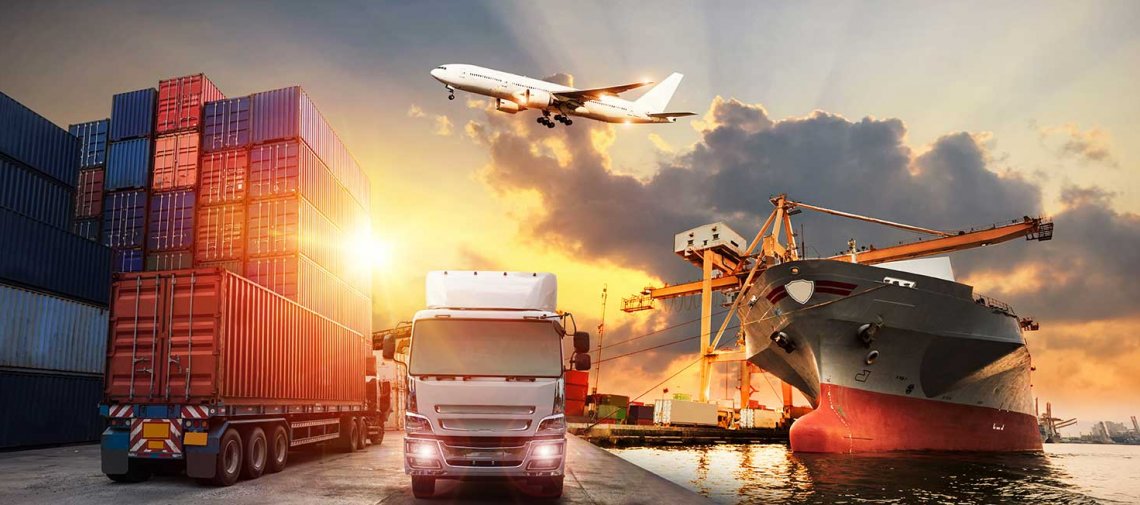 For an optimal experience, we have decided to work with a unique platform for our clients and candidates. TL Hub will now offer driver, handler, forklift operator, warehousing & more in its job offers.
Don't worry: a system of filters and categories is in place to facilitate posting for advertisers & temp agencies as well as the search for candidates.
You were on Work in Logistics and want to continue the adventure? Your login and password remain unchanged and your dashboard is still available to you. Your job offers will be automatically transferred to the TL Hub website and your credits will be usable on the whole website.
You don't want to go further with us? Answer no and we will not transfer your account.
For any question, our teams are at your disposal on [email protected]