29 December 2014
Google Glass, the ideal tool for transport, logistics and supply chain, does not meet the expected success yet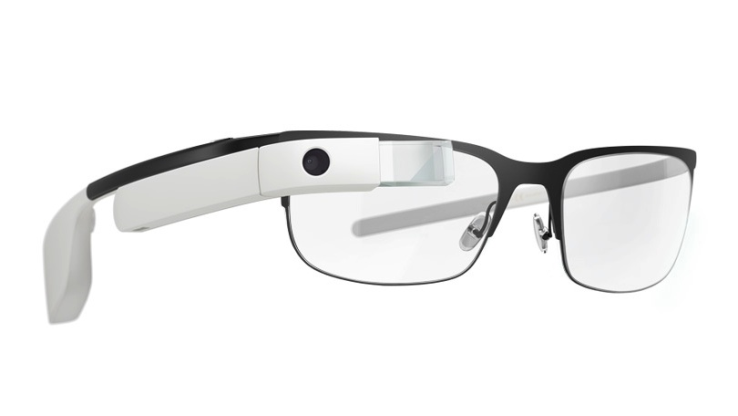 The advantages of Google Glass or connected glasses are clear. Seeing direct information through the glasses can make many jobs hands free. In the logistics sector, for example, these glasses can help the lift trucks at the loading of goods and guide them in sometimes huge warehouses. Order preparers would also save a considerable amount of time, technicians would be able to repair installations thanks to the information displayed and carriers would have access to a map without consulting their GPS all the time.
In France, different companies have already tested connected glasses. However if the interest of the customer is still limited, it seems that so is the technique… battery life, screen size and ergonomics are still subject to much criticism. Companies are not yet ready to invest in this $ 1,500 (10 x more than a regular smartphone) technology.
9 to 16 designers have recently left the development team of connected glass apps, while the project leader at Google ensures that a new generation of connected glasses will be available by mid-2015.
You want to develop your talents in logistics in one of our 60 partner companies?
Join www.tl-hub.be and find the job that best suits you.