02 October 2014
Jean-Claude Delen (DHL), Pascale Bastin (Galilei) and Denis Steisel (Emakina) join the "advisory board" of TL Hub.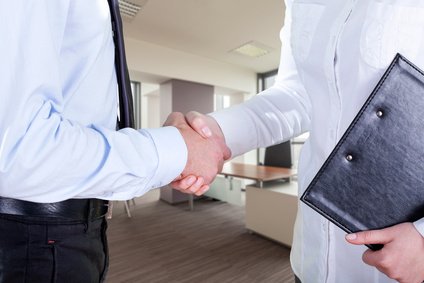 TL Hub, which is the first job board dedicated to the transport and logistics sector in Belgium, is surrounded by the best in order to consolidate his future.
The business of TL Hub binds several sector; transportation and logistics (the niche job board), the recruitment industry and the web.
Therefore, TL Hub chose to invite experts in these three branches to be in this board, and also a person who is specialized in the strategy for the long-term vision.

All team members believe in the TL Hub project and want to combine their efforts to consolidate its position as a pioneer in recruiting profiles linked to the transport and logistics sector on Internet.

You will find below a description of each member;
JEAN-CLAUDE DELEN (Transport and Logistics part)
Managing Director DHL Global Forwarding Belux and CEO BeNeLux and France. Mr. Delen left some of his executive functions at the end of the year and is already a member or chairman from several organizations related to transport and logistics.
DENIS Steisel (web and Marketing part)
co-founder and president of Emakina, one of the largest digital/web agency in our country (and abroad), Emakina is listed on Euronext. Mr. Steisel is also the "coach" of TL Hub via « réseau entreprendre Bruxelles ».
PASCALE Bastin (HR part)
Co-founder of Galilei, outplacement agency acquired by Randstad a few years ago. Mrs Bastin is now "partner" in Galaxis; outplacement firm specializing in top executive.
CHARLOTTE Boucquéau (Strategy part)
Mrs. Boucquéau began his career in finance, and then move into consultancy at "Bain & Company." She's now in the top management of D'Ieteren. Charlotte was also involved in the early days of TL Hub.

Team TL Hub
More information about TL Hub ?
Recruiters, click here
Looking for a job, click here