22 June 2015
TL Hub blows its first candle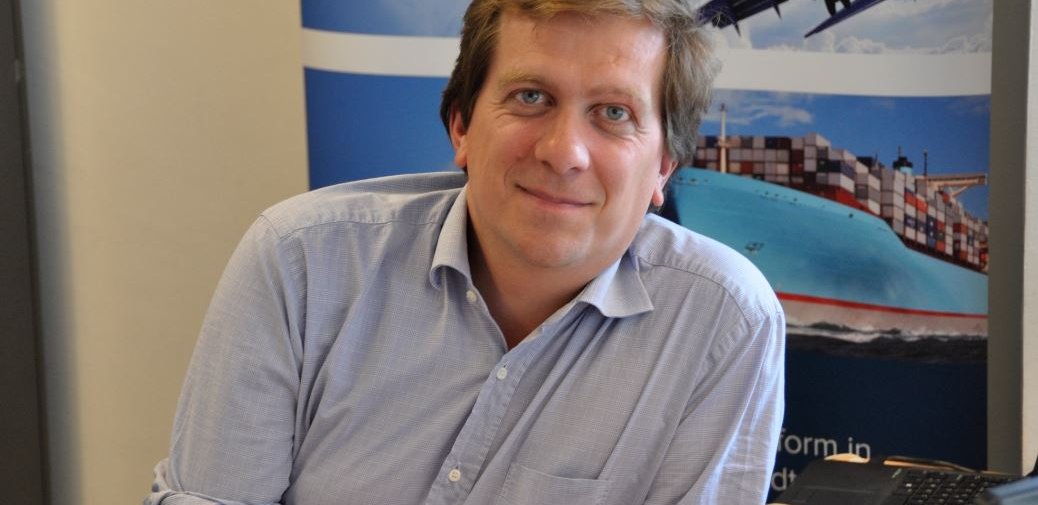 After 12 months of existence, we are proud of our progress so far! Our job board, dedicated to employee positions in the Transport, Logistics and Supply Chain sector, was launched in June 2014. Today, we publish job ads from 120 companies in Belgium, whether they offer T&L services or have their own logistics department (retail, pharma, …).
TL Hub was launched with 10 clients for 35 job ads in June 2014.
Today:
- Around 270 job ads fro 120 clients run on our website every day. We receive more than 1300 solicitations a month,
- Each month, 20 000 users consult 65 000 pages of our website.
We are happy to see our first clients (H. Essers, DHL,…) renew their annual subscriptions, giving them access to a specific and segmented CVs database which grows daily , taking onto account the specificities of the sector.
We have also built close partnerships and strong collaborations with major stakeholders such as OTM, Truck & Business, Logistics in Wallonia, Warehouse & Logistics Magazine, Iris TL, LITC… In the near future, we will be federating Belgian universities and "hautes écoles" around our first "Supply Chain Business Game", in partnership with Coca Cola Enterprises (first edition in October 2015).
TL Hub has also grown into a community of 4000 fans, followers and members on social media (LinkedIn, Facebook etc…). Our newsletter is distributed to 7000 contacts. Regularly, we also publish transport, Transport, Logistics and Supply Chain sector trends and barometers. Our committed team is happy to answer your requests, listens to your suggestions and comments. feel free to contact us info@tl-hub.be
Long live logistics!
Frederic DE COOMAN