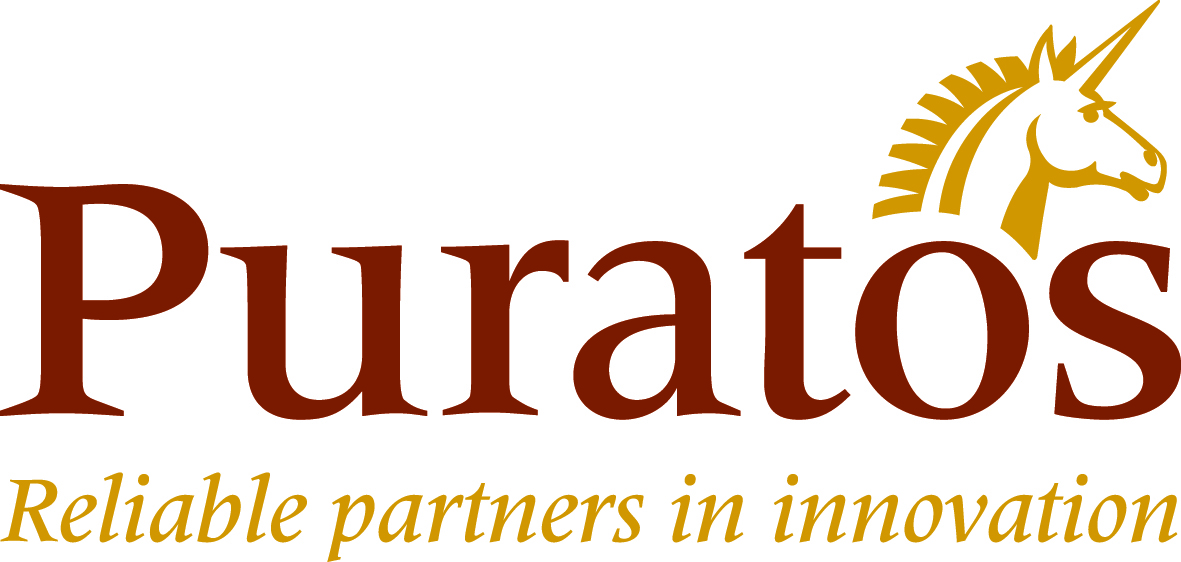 Job description
The Integrated Supply Chain Planner is the first and main point of contact for our Integrated Planning subsidiaries. He / She will drive the roll-out of our Integrated Business Planning Process; extending the geographical scope of integrated planning and deploy products from the Belgian plants towards our SAP affiliates.
He / She will ensure a correct Integrated Planning Order Management, from order input to invoice, for all Integrated Planning customers in order to deliver all targeted benefits: higher quality business decisions, increased profitability, reduced aggregated working capital, improved customer service, a reliable and high-level service, optimized transport costs and minimized risk.
Key tasks
- The Network Planner's task is to deliver goods from the Belgian sites to the affiliates where integrated planning is implemented, actively supporting these affiliates to maximize service level to customers & optimizing stock days at Group level.
- Collaboration with internal departments (such as marketing, warehouse, production, commercial team, master data maintenance) in view of ensuring customer satisfaction through
On Time and In Full order delivery
Accurate information
Appropriate and adapted communication
- He/she manages and handles sales processes and commercial files, in view of influencing and improving customer satisfaction.
Replenish/share produced and purchased volumes over different (local) warehouses.
Daily creation of STOs and subsequently Deliveries, based on Forecasts and STRs and SKU availability and optimize transport shipments
Verification and follow-up of alerts, i.e. potential missing SKUs, stock shortage and excess stock, and inform customer.
Ensure the correct application of prices and conditions agreed by the sales team with the customer
Collect and communicate sales information that can be used as input to Sales Forecast.
Ultimately, be able to propose a product replacement in case of shortages
Profile
Bachelor or Master Degree preferable in Logistics Management or relevant experience
At least 3 years experience in a supply planning position such as material planning, production planning etc.
Very good knowledge of Excel, experience with SAP is a great plus
Languages: Dutch, French, English, any other language is a plus
Strong analytical, communication skills, teamplayer
Organizational skills, service minded , pro-active, result-driven
Offer
Puratos provides a dynamic, entrepreneurial environment that encourages staff to take initiatives and suggest ideas that will contribute to the success of the company. Of course Puratos offers a competitive salary package but even more, offers you a position that you can further develop and shape.
Contact:
Region: Groot-Bijgaarden (Dilbeek)
Job type: Permanent
Working hours:Full-time
Working days: Day
Home page: http://www.puratos.com
Contact: Adeline van Zuylen