Square City | 07.05.2021 | Antwerp
Administratief medewerker containers
---
Job offer details
---
Job description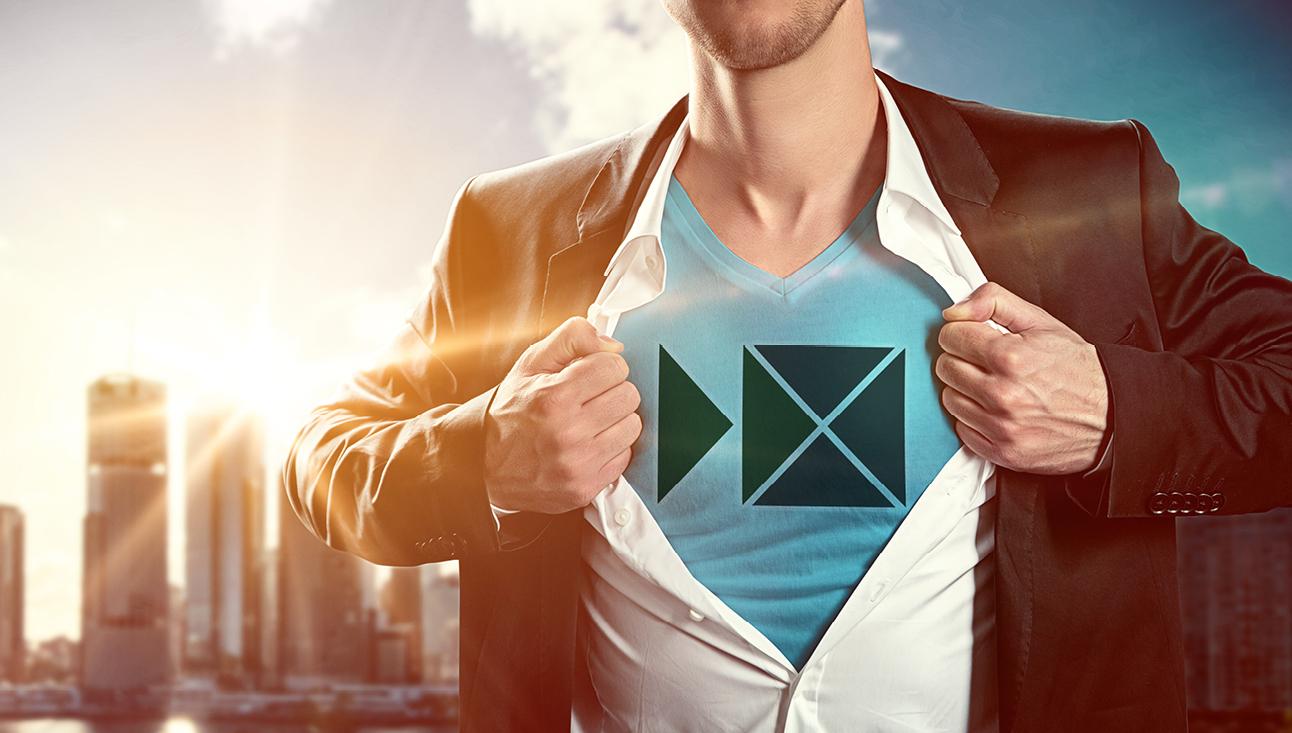 Square City werkt als trusted advisor voor profielen in de logistiek supply chain. Wij bieden expertise, dialoog en continuïteit om als logistieke selectiepartner de juiste match te vinden voor onze klanten en kandidaten. Door ons uitgebreid netwerk van professionals en persoonlijke benadering van onze consultants mag je rekenen op een kwalitatieve, duurzame en transparante samenwerking.

Voor een internationale en logistieke topspeler zoeken we een (Super) Administratief medewerker containers.

De verantwoordelijkheden zijn voor deze functie:

Je wordt voorzien van een uitgebreide inwerkperiode, waarbij je het container gebeuren volledig onder de knie zal krijgen zodat je een goed zicht krijgt op het proces van A tot Z.
Je zal nadien instaan voor het kopen van containers in Europa, America's en Midden-Oosten.
Je gaat interne berekeningen opmaken m.b.t. container kosten en dit voor de verschillende andere kantoren.
Je zal de staat van containers controleren en de organisatie van herstellingen in samenspraak met de container depot.
Je maakt prijsaanvragen van containers voor onze verschillende kantoren wereldwijd.
Je staat mee in voor het opvolgen van container stock lijsten, dagelijkse problemen en container pick-ups.
Je staat mee in voor het verwerken van boekingen in het intern systeem.
Je voert directe communicatie met verschillende depots in Europa.

De vereiste kwalificaties zijn:

Je hebt een passie voor logistiek en transport. Een eerste ervaring als administratief logistiek medewerker is een plus. Geen must!
Je beheerst perfect Nederlands en Engels. Kan je bovenop ook de Russische taal? Een absolute plus, maar geen must!
Je hebt een goede kennis van Excel en outlook.
Je bent in het bezit van een rijbewijs B.
Je bent in staat om proactief, resultaatgericht en leergierig te handelen.
Je beschikt over voldoende zelfstandigheid en maturiteit in je werken.

Dit is wat onze klant aanbiedt:

Een vrij hecht team die zich bezighouden met zéér interessante intermodale activiteiten.
Je werkt voor een internationale speler, met een sterke reputatie, waar verdere doorgroei nog mogelijk is op termijn.
Gevarieerd takenpakket met een mooi maandloon én glijdende werkuren.
---
Square City
Welcome to Square City! As a professional, you have the right to turn to a competent recruitment partner. We get to know each other thoroughly and take the time to do so voluntarily. With the aim of achieving results, we go through all the paths that can guide you on your way. There is also a talent consultant in your sector who will be happy to get to know you.
Supply chain expertise
Your experience is valuable, you are looking for a partner who understands you and above all knows your sector in depth. You want total confidentiality and do not want your application to be used without your knowledge. You want an intensive collaboration where time is taken for feedback sessions, with clear communication about the status of your application.
Discover other career opportunities at Square City