Square City | 20.12.2019 | Antwerp
Project & General Manager
---
Job offer details
---
Job description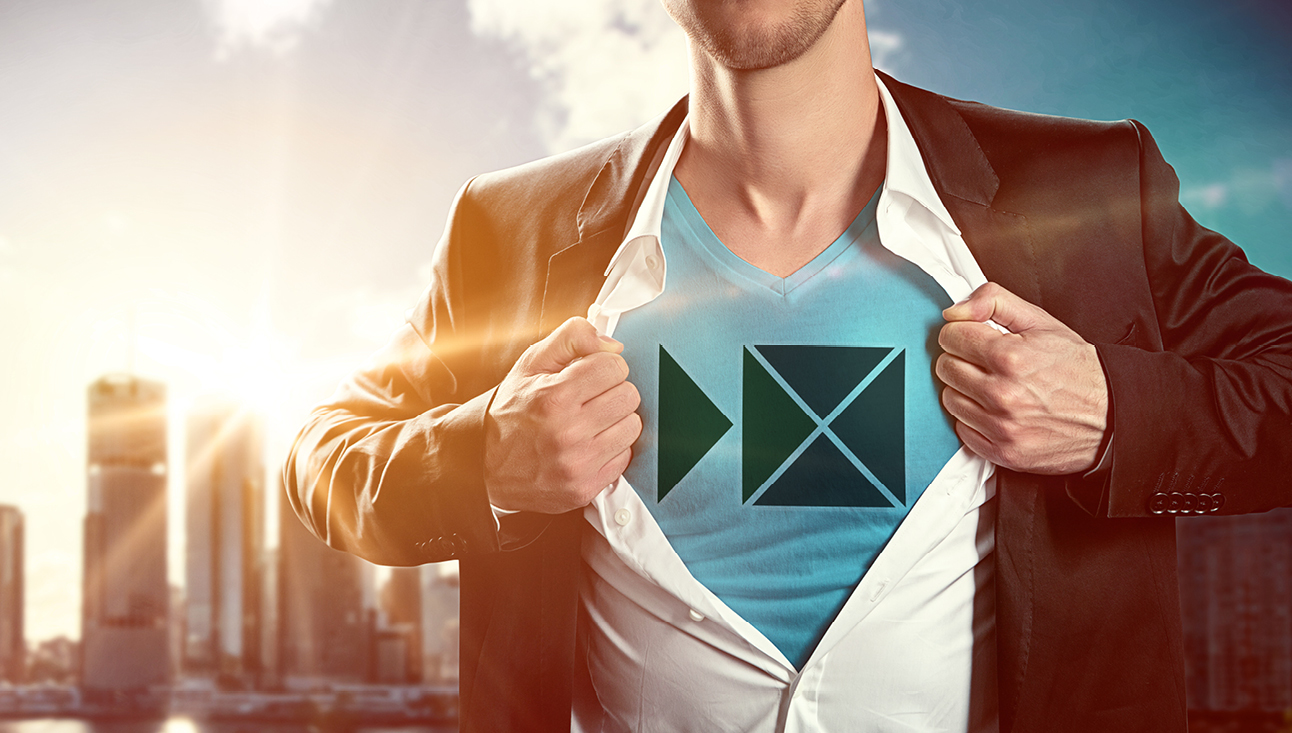 Square City werkt als trusted advisor voor profielen in de logistiek supply chain. Wij bieden expertise, dialoog en continuïteit om als logistieke selectiepartner de juiste match te vinden voor onze klanten en kandidaten. Door ons uitgebreid netwerk van professionals en persoonlijke benadering van onze consultants mag je rekenen op een kwalitatieve, duurzame en transparante samenwerking.

Voor een Belgische forwarder in de regio Deurne, zoeken we een sterke en proactieve leider als Project & General Manager.

Missie:
Je leidt het bedrijf van A tot Z en gaat samen met je ploeg aan de slag om naar een gezamenlijk doel te werken.
Je stuurt een team aan van sales en operationele medewerkers.
Je stelt het budget op in samenspraak met de raad van bestuur om naar realistische resultaten te werken en deze zelfs te overstijgen. (tenders & andere gecompliceerde aanvragen)
Je vervult een commerciële rol door je nationaal en internationaal netwerk continu aan te spreken, uit te breiden en relaties te onderhouden samen met je sales-team.
Je gaat 'on site' coördinerend werken om alles in goede banen te leiden en stuurt bij waar nodig. (reizen)
Je werkt samen met je collega op Brucargo en werkt zo naar synergieën met betrekking tot complexere dossiers.
Je zal 2 weken per kwartaal reizen naar Afrika om ondersteuning te bieden aan één van de lokale filialen.
Je drijft agentennetwerken aan en onderhoudt deze optimaal.
Profiel:
Je hebt een sterke ervaring van 10 jaar opgebouwd in allround expeditie, met name in zeevracht en luchtvracht.
Je leidinggevende capaciteiten zijn terug te vinden in voorgaande werkervaringen.
3-taligheid op hoog niveau (NL/FR/ENG) is een must, mits de Afrikaanse markt core business is. Elke andere taal is een plus.
Je prefereert een persoonlijke benadering naar je team toe binnen een KMO.
Je bent nauwkeurig en cijfermatig op een hoog niveau zodat je budgetten zorgvuldig kan opstellen en kan analyseren om zo investeringen door te voeren.
Je bent een motivator voor je team om zo elke dag naar de hoogst mogelijke productiviteit te streven.
Aanbod:
Je krijgt een marktconform loon met extralegale voordelen.
Je komt in een nichemarkt terecht met talloze mogelijkheden waar je zelf de lijnen kan uitzetten.
Je komt in een vlakke structuur terecht met ondersteuning van elk departement.
---
Square City
Welcome to Square City! As a professional, you have the right to turn to a competent recruitment partner. We get to know each other thoroughly and take the time to do so voluntarily. With the aim of achieving results, we go through all the paths that can guide you on your way. There is also a talent consultant in your sector who will be happy to get to know you.
Supply chain expertise
Your experience is valuable, you are looking for a partner who understands you and above all knows your sector in depth. You want total confidentiality and do not want your application to be used without your knowledge. You want an intensive collaboration where time is taken for feedback sessions, with clear communication about the status of your application.
Discover other career opportunities at Square City