Square City | 12.06.2020 | Flemish Brabant
Planner Dispatcher ADR
---
Job offer details
---
Job description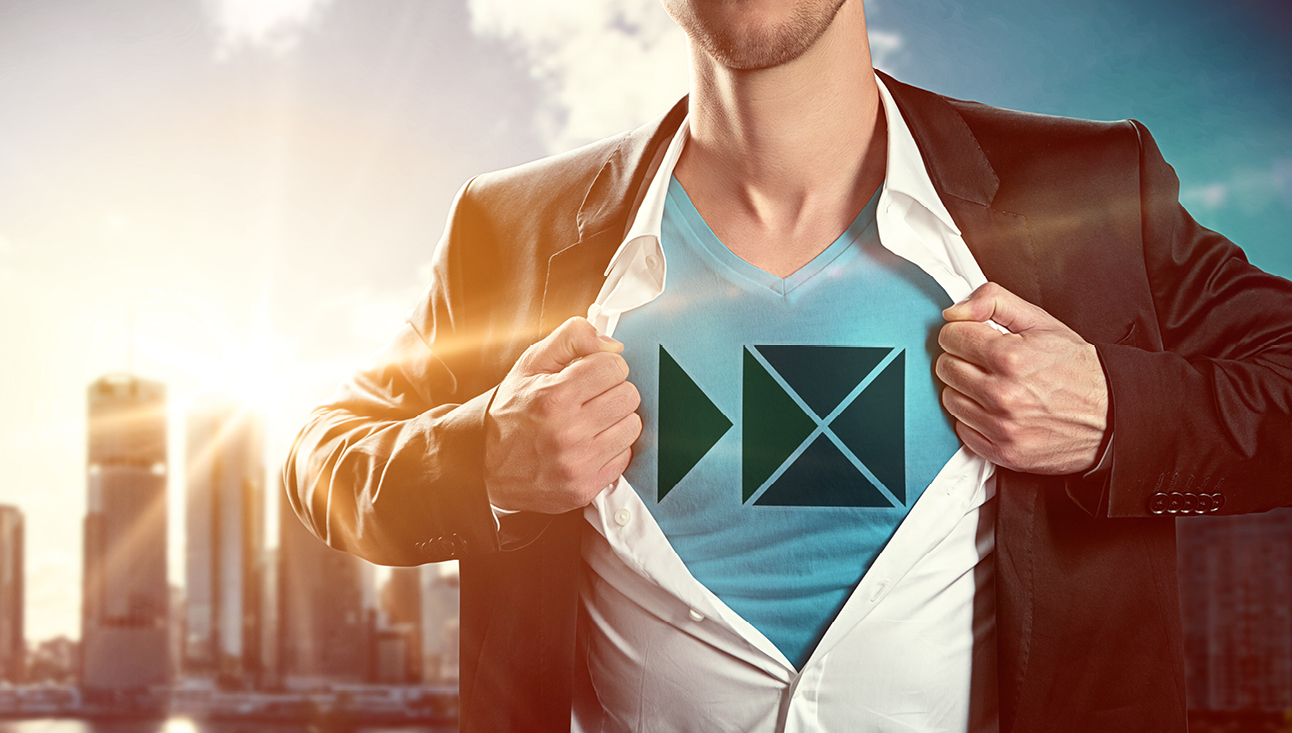 Square City werkt als trusted advisor voor profielen in de logistiek supply chain. Wij bieden expertise, dialoog en continuïteit om als logistieke selectiepartner de juiste match te vinden voor onze klanten en kandidaten. Door ons uitgebreid netwerk van professionals en persoonlijke benadering van onze consultants mag je rekenen op een kwalitatieve, duurzame en transparante samenwerking.

Voor een bekende tanktransporteur actief in het vervoer van chemicaliën, zoeken we een gepassioneerde (super) Planner ADR wegtransport. Ben jij de detailgerichte duizendpoot die ons team komt vervoegen?

De verantwoordelijkheden voor deze functie zijn:

Je zorgt als Planner voor een goede planning en werkvoorbereiding voor de komende week.
Je aanvaardt inkomende bestellingen en voert ze correct in in het systeem.
Je stuurt orders uit naar de chauffeurs en volgt hen nauwlettend op, waarbij je rekening houdt met wachtdiensten.
In functie van de ritten hou je de klanten steeds op de hoogte van de stand van zaken.
Je meldt tijdig claims aan de HR- en facturatie-afdeling.
Je lost problemen met chauffeurs op waar mogelijk en organiseert periodiek evaluatiegesprekken.
Je plant aankomende keuringen opdat voertuigen tijdig binnen kunnen voor ADR en technische keuringen.

De vereiste kwalificaties zijn:
Je bezit een bachelor logistiek management of enkele jaren ervaring binnen de dispatching (liefst chemie).
Je spreekt vlot Nederlands en Frans.
Je hebt een goede kennis van MS Office en bent snel weg met softwaresystemen.
Je bent communicatief, stressbestendig en werkt graag in team.
Je hebt een sterk geografisch inzicht en kent de belangrijkste hoofdwegen in België.
Kennis van Soloplan Carlo en Trimble is een plus.

Dit is wat onze klant aanbiedt:
Je krijgt naast een mooi brutoloon ook maaltijdcheques, een groeps- en hospitalisatieverzekering en ecocheques.
Je krijgt een verantwoordelijke job in een internationaal bedrijf met naamsbekendheid.
Je kan deelnemen aan allerhande opleidingen, zowel intern als extern.
---
Square City
Welcome to Square City! As a professional, you have the right to turn to a competent recruitment partner. We get to know each other thoroughly and take the time to do so voluntarily. With the aim of achieving results, we go through all the paths that can guide you on your way. There is also a talent consultant in your sector who will be happy to get to know you.
Supply chain expertise
Your experience is valuable, you are looking for a partner who understands you and above all knows your sector in depth. You want total confidentiality and do not want your application to be used without your knowledge. You want an intensive collaboration where time is taken for feedback sessions, with clear communication about the status of your application.
Discover other career opportunities at Square City