Square City | 24.01.2020 | East-Flanders
Administratief bediende (logistiek)
---
Job offer details
---
Job description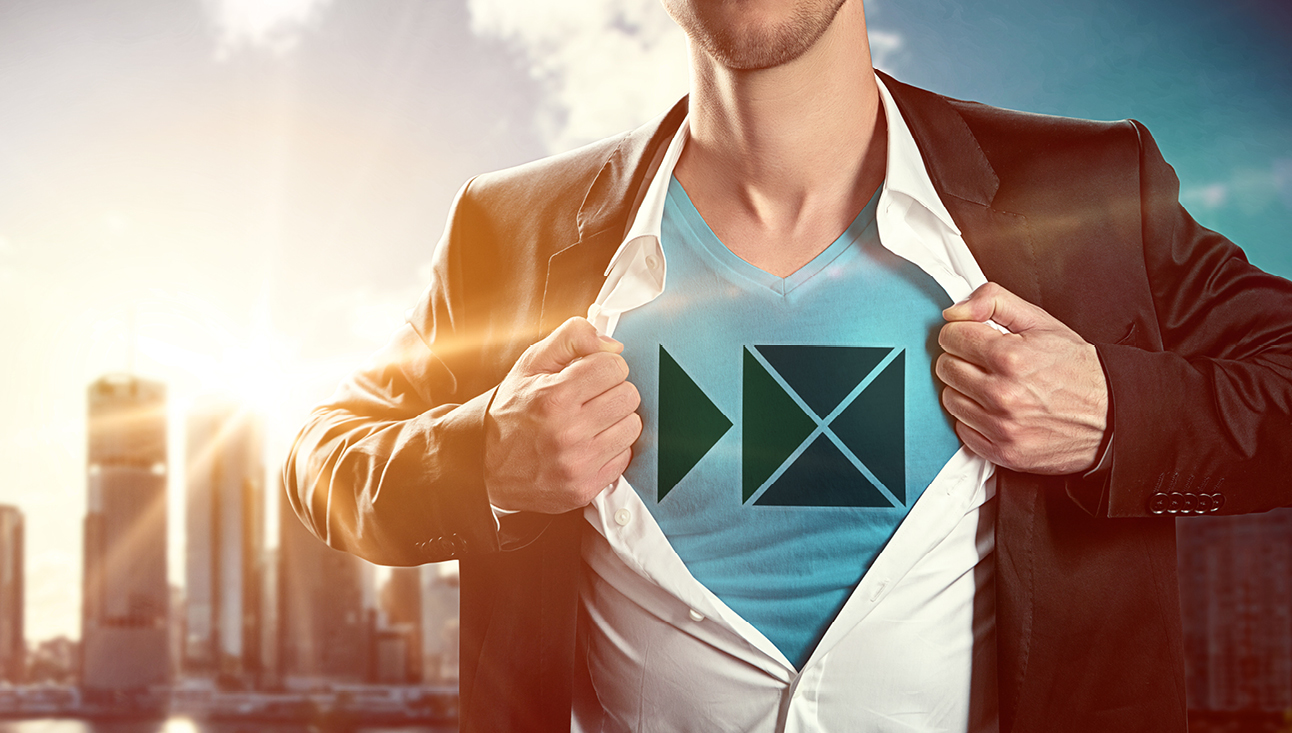 Square City werkt als trusted advisor voor profielen in de logistiek supply chain. Wij bieden expertise, dialoog en continuïteit om als logistieke selectiepartner de juiste match te vinden voor onze klanten en kandidaten. Door ons uitgebreid netwerk van professionals en persoonlijke benadering van onze consultants mag je rekenen op een kwalitatieve, duurzame en transparante samenwerking.

Vandaag zoeken wij een enthousiaste administratief bediende (logistiek) voor onze groeiende klant die logistieke dienstverlener, is in chemische producten in de regio Beveren.

De missie:
Als organisatorisch talent beheer je onvolledige en volledige dossiers, waarbij een nauwkeurige opvolging centraal staat.
Je staat in voor de planning en facturatie van verschillende gevarieerde zendingen.
Als bewaker van een gans proces geef je ook mee instructies aan je collega's en andere betrokken partijen.
Je onderhoudt contacten, per inkomende telefoons, die je dan correct zal doorverwijzen of personen zelf tracht verder te helpen.
Je staat mee in voor de archivering en 'filing' van de dossiers.
Je Profiel:
Je bent een schoolverlater of je hebt een eerste ervaring opgedaan in een administratieve ondersteunende functie. Bij voorkeur bij een logistieke dienstverlener.
Je spreekt vlot Nederlands en Engels. Frans is mooi meegenomen, maar zeker geen must.
IT-minded als je bent, kan je snel overweg met MS Office en eventueel andere systemen.
Je bent een professional die graag een overzicht bewaart, waarbij je kan aantonen nauwkeurig te kunnen werken.
Je bent een sociaal persoon die zich gemakkelijk kan vinden in een familiaal team. Teamplayer staat bovenaan in jouw woordenboek.
Aanbod:
In dit toonaangevend bedrijf kunnen jouw wensen en verwachtingen voor een nieuwe/eerste job zeker vervuld worden.
Je komt bij een KMO-speler met een sterke reputatie en waar een goede work/life balans belangrijk is.
Je kan samen mee groeien met het bedrijf, aangezien hun activiteiten nog volop exploreren.
Je krijgt onmiddellijk een vast contract met een aantrekkelijk loon en verschillende extralegale voordelen.
---
Square City
Welcome to Square City! As a professional, you have the right to turn to a competent recruitment partner. We get to know each other thoroughly and take the time to do so voluntarily. With the aim of achieving results, we go through all the paths that can guide you on your way. There is also a talent consultant in your sector who will be happy to get to know you.
Supply chain expertise
Your experience is valuable, you are looking for a partner who understands you and above all knows your sector in depth. You want total confidentiality and do not want your application to be used without your knowledge. You want an intensive collaboration where time is taken for feedback sessions, with clear communication about the status of your application.
Discover other career opportunities at Square City