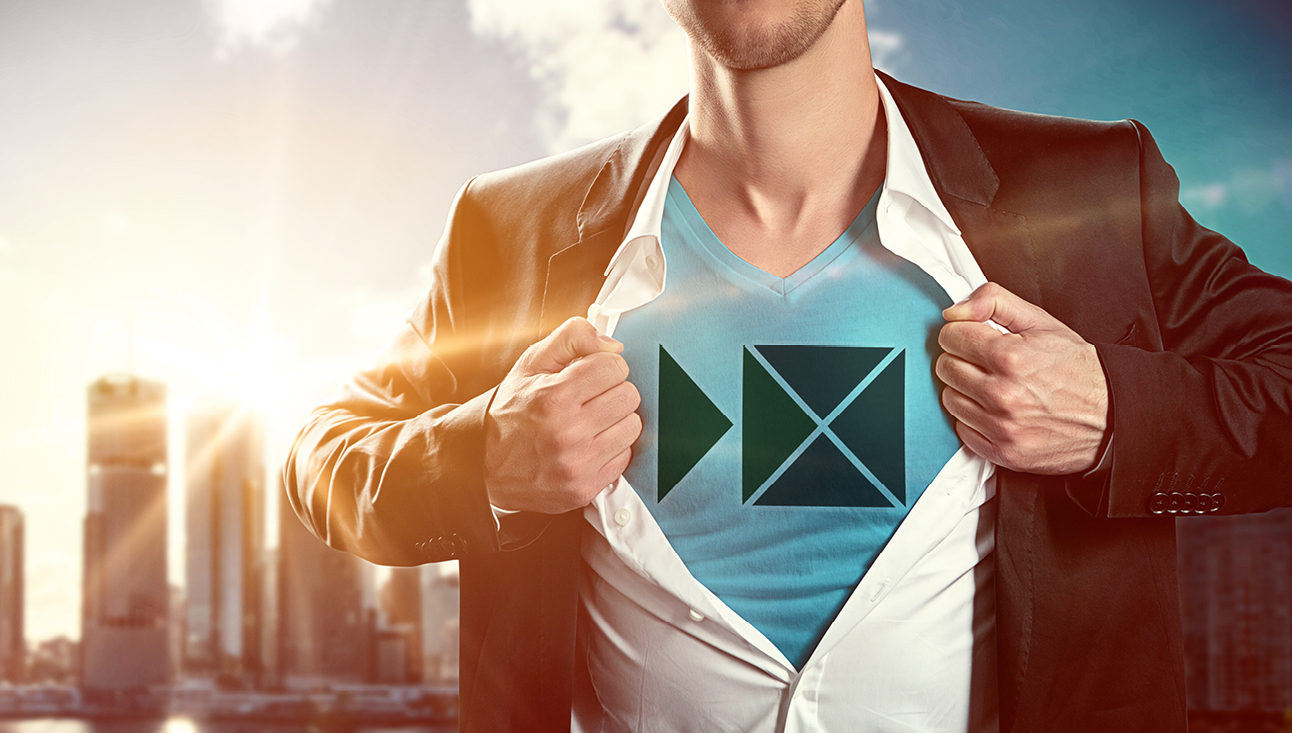 Square City is a recruiting firm specialized in logistics and supply chain. We help talented people to find new opportunities and challenges in the interesting world of logistics.

Today we are looking for a driven Truck Planner for our client, an internationally recommended transport company. You are going to be responsible for the communication with international drivers and preferrably you're fluent in Bulgarian, Russian, Romenian or Hungarian.

The mission
You are responsible for the planning and follow-up of international trucks/drivers.
You're constantly updating the transport management system with latest information regarding cargo, driving time, lashing material, ...
You exchange necessary information with the dispatcher, fleet maager, forwarder, sub-contractors and warehouse staff.
You give instructions to secure the goods in a correct way according to the international laws.
You will be reporting to the operations manager in Antwerp.

Your profile
You have a little knowledge of transport modes and regulations (cmr, driving/resting regulation, ...)
You're fluent in English and preferrably Bulgarian, Russian, Hungarian OR Romenian (one of these languages is enough).
You're good with MS Office and a frequent user of computer programs.
You're a teamplayer and are willing to function in a multinational team.
You're hands-on, stress resistant and have a problem solving mindset.

The offer
A competitive salary with fringe benefits.
The best colleagues imaginable
Thorough on the job training.