Square City | 14.02.2020 | Flemish Brabant
Transaudit & Trucking Specialist
---
Job offer details
---
Job description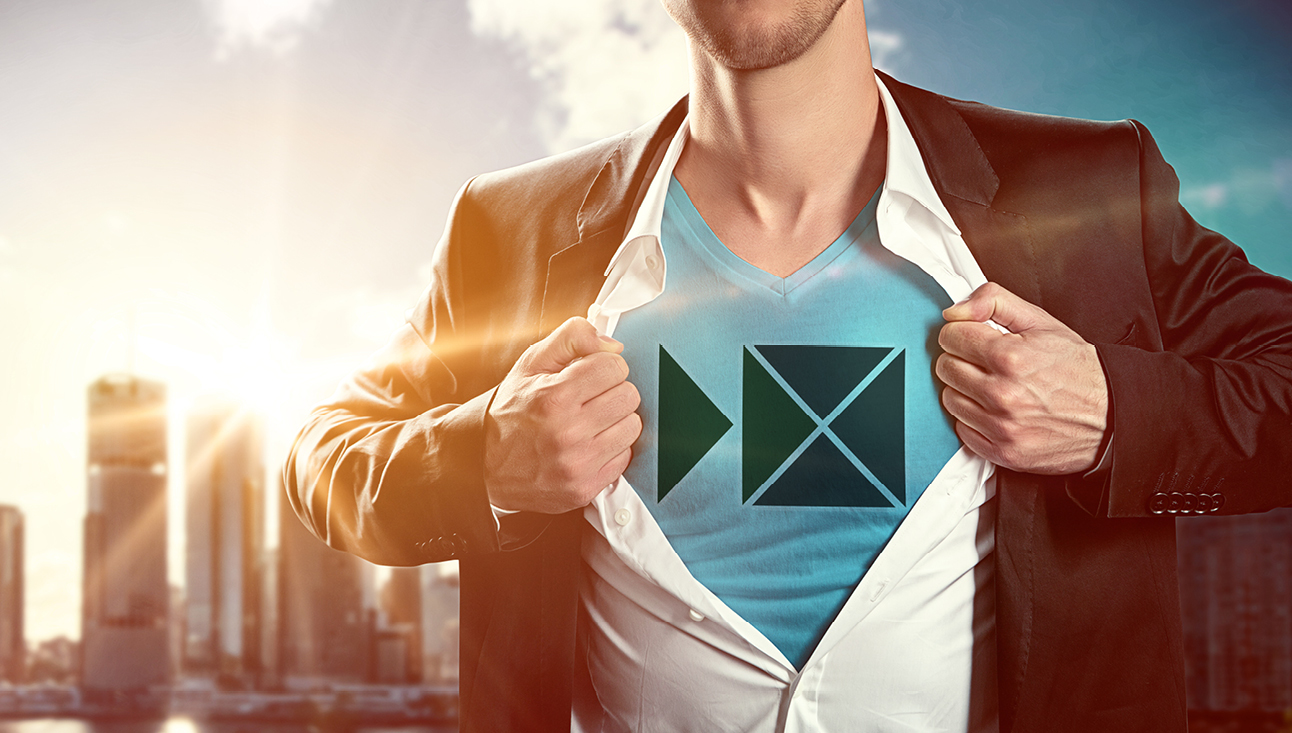 Square City werkt als trusted advisor voor profielen in de logistiek supply chain. Wij bieden expertise, dialoog en continuïteit om als logistieke selectiepartner de juiste match te vinden voor onze klanten en kandidaten. Door ons uitgebreid netwerk van professionals en persoonlijke benadering van onze consultants mag je rekenen op een kwalitatieve, duurzame en transparante samenwerking.

Vandaag zoeken we een (super) Transaudit & Trucking Specialist bij een grote internationale logistieke speler. Onze opdrachtgever is actief over heel de wereld en heeft quasi voor elke logistieke behoefte een gepaste oplossing.

Missie:
Je gaat instaan voor transaudit, trucking & inputten van invoices in het systeem.
Je gaat alles opvolgen qua facturatie, invoices en documentatie.
Je onderhoudt een goede klantenrelatie en houdt een goed overzicht over alle dossiers.
Je volgt kredietaanvragen, adhoc-tarieven en onbetaalde facturen op.
je werkt waar nodig speciale tarieven van klanten bij.

Profiel:
Je hebt een gedegen ervaring opgedaan binnen logistiek en transport.
Je beschikt over sterke communicatieve vaardigheden.
Je beschikt over sterke administratieve vaardigheden.
Je hebt goede computervaardigheden (outlook en excel).
Je spreekt vloeiend Engels. Nederlands of Frans is een meerwaarde.
Aanbod:
Je krijgt een interessant en aantrekkelijk loonpakket volgens pc 226.
Je komt bij een zeer stabiele en internationale toponderneming.
Het bedrijf biedt verdere doorgroeimogelijkheden.
---
Square City
Welcome to Square City! As a professional, you have the right to turn to a competent recruitment partner. We get to know each other thoroughly and take the time to do so voluntarily. With the aim of achieving results, we go through all the paths that can guide you on your way. There is also a talent consultant in your sector who will be happy to get to know you.
Supply chain expertise
Your experience is valuable, you are looking for a partner who understands you and above all knows your sector in depth. You want total confidentiality and do not want your application to be used without your knowledge. You want an intensive collaboration where time is taken for feedback sessions, with clear communication about the status of your application.
Discover other career opportunities at Square City