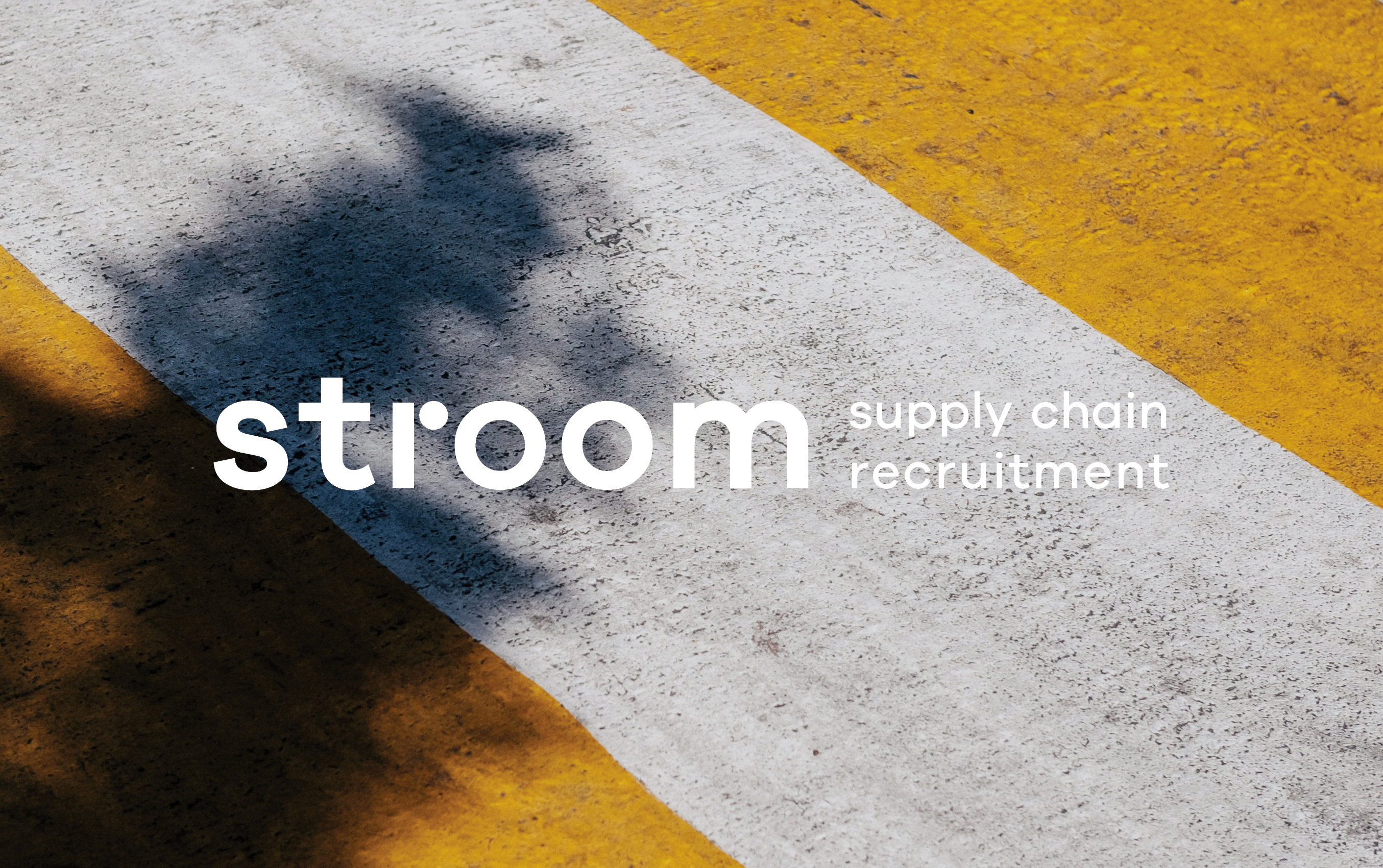 Onze klant is een groot productie bedrijf dat enorm heeft ingezet op een kwalitatief product, sterke R&D en een goede internationale sales basis. We hebben de General Manager van hun Belgische plant in de Kempen ontmoet. Deze plant is een belangrijke producent van specialty products binnen de groep; veel SKUs, veel grondstoffen, veel complexe machines,… Zij vertelde ons dat er een grote nood is aan een sterke Supply Chain Manager. Stroom mag exclusief aan de slag om dit bedrijf te helpen.
Als Supply Chain Manager draag je de ganse logistieke en aankoop keten op plant niveau:
Demand Planning / S&OP
Warehouse
Expeditie (inbound & outbound)
Customer service & order handling
Inkoop
Elk domein heeft zijn team leader. Elk domein ook zijn challenges. Uw verantwoordelijkheid ligt op het creëren van een goed werkend team, dat perfect ondersteuning biedt aan de business. Doordat er gewerkt wordt met veeleisende klanten en veel make to order producten, wil het bedrijf meer en meer inzetten op demand planning en Sales & Operations planning. Working capital reductie, beperken van omsteltijden, collaborative planning,… zijn enkele van de aandachtswoorden in deze rol.
De ideale kandidaat is goed opgeleid mét een mooi track record in supply chain management;
Hands on en people focus zijn belangrijke eigenschappen: ze zoeken iemand met de capaciteit om ideeën om te zetten in de praktijk; je moet durven aanwezig zijn in het bedrijf: binnenlopen bij de sales manager, overleg met de productie manager, kortom, loskomen van je buro!
Heb je geen ervaring in het opzetten van een forecasting, demand planning of S&OP proces, dan spreek ik graag met je, maar dan voor andere mogelijkheden!